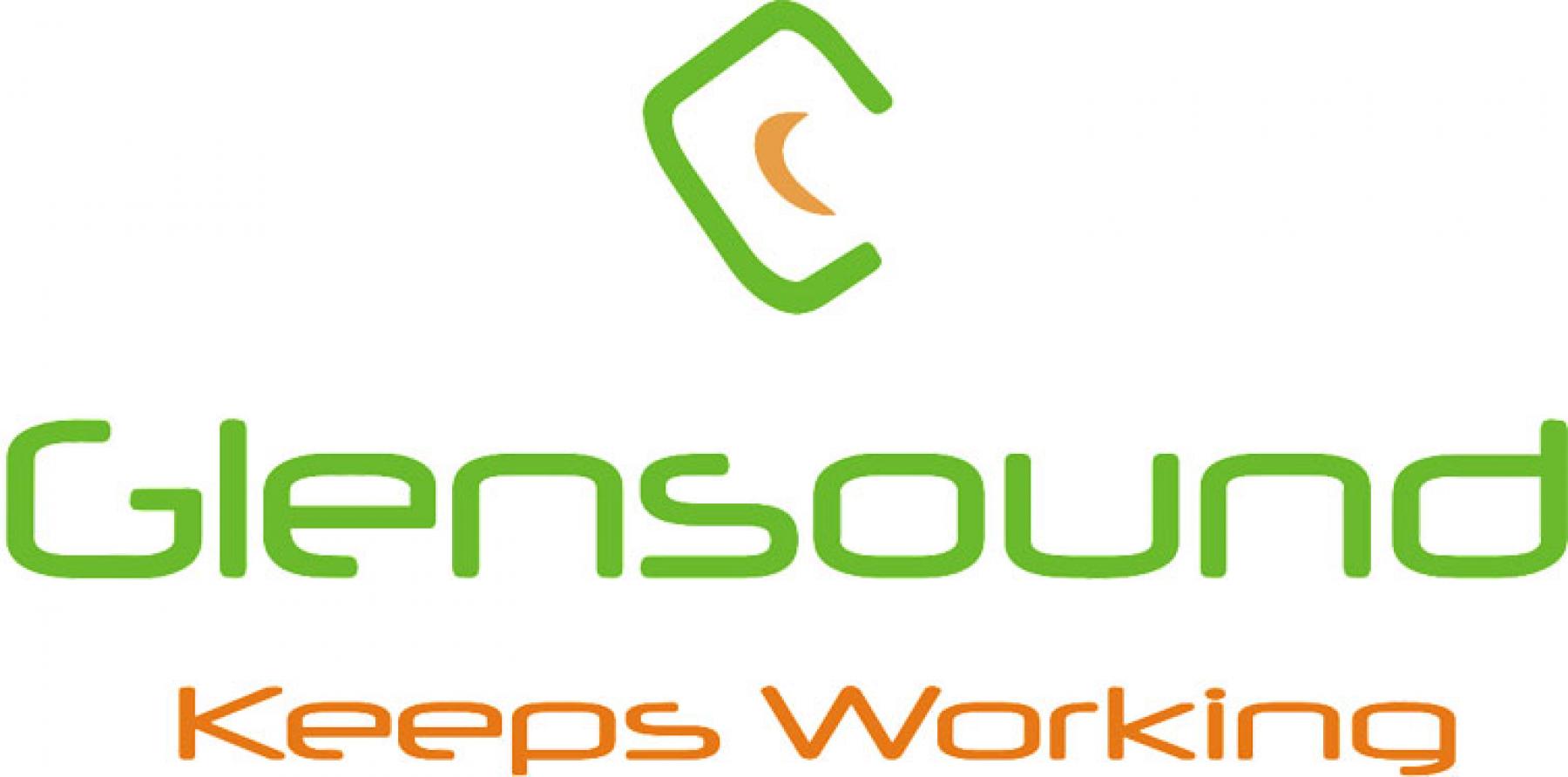 UK : 01622 753662
International : +44 1622 753662
Login / Quote Area
0 items in your quote basket
An Expedition Towards A Simple Sports Commentary
Glensound
Stand E30
Broadcast Video Expo 23rd – 25th February 2016
ExCel, London
As broadcast industry stalwart Glensound leaps into its 50th year of design and manufacture, innovative and ground breaking products continue to arrive.
The Expedition
4G HD Voice Broadcasters' Production Phone
The new kid on the live portable reporting block goes by the name of the Expedition. The Expedition is a mobile telephone with dedicated functions that make it suitable for use in live broadcasting or monitoring situations.
A mobile telephone for live reporting? Oh yes, thanks to the 7kHz HD Voice system made available on most countries 3G UMTS and 4G LTE telephone networks.
HD Voice is the commercial name for the upgrade of the mobile telephone networks around the world. If you make HD Voice to HD Voice calls using Glensound broadcast phones, the audio bandwidth is 7kHz – more than double the quality of narrowband GSM calls.
The snazzy feature of HD Voice that makes it great for broadcasters is that it is just a voice call and does not need access to your data network. This means rock solid and reliable connections even when you are with 50,000 other people at a stadium.
The previous model GS-MPI004HD introduced the HD Voice technology to broadcasters and won an IABM Award for Excellence in Design and Innovation for its simple and efficient use of the technology. Expectations are therefore high for the Expedition.
The new Expedition adds some important new features to the current Glensound HD Voice phones. The Expedition adds compatibility with 4G LTE networks, allowing calls on 2G, 3G and 4G.
It is a two user unit, with 2 x mic/line/48v inputs and 2 x headphone outputs. This means it is a complete portable sports OB unit for 2 commentators, or a monitoring/talkback interface for a small ENG team. A screen is the final major change, making much easier setting up the unit, using caller ID, and using the phone book.
The Expedition is available now and is priced at £1395.00 + VAT.
For any further information please contact:
Marc Wilson, Sales & Marketing Manager
Tel: +44 1622 753662 Email: marc.wilson@glensound.co.uk
Glensound, 6 Brooks Place, Maidstone, Kent, ME14 1HE