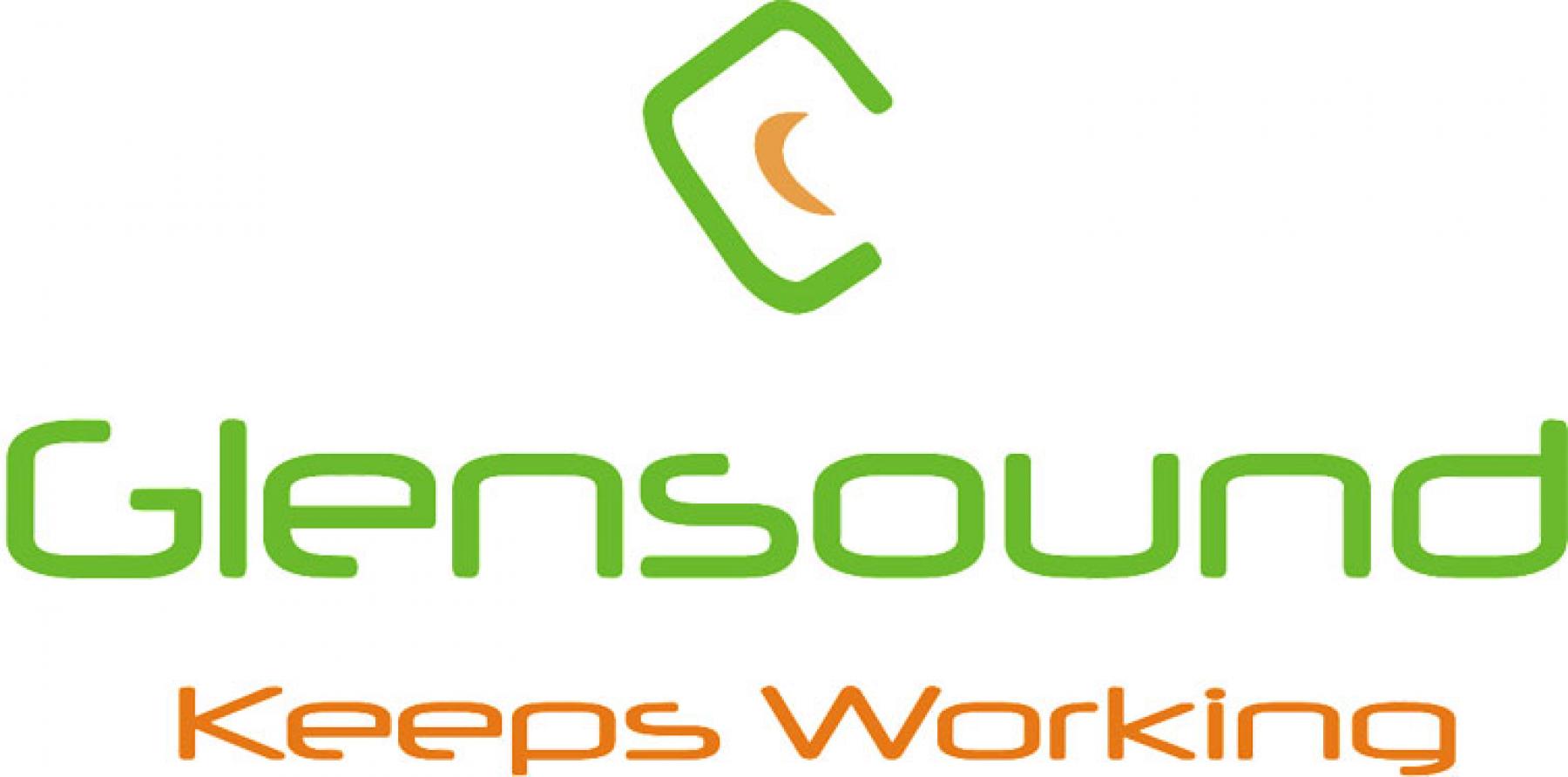 UK : 01622 753662
International : +44 1622 753662
Login / Quote Area
0 items in your quote basket
Sign Here For Broadcasts New Reference Range
Glensound
Stand E30
Broadcast Video Expo 23rd – 25th February 2016
ExCel, London

Glensound have a large product range, consisting largely of units that are highly customisable. This has worked very well for Glensound as customers often want to modify products to their own requirements.
There is a need though for a utility group of products where simplicity, availability and price are the key factors. They still need to be solid and reliable but the customer doesn't want to think about them too much and just know that it is a sensible and low cost choice. Enter the Signature Series.
For the Signature Series, Glensound have used efficient design techniques, surface mounting of all components onto single circuit boards, and streamlining the assembly process onto dedicated lines. The Signature range has been built in large quantities and is available from stock at all times. These techniques and the quantity builds, mean that prices will be much lower than an engineer would expect from a UK built and UK designed Glensound product.
The Signature range at launch (with end user pricing ex VAT):
HA1+ Single Stereo Headphone Amplifier £225.00
HA2+ Twin Stereo Headphone Amplifiers £225.00
HA6+ Six Stereo Headphone Amplifiers £330.00
ADA 2:6 Two Input Six Output Distribution Amplifier £305.00
ADA 2:6G Two Input Six Output Distribution Amplifier With Output Gain £330.00
ADA 1:8G One Input Eight Output Distribution Amplifier £260.00
SD1 Silence Detector (Analogue I/O) £375.00
SD1+ Silence Detector (Analogue and AES I/O) £TBC
PS1 Power Station Master DC Power Supply £195.00
Signature Models following by March:
DD2 Stereo Audio Delay (Analogue) £TBC
DD2+ Stereo Audio Delay (Analogue & AES) £TBC
As reliability is a key factor in any broadcast product, Glensound had a new power supply designed to their specification to comfortably power the Signature range. Each unit also has and an external ±12V DC input. One of the Signature units, the PS1, is a 6 output 12v power supply, which can be used as a primary or redundant power supply for up to 6 Signature units. Integrity of the power source was a key aspect when designing the Signature range, so the dedicated power supply and the flexible redundancy demonstrate the importance Glensound ascribe to this.
The Signature range also includes a very unusual design for Glensound. Gone are the monochrome whites and blacks, and in comes a sharp, metallic looking grey/blue finish with rounded edges. They can mount in 19" racks from the front or the back (rack ears included as standard), they can be screwed under a desk, or they can be screwed vertically on the inside of a rack. All round an attractive looking finish with flexible mounting options.
The Signature range will continue to expand throughout 2016, with further important broadcast utility products, at very low prices.
For any further information on the Glensound Signature Series please contact:
Marc Wilson, Sales & Marketing Manager
Tel: +44 1622 753662 Email: marc.wilson@glensound.co.uk
Glensound, 6 Brooks Place, Maidstone, Kent, ME14 1HE
Glensound at BVE
Stand E30