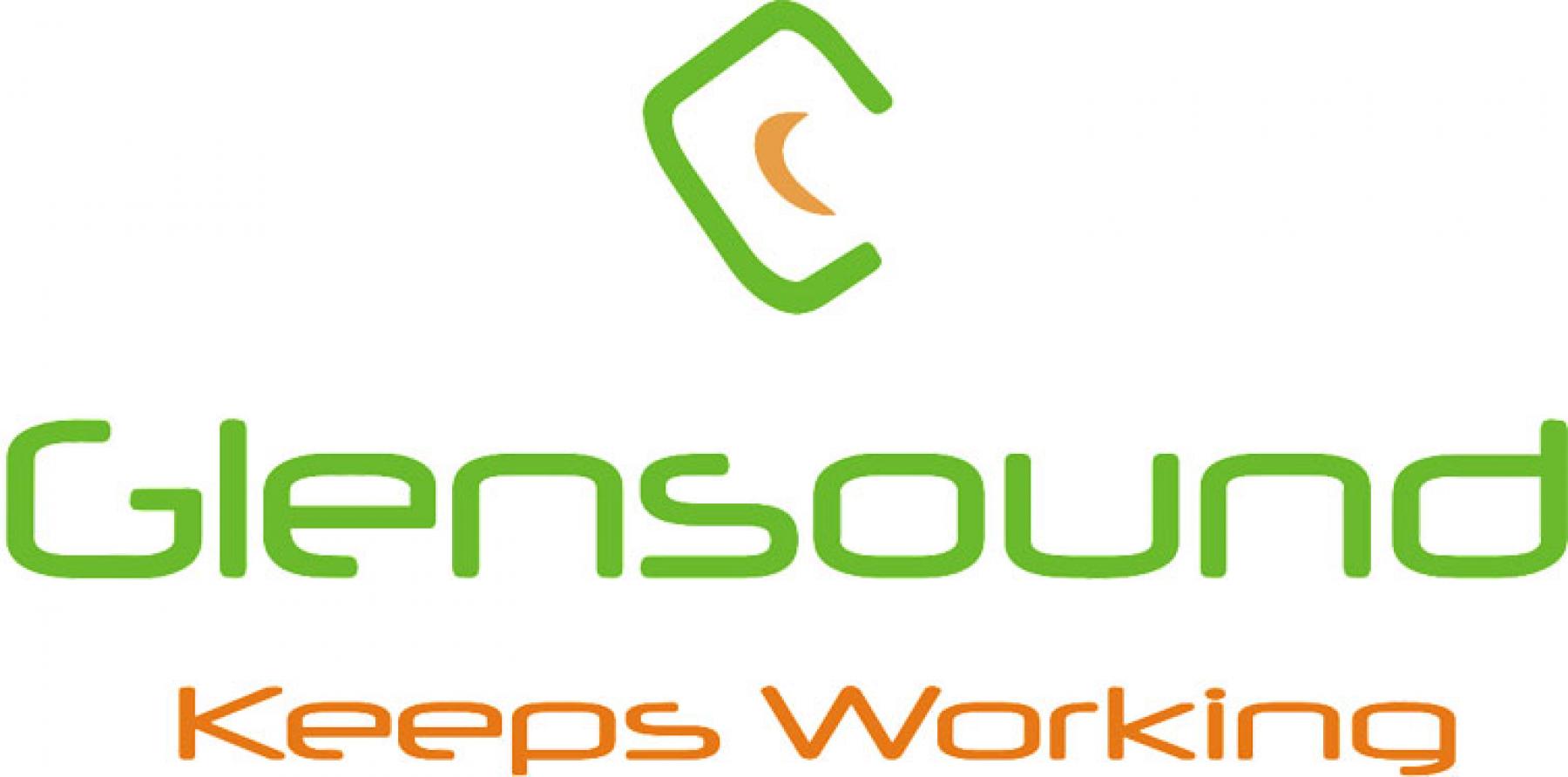 UK : 01622 753662
International : +44 1622 753662
Login / Quote Area
0 items in your quote basket
Two commentary positions
Mic inputs with switchable 12v phantom power
Two selectable options on output configuration
Two common talkback circuits
Four external inputs for headphone monitoring
Individual sidetone for each commentator
45dBs of headroom
Balanced 50ohm outputs can drive long line lengths
High quality audio with wide bandwidth and low noise
Internal battery back up
Size 247 x 247 x 110mm
The GS-BC2(A) offers some interesting options when the operator may need to switch an output on and off regularly – if used with a PA for example. Another example is when they would like expert advice or guidance to be fed directly into their headphones during the broadcast – a non broadcasting technical expert for example.

Inputs
Individual XLR mic input for each commentator with selectable 12v phantom power. Each input has separate mic on/off buttons.

Outputs/Talkback
Two common talkback circuits are activated by top panel talkback buttons. Two master programme outputs on XLR have two modes of operation within each of the two available model options:

- GS-BC2: Two main programme outputs are identical and a mix of both commentators' mics. The second programme output can be cut using the top panel yellow switch.
- GS-BC2A: Programme 2 output is always commentator B mic. Programme 1 is either 1) commentator A mic, or 2) a mixed output of commentator A and B. This is selectable by the top panel yellow switch.
A top panel switch can route commentator B's mic signal to either the programme output or to the headphone monitoring of commentator A.

Monitoring
A 6.35mm jack socket is available for each commentator. Each commentator has 4 common sources for headphone monitoring with an additional pot allowing sidetone monitoring control of their own voice. Commentator A has a level control of the commentator B audio. The monitoring of commentator B is only active if the top panel red switch re-routes the audio of commentator B from the programme outputs to the commentator A headphones. Each input has its own pot for level control.

Power
There is a rear panel on/off switch and an internal switch mode power supply 100-250v AC. There is an internal automatic battery back up.