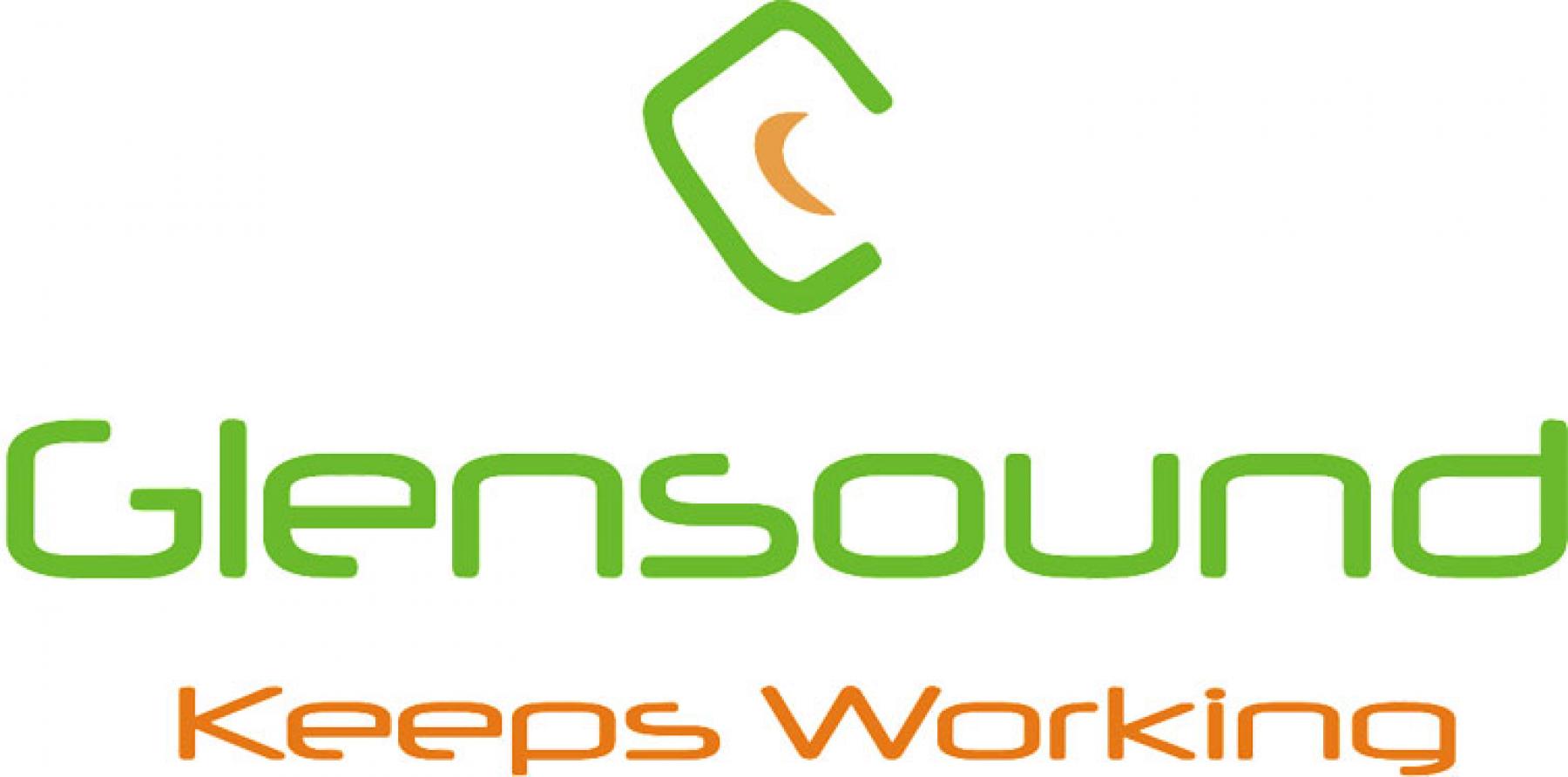 UK : 01622 753662
International : +44 1622 753662
Login / Quote Area
0 items in your quote basket
£950.00
ex. VAT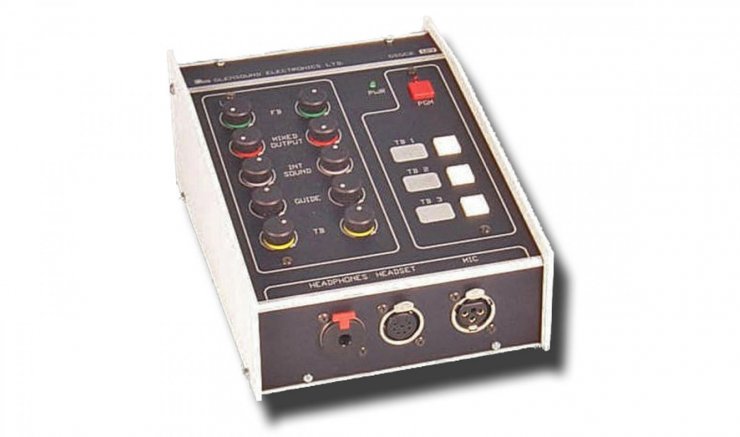 Separate 5 channel mixer provided for each ear
TB switches cut programme output
Massive Headroom
Connected to base station with a single multi-pair cable
Facilities for 1 commentator
Glensound CO-AXIAL commentators equipment is an industry standard for international events with a large number of commentators. This multi wire equipment was developed for use with fewer commentators but where sound quality is of particular importance. The system consists of 1, 2 or 3 commentators boxes type GSGC2 along with a base station. There is a choice of base station. The first and simplest is a GSGC3 which is basically a power unit and break out box to handle up to 3 GSGC2s. A more comprehensive base station is our GSGC11 whose facilities include mixing and monitoring circuits. Interconnection between base station and boxes is using 25 way multiwire cables terminated in 25 way plugs & sockets.
GSGC2 MIC INPUT ( MEASURED at GSGC3 OUTPUT)
Input Impedance 1k-1k5 ohms transformer balanced
Frequency Response 40Hz-15kHz +/- 1dB
Pre-set Gain Range -45dBu to -70dBu for 0dBu output
THD with 0dBu out < 0.1% (Any freq. 100Hz-10kHz)
Noise at max.. gain < -47dBu Quasi peak (20Hz-20kHz) (i/p = 300 ohms)
Noise at min gain < -66dBu Quasi peak (20Hz-20kHz) (i/p = 300 ohms)
Max.. i/p at max.. gain -30dBu
Max.. i/p at min gain 0dBu
Connector XLR 3pin fixed socket

GSGC2 GUIDE BREAK JACK INPUT
Input Impedance > 20k ohms electronically balanced
Level 0dbu
Connector Bantam Jack socket

ALL GSGC3 OUTPUTS
Output Impedance nominal 50 ohms electronically balanced
Level 0dBu at line up +8dBu programme peaks
Compressor Threshold +3dBu
Compression Ratio Starts gently and increases to 4:1 max..
Connectors XLR 3pin fixed plugs

ALL GSGC3 INPUTS (MEASURED at HEADPHONE OUTPUT)
Input Impedance > 15k ohms transformer balanced
Frequency Response 20Hz-15kHz +/- 1dB
Nominal Input Level 0dBu
Connectors XLR 3pin fixed sockets

GSGC2 HEADPHONE OUTPUTS
This equipment is designed to be used with medium to high impedance headphones in the
range of 200 ohms to 2K ohms

Output Impedance < 10 ohms
Max. Output +20dBu into bridging load +17dBu into 300 ohms
Connector B gauge Tip Ring Sleeve Jack socket
MAINS POWER Specification Number AP13-10 Issue Number 1 Date 5/8/97
Page 2 of 2
Mains Voltage 230 volts AC +/- 10%
Frequency 45 to 60 Hz
Consumption < 20VA

The GSGC3 uses a mains transformer with two primary windings connected in series. It is
possible, by the use of tools and a soldering iron to reconnect these primary windings in
parallel. Then the input voltage would be 115volts +/- 10%

DIMENSIONS
GSGC2 Height = 92mm Width = 153mm Depth = 229mm
Weight = 1.2 Kilos
GSGC3 Height = 92mm Width = 158mm Depth = 229mm
Weight = 2.4 Kilos
ACCESSORIES INCLUDED
One x 3M long multiway D lead is supplied with each GSGC2
For UK sales only - One IEC mains lead is supplied with each GSGC3
Other mating connectors are not included.

ACCESSORIES AVAILABLE
Glensound can supply polycarbonate or aluminium cases to house various
combinations of units with or without the cables.

Interconnecting D leads can be supplied up to 50M long.

Suitable closed or open ear broadcast quality headsets.

The GSGC2 front panel is punched for a multipin XLR connector for a
headset. Because there are no fixed standards for the number of pins or the
pin outs of headset connectors, this connector is not normally fitted. It is possible
for us to fit any XLR connector as an extra, wired to your specification.
Associated Products