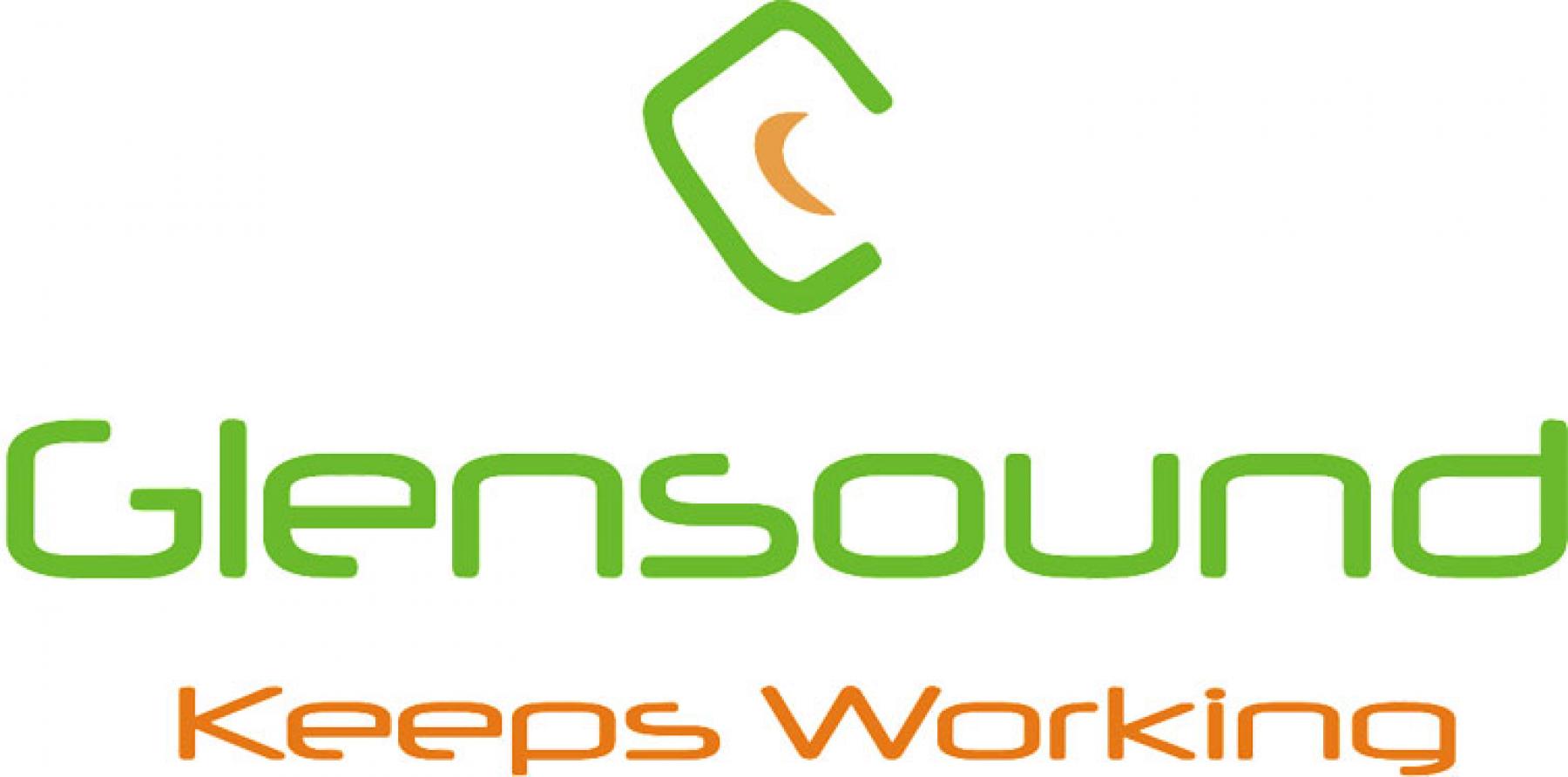 UK : 01622 753662
International : +44 1622 753662
Login / Quote Area
0 items in your quote basket
Features up to 4 small, individual commentary units
Optional single producer's unit
CAT 5 cable links with 150m range
6 monitoring sources
4 talkback circuits
Produces 2 separate programme outputs
This CAT 5 system is very popular in studios where having small, individual commentary boxes is an advantage. The two programme outputs also make it very useful when the same event may require two separate commentary outputs. For example, two separate programmes in different languages, or one programme for the 2D commentary and the other for the 3D commentary. The CAT5 link also provides a high audio quality level. A very versatile all round commentary system.

GS-GC21B Commentary Control Unit

Inputs/Outputs/Talkback
There is a front panel microphone for engineer talkback. The engineer has access to pushbuttons for direct talkback to each individual commentator, talkback 2 and 3, and the 2 producer's circuits. There is a separate line ident for each of the 2 programme outputs. Each of the 4 commentators can be selected to either the programme 1 or programme 2 outputs. All outputs are on the rear panel and are on D-type connectors with direct commentator pre-fades, master I/O and talkback. They are all on separate connectors.

Monitoring
The front panel features a 6.35mm jack socket for headphone monitoring where there are two pots for level adjust of the left ear and the right ear. Talkbacks are coloured red and are presented in the left ear, all other monitoring sources are coloured green and appear in the right ear. The monitoring outputs are also presented on a D-type connector on the rear of the unit. There is a 14 segment LED PPM meter.

Power
There is an internal switch mode power supply 100-250v AC.

Link
The remote unit links going back to the GS-GC21B are all via CAT5. This link carries bi-directional audio information, data, and power, and has a maximum useable distance of 150m.