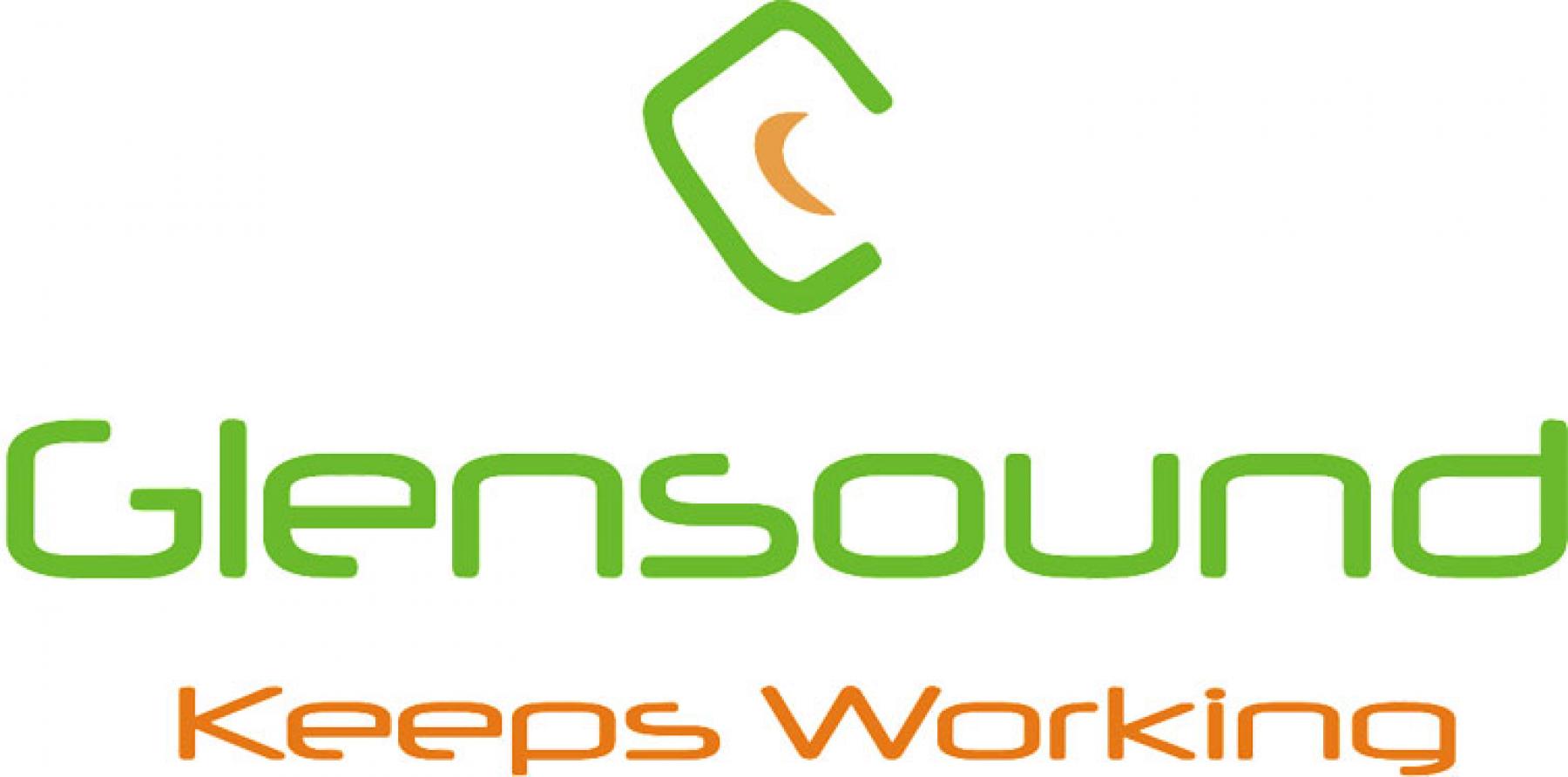 UK : 01622 753662
International : +44 1622 753662
Login / Quote Area
0 items in your quote basket
£3,157.00
ex. VAT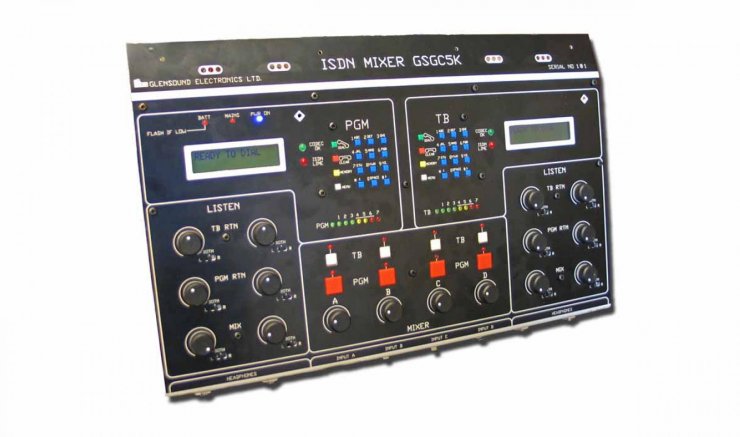 Mic and headphone controls for 4 commentators
Single ISDN connection
Twin dialers for each B channel
Each dialler has an LCD display
ISDN card options:G722, APTX, MPEG2
Talkback circuit
Battery back up
A powerful yet simple ISDN commentary system for up to four commentators. Each commentator has three inputs into their headphones with independent level and left/right/both switching. Every commentator has an on air button and individual talkback button.

Separation of the ISDN B channels gives a separate dialer and LCD screen for each B channel. This allows simple control and configuration of the programme and talkback circuits separaetly to avoid errors and make operation simpler.

The ISDN is available via a module slot, giving coding options of G722, APTX and MPEG2.

In the event of mains failure or for portable use the system is battery powered.