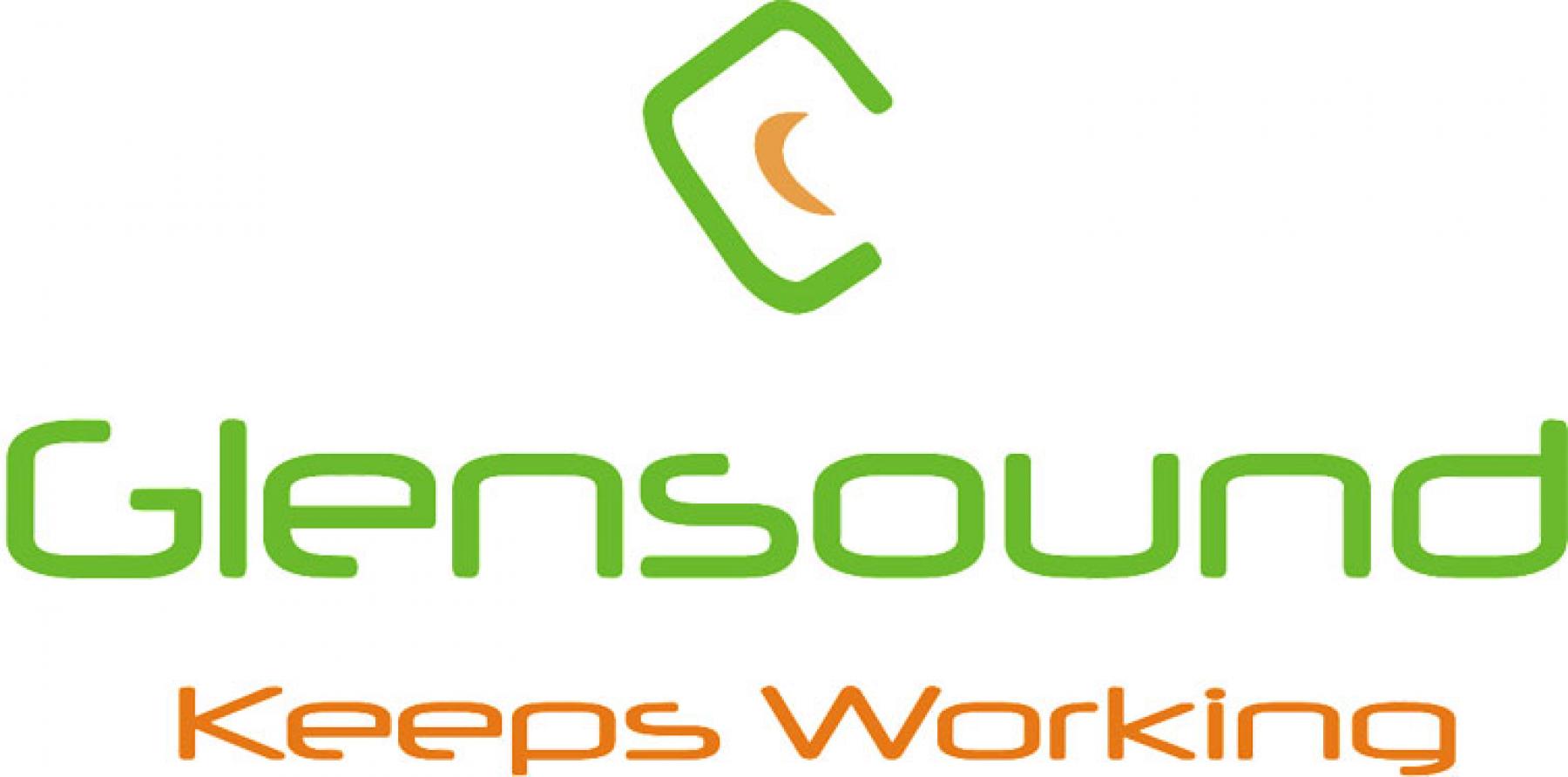 UK : 01622 753662
International : +44 1622 753662
Login / Quote Area
0 items in your quote basket
QUAD band GSM works in most of the World
SIM card holder accessible from front panel
Use any networks SIM card
Balanced Mic/line input on XLR
Easy to set input and output level control
Headphone output on 6.35mm Jack socket with level control
Balanced Line output on XLR (this is the return feed from the studio)
LED flashes and a sounder indicates incoming call (can be switched off)
Redial button for quick redialling of the last called number
Simple 9 memory phonebook with quick access to stored numbers
SMA aerial connector allows different antennas to be connected
Battery powered from 4 x AA cells with low power indicator
External DC input allows powering from optional plug top psu
The GS-MPI004 has been designed to finally solve once and for all the problems of using mobile phones for audio broadcast purposes.
Our engineers have excelled themselves with this design to make your life as a broadcaster easy, so if you want a reporter to do a quick interview in the high street, or need to use the phone network for 4 wire communications, or want a reliable back up circuit for a codec, or would like to connect a mixer to a phone or indeed for hundreds of other uses then the GS-MPI004 is for you.

To make broadcasting from anywhere in the World easy the GS-MPI004 has a QUAD BAND GSM interface allowing connectivity with most of the Worlds mobile phone networks and a SIM card holder accessible via the front panel to allow different network SIMs or roaming SIM cards to be quickly and easily fitted or changed.

Obviously a portable mobile phone like the GS-MPI004 is battery powered, to prevent it not being charged when you need to use it in a hurry it does not have internal rechargeable batteries but instead is powered from standard readily available AA cells.

What about quality? Because the GS-MPI004 has a digital GSM module the audio quality is the best you will ever get from a phone network. With the audio being in the digital domain separation between the go and return channels is 100% which far outperforms even the very best standard wired telephone hybrids. Our chief engineer has spent a long time perfecting the compressor/ limiter circuit and the audio input circuits to the phone network for you, the result means that you only need to roughly set the input level and the high quality electronics will make sure that your signal is sent without distortion to the studio. As you would expect from Glensound mechanically it is housed in a robust custom made aluminium case that is lightweight but extremely strong, so you don't need to worry if you drop it or bash it, it will keep working.
Audio Frequency Response: Telephone networks provide 300 Hz to 3.4 kHz audio bandwidth
QUAD BAND GSM Frequencies: 850 MHz, 900 MHz, 1800 MHz, 1900 MHz
Network: Will operate on any mobile phone network, just plug in your SIM card
RF Power Output: 2 Watts
Headphone Impedance: 200 - 2000 Ohms
Mic Input level: -54dB
Line input level: 0dB
Input gain control: +/-10dB
Headroom: 26dB
Output level: 0dB
Output gain control: +/-10dB
Max output level (line out XLR): +13dBu
Batteries: 4 x AA cells. Low Battery Indication. When low battery LED starts to flash approximately 30 mins remain
Ext DC input: +9 to +12 volts, 2.5mm barrel connector, centre +ve
Aerial Connector type: SMA
GS-MPI004/CASE - Plastic case for GS-MPI004
GS-MPI004/PSU - DC power supply
GS-MPIHD/ATN2 - T-Bar Aerial 2.5m
GS-MPIHD/ATN3 - Mag mount aerial 3
These are currently in stock.
Same day dispatch is available on this item:
To arrange same day dispatch of an in stock item we must receive your purchase order or payment by midday (GMT) and your order must state that same day dispatch is required. If ordering via one of our distributors please make sure they know to ask us for a same day dispatch.
Next day delivery is available on this item:
If you're in a hurry then next day delivery is available to most of Europe and a lot of the rest of the World. We can arrange shipping by TNT, FedEx, DHL, UPS or Interlink, one of these carriers is likely to have a next day service direct to your door.
To book a next day delivery for this item please check with us or your local distributor prior to placing your order that this service is available to your location. (We'll need to know the full delivery address including postcode/ zip code to check with the shippers).
Need same day dispatch but don't have an account:
No problem although you can't purchase this item online from us we can take credit cards over the phone.
Associated Products