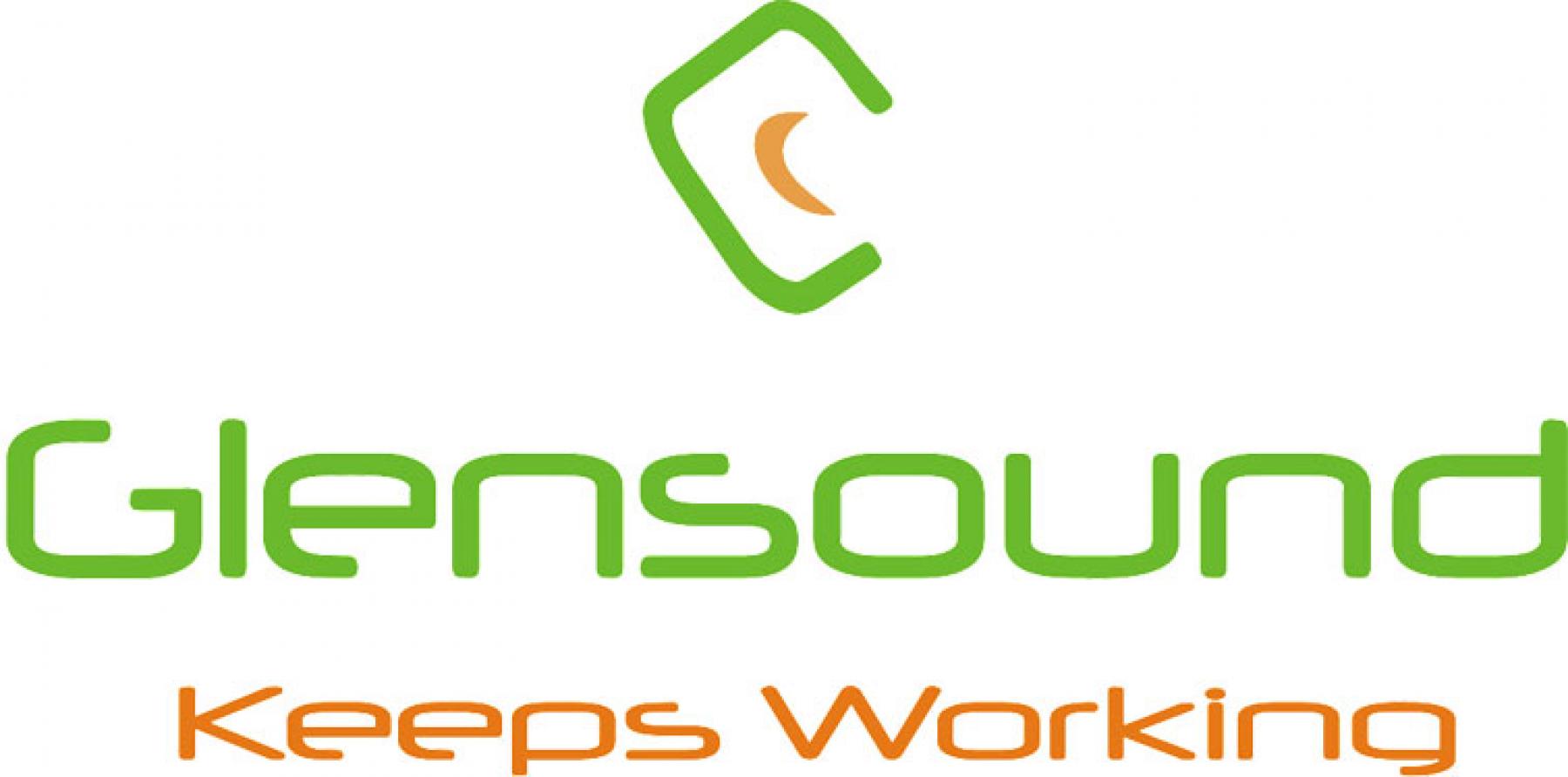 UK : 01622 753662
International : +44 1622 753662
Login / Quote Area
0 items in your quote basket
Clock Generation From 32-192 kHz
11 Distributed Outputs
48 kHz jitter better than 1 part per million
The Clodis is a high quality and simple word clock generator and distribution amplifier.

Multiple clock frequencies are selectable from 32, 44.1, 48, 88.2, 96, 176.4, 192kHz. The word clock input and all 11 outputs are on BNC connections. There is also a DARS (digital audio reference) input on XLR.

Three operational modes allow clock frequency to be locked by user to follow the reference input, or to follow the nearest clock frequency even on power cycle.

The clock generator has very low jitter with generators at 44.1 and 48kHz. The 48kHz generator has a jitter rate of better than 1 part per million.

The Clodis is available in two versions with output levels at 3.5v or 5v. Please specify at time of ordering.