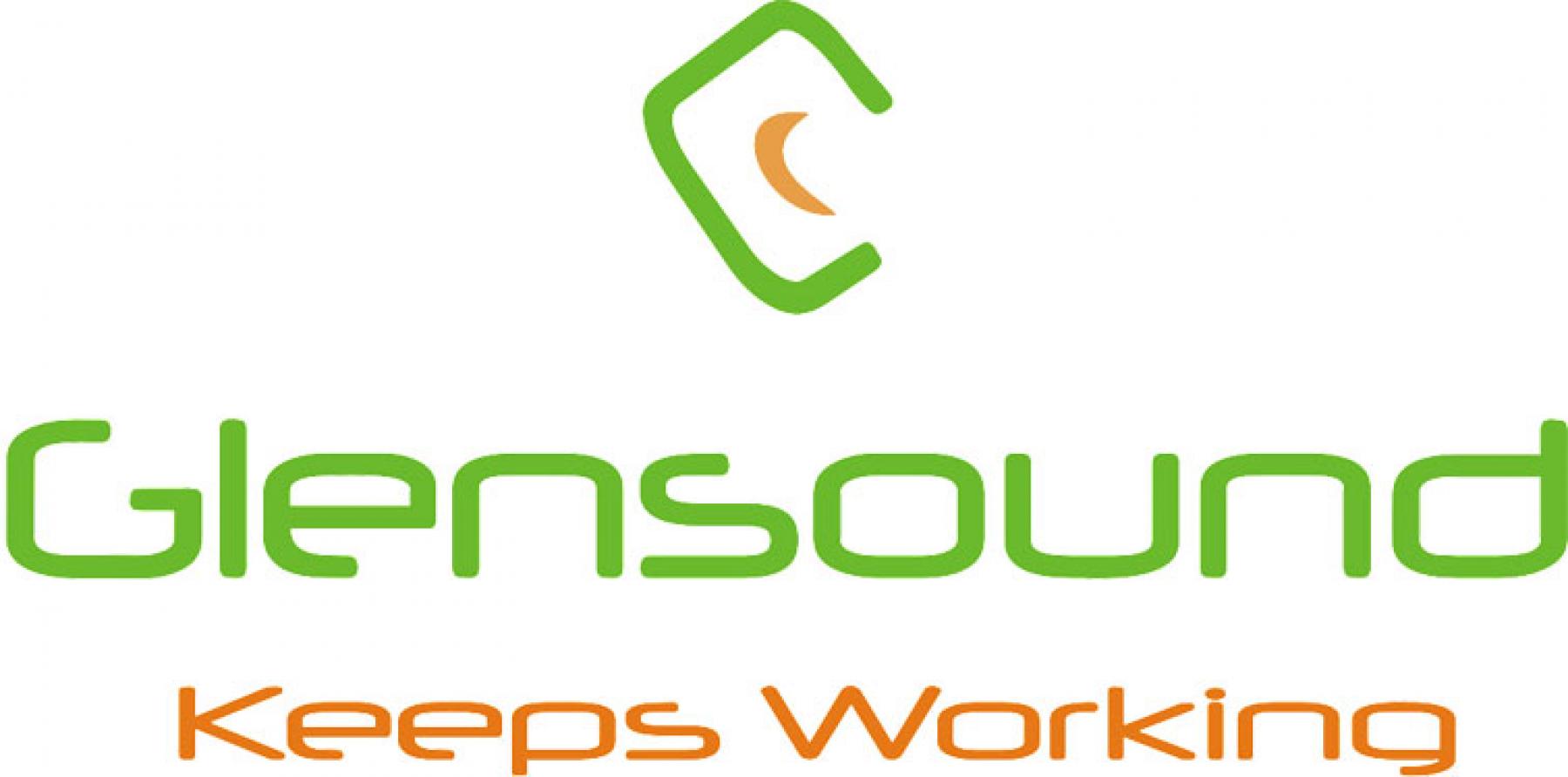 UK : 01622 753662
International : +44 1622 753662
Login / Quote Area
0 items in your quote basket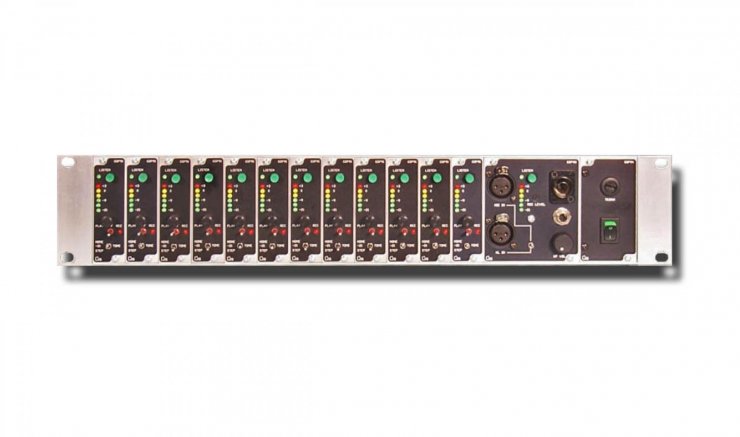 Modular line ident for up to 12 channels
25 seconds recording time
Audio quality better than 7kHz
Front panel microphone
GSP94 & GSP93 required
1-12 GSP91 required
This new line identification subrack offers high quality & a modular format. Constructed in a 2U subrack it has a modular switch mode power supply, master module & channel modules (up to 12 can be fitted in one subrack). Audio outputs are on rear panel XLRs in parallel with a multi way connector, the subrack is always fully wired to accept 12 identification channels.

Master Module
This has a front panel microphone for recording idents. Idents can also be recorded via an external mic or external line level source, both these inputs are on front panel XLRs a gain control is provided. A 6 LED PPM is provided for monitoring & level set up. Headphone outputs are via a front panel jack and headset socket (through which recordings can also be made).

Channel Module
Each channel records the audio as a digital signal, this is sampled at 16kHz which gives a playback audio bandwidth in excess of 7kHz with low noise. There are three playback modes each one continuously repeated:
1. Up to 25 seconds of speech
2. Up to 25 seconds of speech followed by 3 seconds of tone at -21dBu.
3. Up to 25 seconds of speech followed by 1.5 seconds of tone at -21dBu then 1 second of tone at -9dBu and then 0.75 seconds of tone at 0dBu.

The tone is set at 1kHz, this frequency and the levels of tone could be changed to special order. Channel outputs are transformer balanced. Channels have a 6 LEd PPM, a listen button for monitoring via the master module & a record or playback switch.