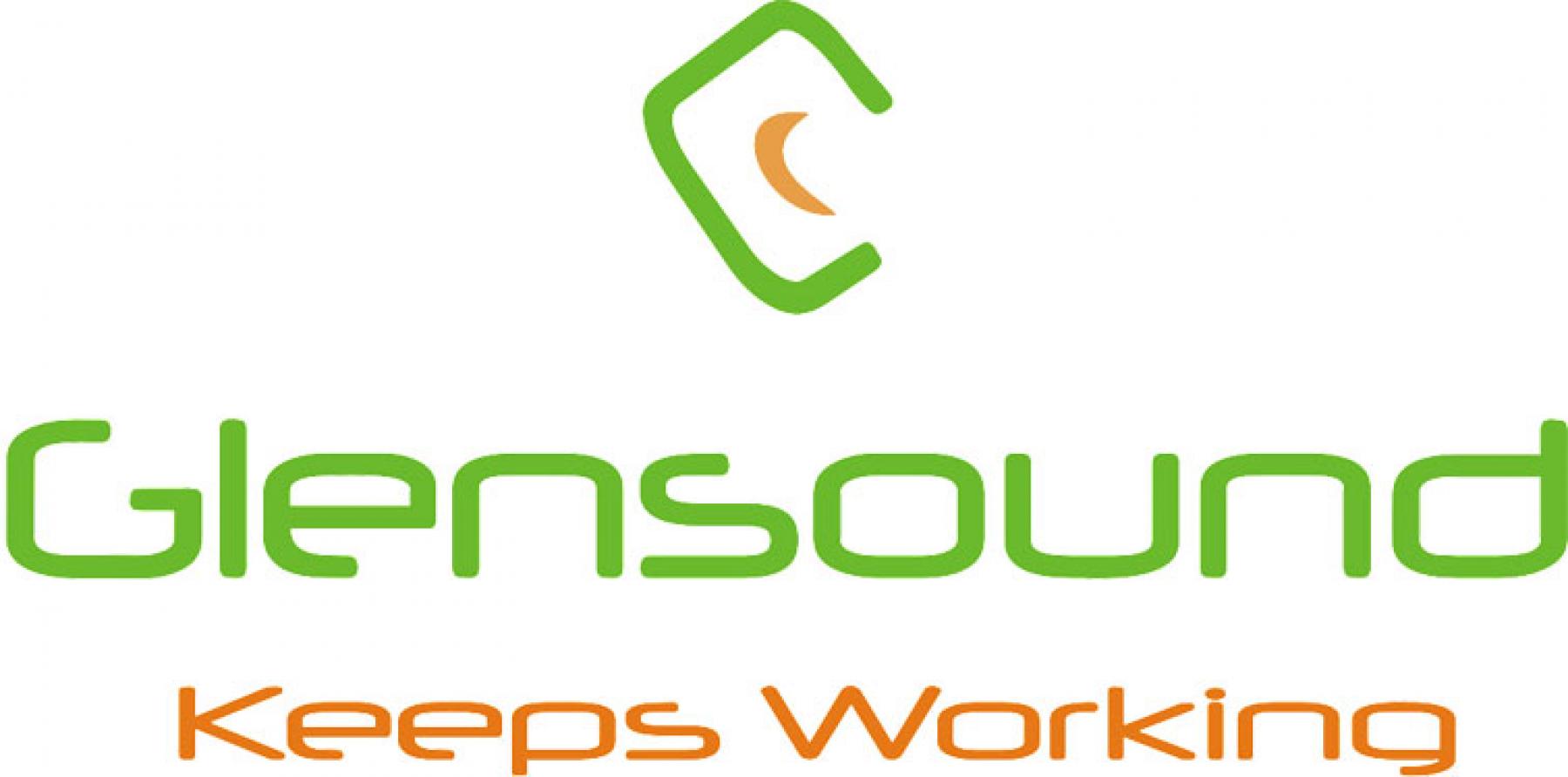 UK : 01622 753662
International : +44 1622 753662
Login / Quote Area
0 items in your quote basket
Connects directly to ISDN S Bus
Uses G722 CODEC
4 input mixer....3 Mics and 1 Tape
Feeds for 2 Headphones
Very Portable Self Contained Unit
Battery Operated...3xD cells last up to 10 hours!!!
The Glensound GSGC5/G is an outside broadcast mixer ideally suited to news gathering or sporting events. Using digital bandwidth compression techniques it provides 7.5kHz bandwidth circuits between the studio and the outside broadcast site using a single ISDN2 B channel. It is supplied with a G722 codec (other codecs available). The GSGC5 construction is such that it is easy to retro-fit any future codec standard.

Fully self contained, the GSGC5 is compact, flexible and easy to operate. Just plug into an ISDN2 S bus, dial the studio and be ready to broadcast. Facilities are provided for two commentators, an effects mic and a tape machine. An internal DTMF generator is used to generate ringing, dialling, engaged and other tones. This generator can also be used, after a call has been established, to signal the studio. A DTMF detector and sounder are also fitted so that the studio can signal the commentator.

Mic inputs, mixer and cue outputs are transformer coupled and provided on XLRs. The mixer output is even line drive capable and in the absence of an ISDN line the cue output automatically becomes a cue input, so the equipment can be used on analogue lines. Comprehensive software enables customers to configure the unit to suit their exact needs and up to 12 telephone numbers can be stored in non volatile RAM. Although normally battery operated a connector is fitted for an external DC supply.

DIMENSIONS: 235x227x90mm
WEIGHT: 2700grams
POWER: 3xAlkaline D Cells or External DC
DC Power Supply: 9 volts, 1.5 amps
GSGC5A: As our GSGC5 but with the addition of four PFL switches (1 for each mixer input).

GSGC5D: As our GSGC5 but with the operating instructions in Spanish serigraphy.

GSGC5F:The GSGC5F has the same ISDN functions and looks very similar to our GSGC5 but has a different four channel mixer. The mixer on the GSGC5F has two Mic channels and two Mic/Line switchable channels. It also has two parallel jack sockets on both headphone feeds enabling up to four commentators per unit. The cue in/out and the mix out are provided on jack sockets.

GSGC5G: The GSGC5G has the same audio & ISDN functions as the GSGC5F with the addition of a local cue input. This balanced zero level input is fed to each of the two headphone amps via individual gain controls.