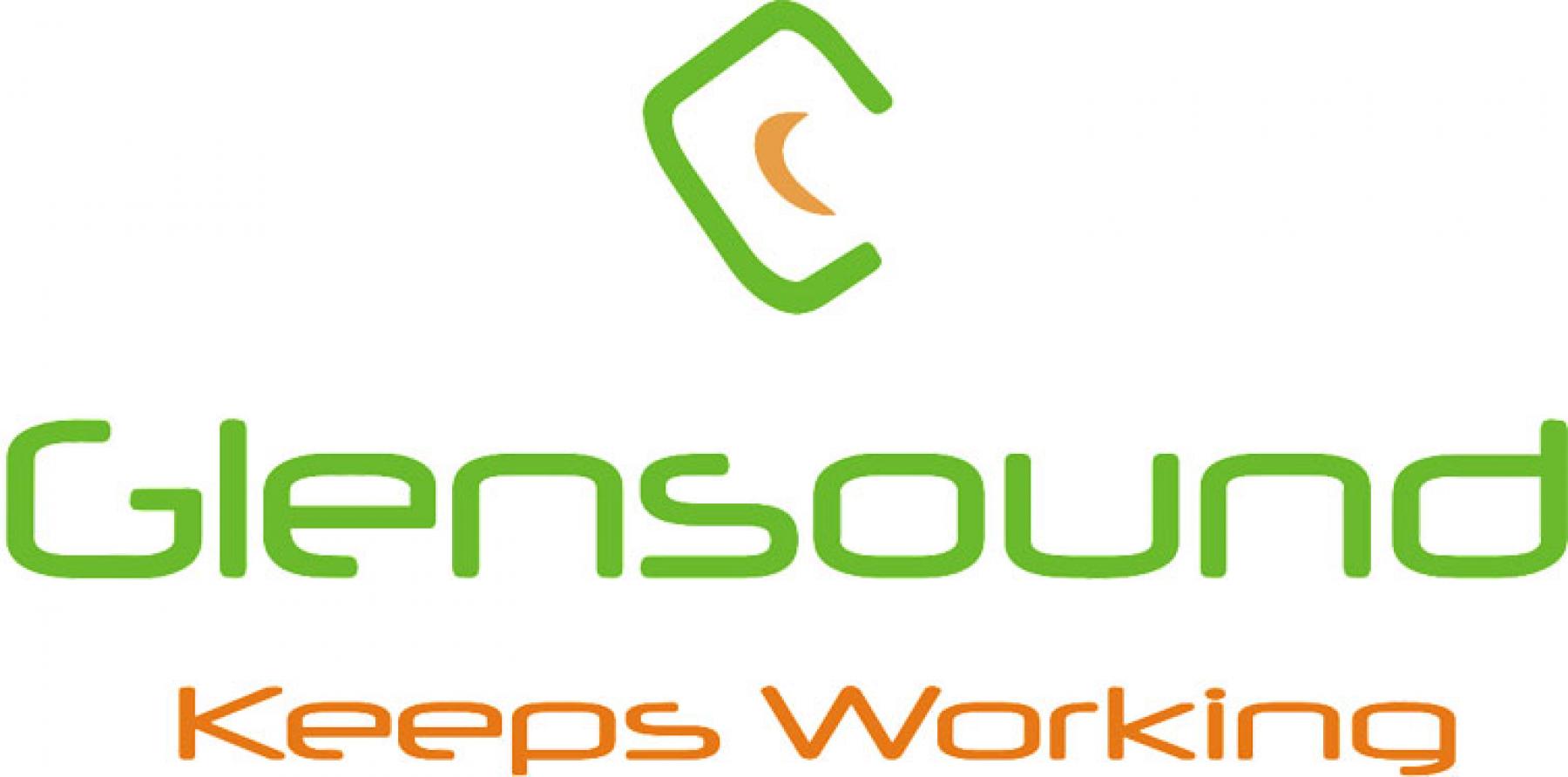 UK : 01622 753662
International : +44 1622 753662
Login / Quote Area
0 items in your quote basket
Gavin Davis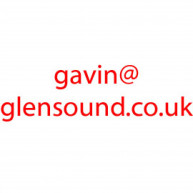 Managing Director
Projects / Custom Design
Gavin continues running Glensound, the company his father founded in 1966. As well as generally running the company, Gavin will also help you with large event projects and bespoke design.
Telephone: +44 (0)1622 753662


Ian Ferguson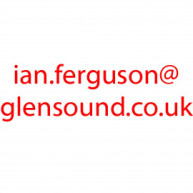 Test Engineer
ISDN & Mobile Phone Technical Queries
Nearly every one of the several thousand ISDN codecs that have been built by Glensound were built and tested by Ian. Ian has a wealth of knowledge in all the Glensound ISDN units built up over the last 23 years.
Telephone: +44 (0)1983 528870


Chris Hill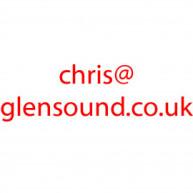 Design Engineer
Chris is Glensound's analogue system design engineer and production manager. He is responsible for most of Glensound's analogue commentary systems and leads most of the analogue custom design projects. As the Production Manager Chris also ensures the manufacturing process's run smoothly.
Telephone: +44 (0)1622 753662


Ian Burns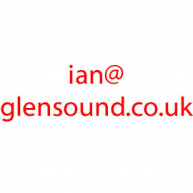 Chief Engineer
Ian has been responsible for Many of Glensound's best known digital systems – the GDC 6432 Digital Commentary, the Broadcasters' Mobile Phones, and the Dante network audio interfaces.
Telephone: +44 (0)1622 753662


James Allsebrook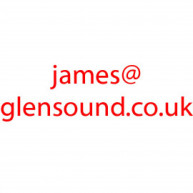 Purchasing
James is responsible for Glensound's component purchasing.
Telephone: +44 (0)1622 753662


Mark Portnoy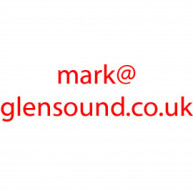 Sales Administration
Sales Administration Queries / Hire
Mark manages the sales office. This includes handling the paperwork, despatches, and any sales related queries. Mark is also the Hire Manager.
Telephone: +44 (0)1622 753662


David Orris
Metalwork Fabrication Manager
Metalwork Shop Manager
David (known fondly at Glensound as 'Goose') joined the company after many years of experience in pharmaceutical manufacturing and has deployed his manufacturing experience in massively streamlining our metalwork fabrication processes. Even with a trustworthy team helping him he will have personally inspected the metalwork on your product.
Telephone: +44 (0)1622 753662
Lisa Johnston
SMT Shop Manager
SMT - Surface Mount Technology
Lisa has been with Glensound for many years and took on the roll of managing our multiple pick and place machines and vapour phase ovens to ensure every component in your product has been perfectly fitted.
Telephone: +44 (0)1622 753662