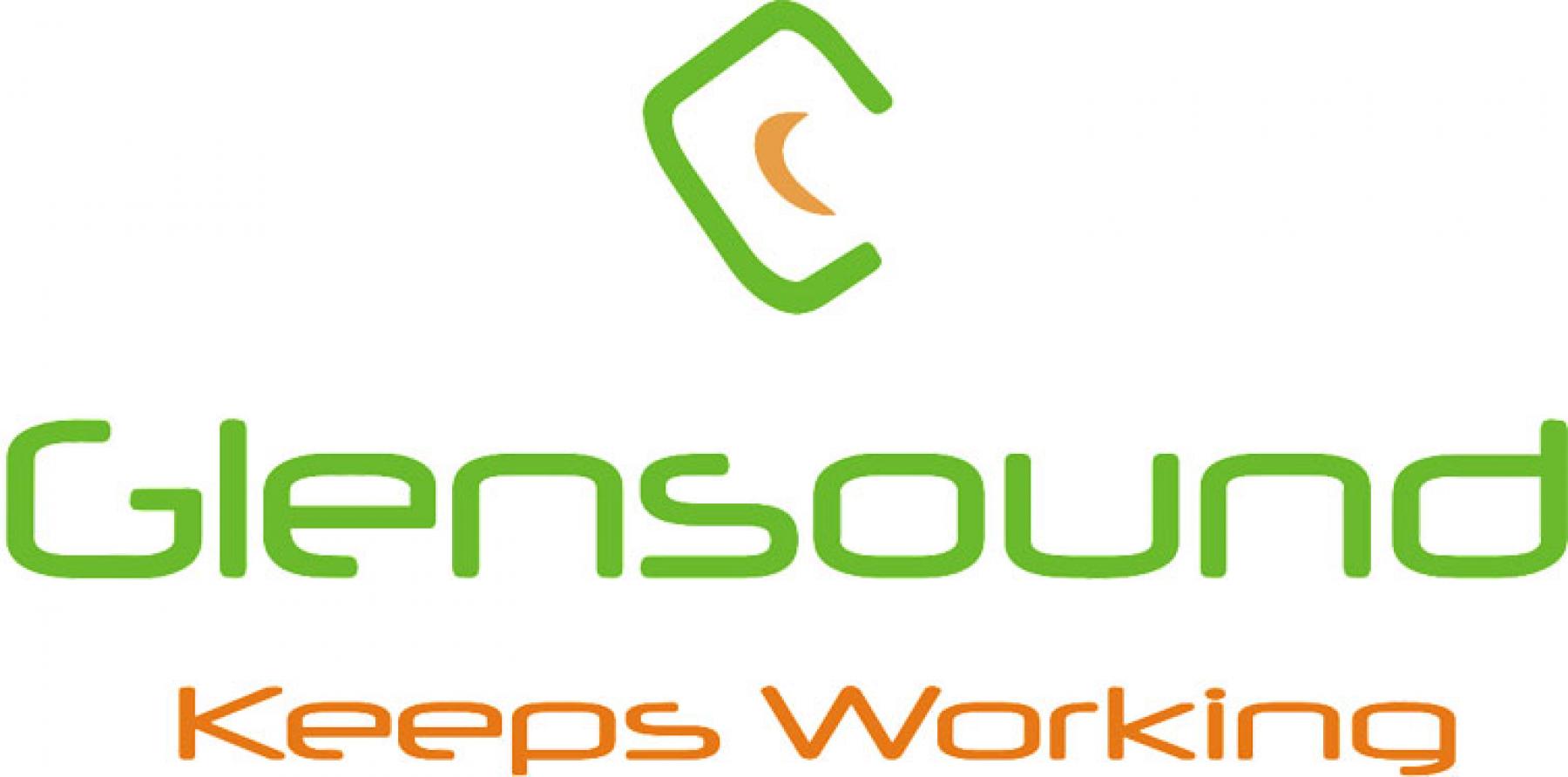 UK : 01622 753662
International : +44 1622 753662
Login / Quote Area
0 items in your quote basket
£1,350.00
ex. VAT
8 audio inputs and 8 audio outputs on XLR connections
Redundant CAT5 and fibre network connections
Up to 192kHz sampling
Connection to Dante network for control and configuration
Front Panel GPO status outputs
Connects to any Dante compatible unit from other manufacturers
AES67 Compliant
12 VDC power option
Twin redundant power supply
The DARK88 MKII is a versatile break in/ out box for sending/ receiving analogue audio to/ from a network utilizing the Dante audio over IP (AoIP) protocol.
In total there are 8 channels of audio sent from the Dark88 into the network. The Dark88 has 8 off analogue electronically balanced audio inputs on Neutrik XLRs.
Simultaneously there are 8 channels of audio being received from the network by the Dark88 and these incoming circuits are provided as outputs from the Dark88 in analogue.
Network sample rates of up to 192KHz are accommodated seamlessly within the Dark88 MKII.
Being designed for resilient broadcast applications the Dark88 features both redundant power supplies and redundant Dante network links. Both primary and secondary network links are provided with both magnetic (copper RJ45) and fibre (SFP) interface connections. The Dante system itself provides a completely transparent redundant link system which means that if the Dark88 lost its primary link circuit the secondary link would automatically take over with no loss of audio.
The primary and secondary network interfaces are routed internally via a network switch and it is possible to set this switch to work as a traditional network switch instead of the default redundant mode meaning that there would be just one link to the Dante network and the other connections of the switch could have other Dante or network devices connected to them. As with all Dante devices once set up Dark88 units can be directly connected with each other with no external network hardware.
On the front panel LEDs indicate the status of the 2 power supplies and the 2 network links. GPO status outputs are also provided for external indication of the power supply & network status.
Network connections are placed on the front panel of the DARK88 in order that the network cables (or fibres) match those of a rack mounted professional network switch, making installation and tracing interconnecting cables easy. Fibre connections are via SFP slots, meaning that users can select their own preferred fibre type & connector style by installing their own fibre SFP modules (a selection of modules are available from Glensound if preferred).
The Dark88 MKII is features the Brooklyn module from Audinate which is AES67 compliant.
AUDIO
Maximum Input Level: +18dB
Maximum Output Level: +18dBu
Frequency Response: >-0.25dB 20Hz to 22kHz
Input Impedance: >20k Ohms
Output Impedance: <=50 Ohms
Distortion: (REF +8dBu output)
0.008% @ 100Hz
0.007% @ 1kHz
0.005% @ 10kHz
Noise: -93dB@line up A weighted RMS
Dynamic Range: 111dB
Interchannel Crosstalk: >109dB
Input And Output Type: Electronically balanced (can be wired unbalanced).
Network Sample Rates: 32 - 192kHz
POWER
Power source: 2 x mains inputs filtered IEC, 100 to 240 VAC 47-63Hz
Internal Mains Fuse: 20mm 1A anti surge
AC Consumption: 16 watts@230VAC

PHYSICAL
Audio Connectors: 8 x XLRM and 8 x XLRF
Dimensions: 442 x 303 x 44mm (wxdxh) 1U rack mounting
Mechanics: Allaluminium construction, anodised and laser etched front & rear panels
Weight: 3kg
Shipping Carton: Rugged Export quality cardboard carton 610 x 420 x 130mm LxDxH
Shipping Weight: 4.5Kg



The DARK 88 has been tested with and works with Dante Domain Manager.