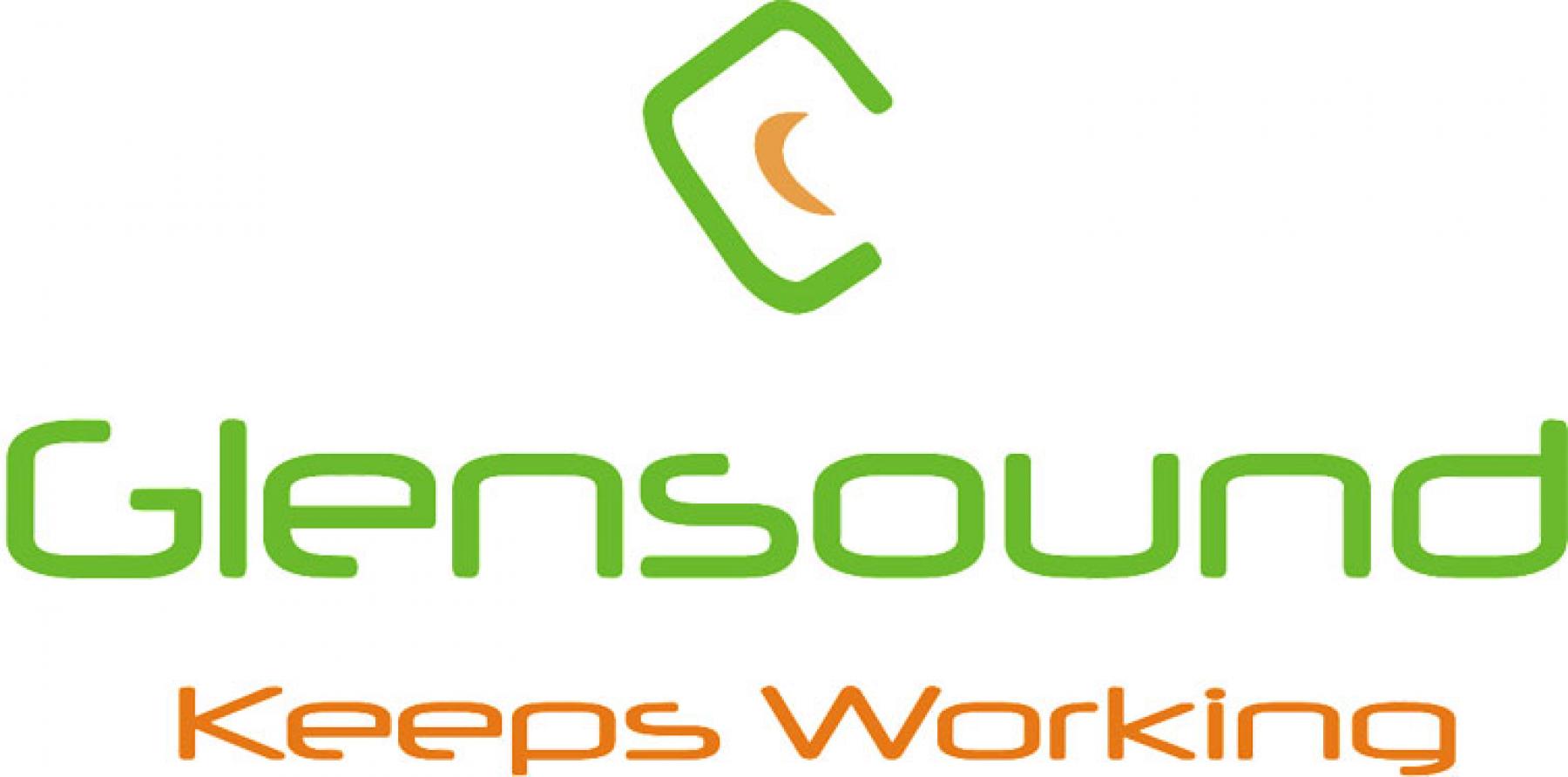 UK : 01622 753662
International : +44 1622 753662
Login / Quote Area
0 items in your quote basket
£1,655.00
ex. VAT
Twin G.711 and G.722 ISDN codec module
Monitoring loudspeaker
Break jack inputs
Talk To You function
Codecs
2 x G722/G711 codecs with an integral multi format terminal adaptor. This is the 'talking' codec that provides voice announcements for easy operator use.
Monitoring Loudspeaker
As well as providing the codecs and terminal adaptor, this module adds a small front panel monitoring loudspeaker. This loudspeaker either follows the return audio of the codec that is selected via the codec toggle switch, or can be over-plugged via a local input on the rear of the module. The LS volume control adjusts the volume coming out of the loudspeaker.
Codec Switch
The toggle switch is used to select which codec the key pad is dialling for or can be set to 'safe' which disengages the keypad.
Break Jack Inputs
The rear of the module has break jack inputs to allow audio to be plugged directly into the send channel of either the codecs. The codec receive outputs can be used for feeding external equipment or over plugging into particular mixer channels.
M OUT
Additional output of the mono mix on the rear of the module.
Loudspeaker
Please note: the loudspeaker only comes with the mixing desk if an ISDN module is fitted.
GENERAL SPECIFICATIONS
HEIGHT 150mm
WIDTH 150mm x 30mm per channel
DEPTH (Excluding Connectors) 380mm
MAINS CONSUMPTION
FOR A TYPICAL 10 MONO CHANNEL, 2 STEREO CHANNEL, 240V, CURRENT = 148mA, WATTS = 20W
WITH COMPRESSORS, STEREO PPM, MON PPM, AND HEADPHONE MODULE 110V, CURRENT = 245mA, WATTS = 20W
12V, CURRENT = 1.4A
48V, PHANTOM POWER 5.68mA
MONO MIC CHANNEL
GAIN -70dB TO +10dB
FREQUENCY RESPONSE 25Hz TO 20KHz (-1dB)
DISTORTION @ +8dB >0.15% (100Hz, 1KHz, 10KHz)
NOISE @ LINE UP >-53dB @ MAX GAIN (22Hz-22KHz)
NOISE ON CHANNEL @ MAX GAIN >-55dB (22Hz - 22KHz)
STEREO LINE CHANNEL
GAIN -10dB TO +10dB
FREQUENCY RESPONSE 25Hz TO 20KHz (-2Db)
DISTORTION @ +8dB >0.02% (100Hz, 1KHz, 10KHz)
NOISE @ LINE UP >-75dB (22Hz - 22KHz)
CHANNEL EQ +-12dB CUT/BOOST @ 1K6 - 3K2 WITH AN AVERAGE Q
CHANNEL MEASUREMENTS
MAX INPUT GAIN BEFORE CLIPPING
MIC INPUT -24dB
LINE INPUT +16dB
MAX OUTPUT +25dB
A/B OUTPUT
CROSS TALK
1KHZ TONE FADER @ 0dB >-61dB (22HZ - 22KHZ)
NOISE ON CHANNEL AT LINE UP >-67dB (22HZ - 22KHZ)
DISTORTION @ +8dB >0.02% (100Hz, 1KHz, 10KHz)
LSA LSB
GAIN 30dB
DISTORTION @ +8dB >0.02% (100Hz, 1KHz, 10KHz)
NOISE @ LINE UP >-63dB (22Hz - 22KHz)
MONO OUTPUT
NOISE ON CHANNEL AT LINE UP >60dB (22HZ - 22KHZ)
DISTORTION @ +8dB >0.02% (100Hz, 1KHz, 10KHz)
AUX OUTPUT
NOISE ON CHANNEL AT LINE UP >-61dB (22HZ - 22KHZ)
DISTORTION @ +8dB >0.02% (100Hz, 1KHz, 10KHz)
OPS HEADPHONES
FREQUENCY RESPONSE 25Hz TO 20KHz (-1dB)
DISTORTION @ +8dB >0.09% (100Hz, 1KHz, 10KHz)
NOISE ON CHANNEL AT LINE UP >-55dB (22HZ - 22KHZ)
COMMS HEADPHONES
FREQUENCY RESPONSE 25Hz TO 20KHz (-1dB)
DISTORTION @ +8dB >0.06% (100Hz, 1KHz, 10KHz)
NOISE ON CHANNEL AT LINE UP >-56dB (22HZ - 22KHZ)
ALL HEADPHONES OUTPUTS ARE WIRED LEFT EAR PHASE
RIGHT EAR PHASE REV