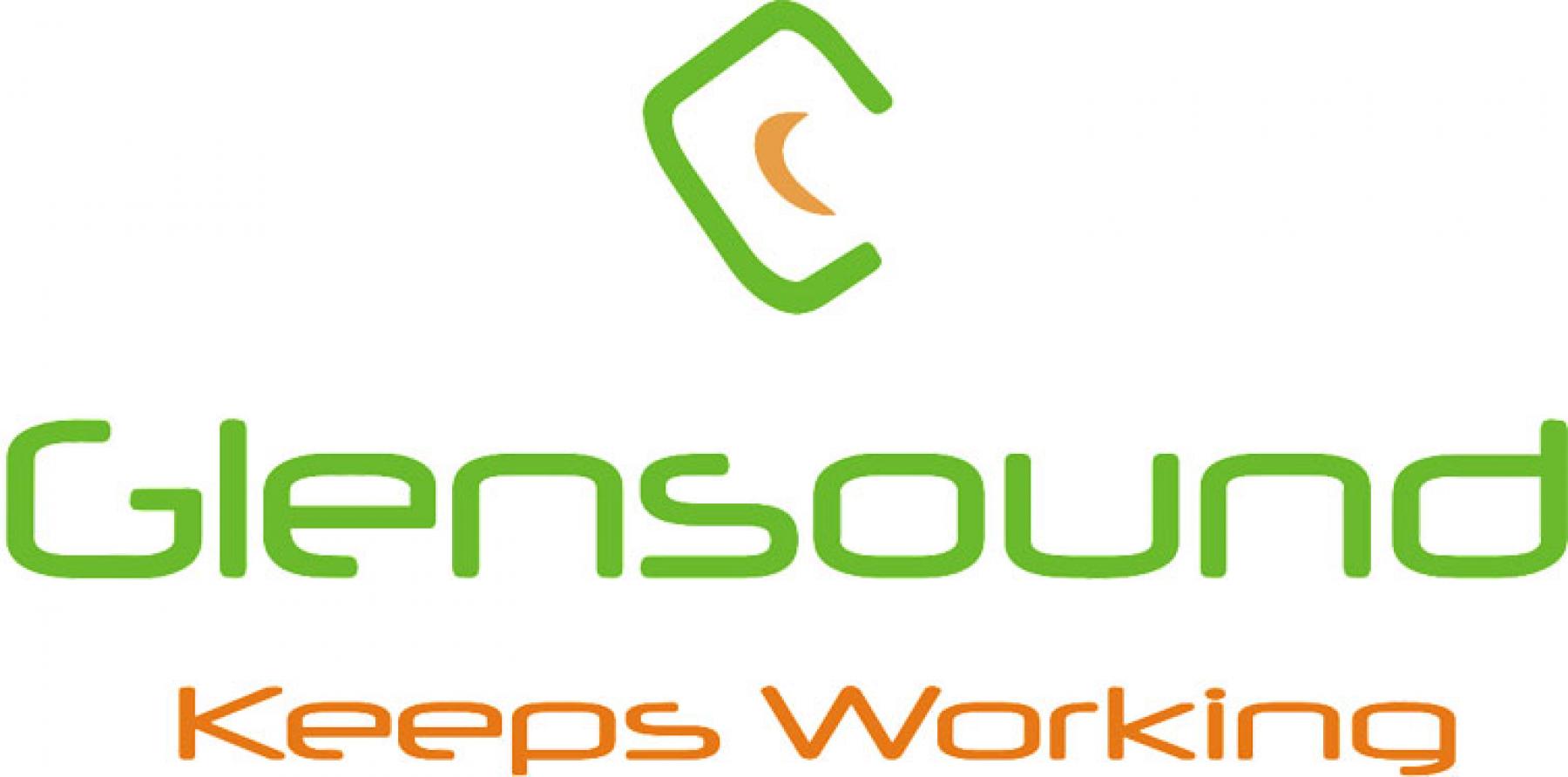 UK : 01622 753662
International : +44 1622 753662
Login / Quote Area
0 items in your quote basket
Portable single channel headphone amplifier
Battery(PP3) or DC power
Adjustable headphone level control
6.35mm and 3.5mm headphone sockets
Audio input on XLR with loop through
On/off switch
Low battery light
Belt clip
GS-HA010 Overview
A portable, belt pack style single channel headphone amplifier.

Audio input is via XLR with a loop through XLR output. Two headphone sockets are offered, 1 on 6.35mm and the other on 3.5mm. These are wired tip & sleeve to allow connection of regular stereo headphones (with audio on both ears) or a single ear piece. There is a volume control for adjusting level to 32-1000ohm impedance headphones.

Power is via a 9v PP3 battery (>18 hours use) or via external DC power. There is an on/off switch and a low power LED light.

Glensound belt pack cases are very rugged to withstand the rigours of portable use. There are loop anchor points on each of the front corners for shoulder straps or tying down, and there is a belt clip.

See also the GS-HA011 (below) which is a similar unit but with the addition of input gain control and a transformer balanced input.
Input: Electronically balanced
Input Impedance: >40k ohm
Output Range: -20dBu to +10dBu
Frequency response: < -1dBu 50Hz - 16KHz
Noise: >-80dBu CCIR Un-waited Q Peak @ Line up
Max O/P: +19dBu into 10K ohms
Max O/P: +16dBu into 600 ohms
Distortion: 0.15% 100 - 1kHz
Distortion: <0.02% 1K - 10KHz
DC supply: 12-20v
Power consumption: 19mA Quiescent (0.171 Watts). 28mA 0dBu Input 32 ohm headphones volume at line up = 0.252 watts
Battery: 9v alkaline PP3
Battery life: >18 hours (Alkaline battery in normal conditions)
Low battery LED: at 6.0 volts
Optimal Headphone Impedance: 32-1000 ohm
Length: 153mm
Width: 73mm
This item is currently in stock.
Same day dispatch is available on this item:
To arrange same day dispatch of an in stock item we must receive your purchase order or payment by midday (GMT) and your order must state that same day dispatch is required. If ordering via one of our distributors please make sure they know to ask us for a same day dispatch.
Next day delivery is available on this item:
If you're in a hurry then next day delivery is available to most of Europe and a lot of the rest of the World. We can arrange shipping by TNT, FedEx, DHL, UPS or Interlink, one of these carriers is likely to have a next day service direct to your door.
To book a next day delivery for this item please check with us or your local distributor prior to placing your order that this service is available to your location. (We'll need to know the full delivery address including postcode/ zip code to check with the shippers).
Need same day dispatch but don't have an account:
No problem although you can't purchase this item online from us we can take credit cards over the phone.