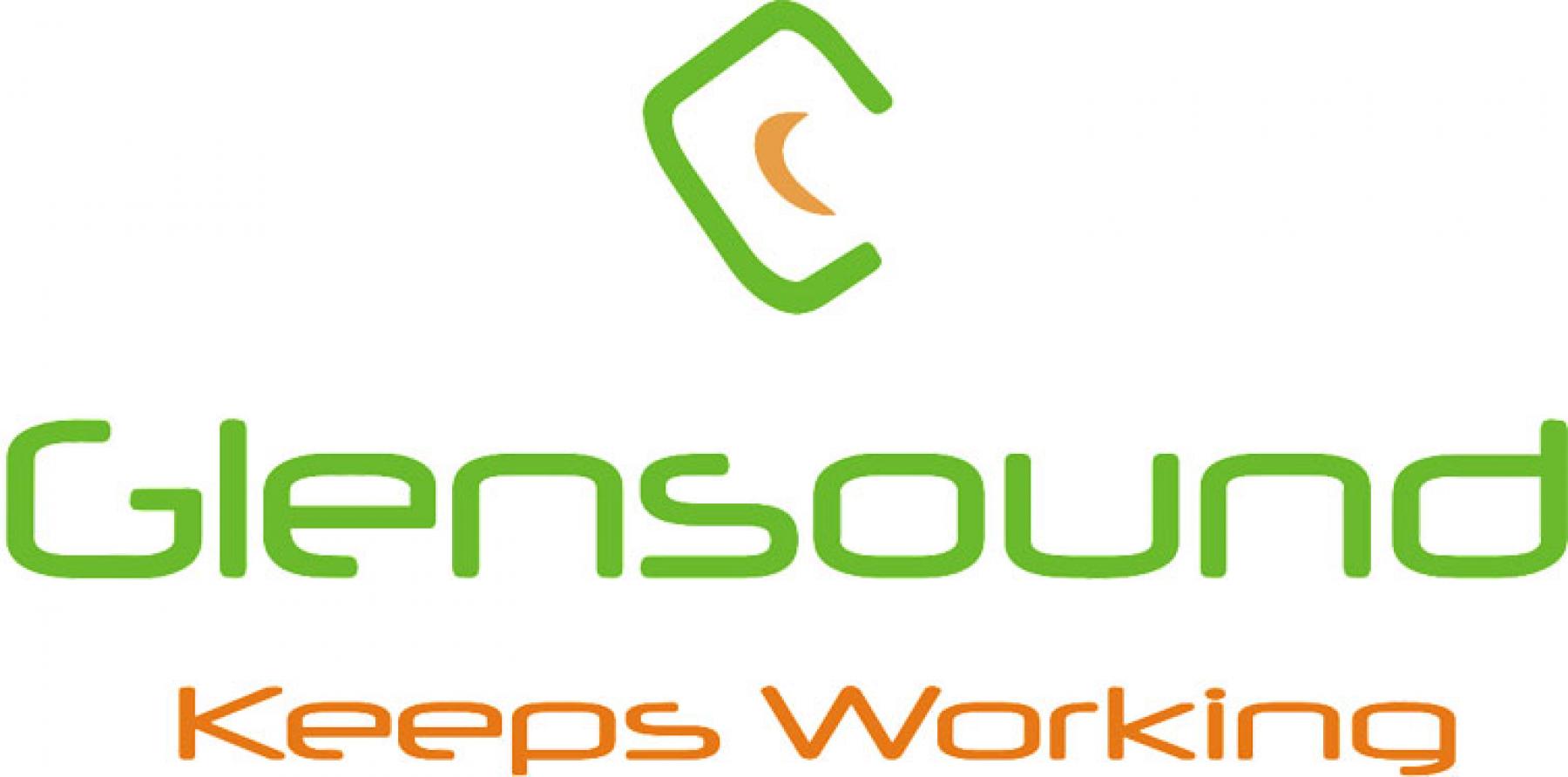 UK : 01622 753662
International : +44 1622 753662
Login / Quote Area
0 items in your quote basket
Provides balanced audio input and output from a normal POTS (Plain Old Telephone System) line
No batteries or mains required
Input compressor (prevents overloading of telephone line)
R/C & line balance controls
Internal tone generator for line balancing
The GS-PASTE 201 is a line powered, heavy duty analogue telephone balancing unit. It allows professional audio equipment such as mixers, talkback systems or headphone circuits to be connected to a traditional analogue telephone line.

A tone generator has been included to help with line balancing. Once a line is connected the tone can be switched on, so that the R and C can be balanced accordingly. Instructions for this are printed on the side of the unit.Once the best balance is achieved, the tone can be turned off.

A front panel LED indicates an incoming call. There is also an audible ringer which can be turned off if required.

A 19 inch rack mount version is also available.

Inputs
Audio input is line level on a balanced Neutrik XLR
Input level control
Multi coloured LED indicates level sent to the line

Outputs
Audio output on balance Neutrik XLR.
Output level control

Telco Connections
There is an RJ-11 connector for external handset to allow dialling of outgoing calls. An On/Off Hook switch (with indicator) allows answering of calls when and external telephone is not connected.

There is also an RJ-11 connector for connection to a normal telephone line. A recessed switch switches RJ-11 telephone line pairs (there are 2 different standards used Worldwide), for worldwide compatability.

Dimensions
Maximum Dimensions (excluding belt clip): 153 mm x 103 mm x 45mm
Weight 415g

Tested & complies with ETSI ES203021#

1U Rackmount Option
The GS-PASTE201 is now available as a 1U 19" rackmount. The rack can hold up to two PASTE201 modules.
GS-PASTE201/R1 - 1 x GS-PASTE201
GS-PASTE201/R2 - 2 x GS-PASTE021
AUDIO INPUT:
Transformer balanced on neutrik XLR
Input impedance ......>10k
Nominal input level: 0dBu
Front panel gain control: +/- 10dB
Maximum input level: +18dBu
Compressor/ Limiter
Internal efficient compressor/ limiter for controlling levels to the line.
AUDIO LEVEL INDICATION:
Large front panel tri colour LED:
BLUE = Off hook and level <-10dBu
GREEN = level >-10dBu <-3dBu
RED = level >-3dBu
AUDIO OUTPUT:
Transformer balanced on neutrik XLR
Output impedance......50 Ohms
Nominal output level: 0dBu
MAXIMUM output level typically +6dBu (limitation is level of audio on telephone line)
Front Panel gain control: +/-10dB
TELEPHONE LINE:
LINE TYPE: Direct Exchange Line (DEL) (standard analogue line used worlwide)
Line Connector: RJ14 6P6C (RJ11 6P2C compatible)
CONNECTOR PINOUT: Can be switched between PINS 2/5 and 3/4 (provides Worlwide compatibility)
PINOUT SWITCH: Rear panel recessed
This item is currently in stock.
Same day dispatch is available on this item:
To arrange same day dispatch of an in stock item we must receive your purchase order or payment by midday (GMT) and your order must state that same day dispatch is required. If ordering via one of our distributors please make sure they know to ask us for a same day dispatch.
Next day delivery is available on this item:
If you're in a hurry then next day delivery is available to most of Europe and a lot of the rest of the World. We can arrange shipping by TNT, FedEx, DHL, UPS or Interlink, one of these carriers is likely to have a next day service direct to your door.
To book a next day delivery for this item please check with us or your local distributor prior to placing your order that this service is available to your location. (We'll need to know the full delivery address including postcode/ zip code to check with the shippers).
Need same day dispatch but don't have an account:
No problem although you can't purchase this item online from us we can take credit cards over the phone.