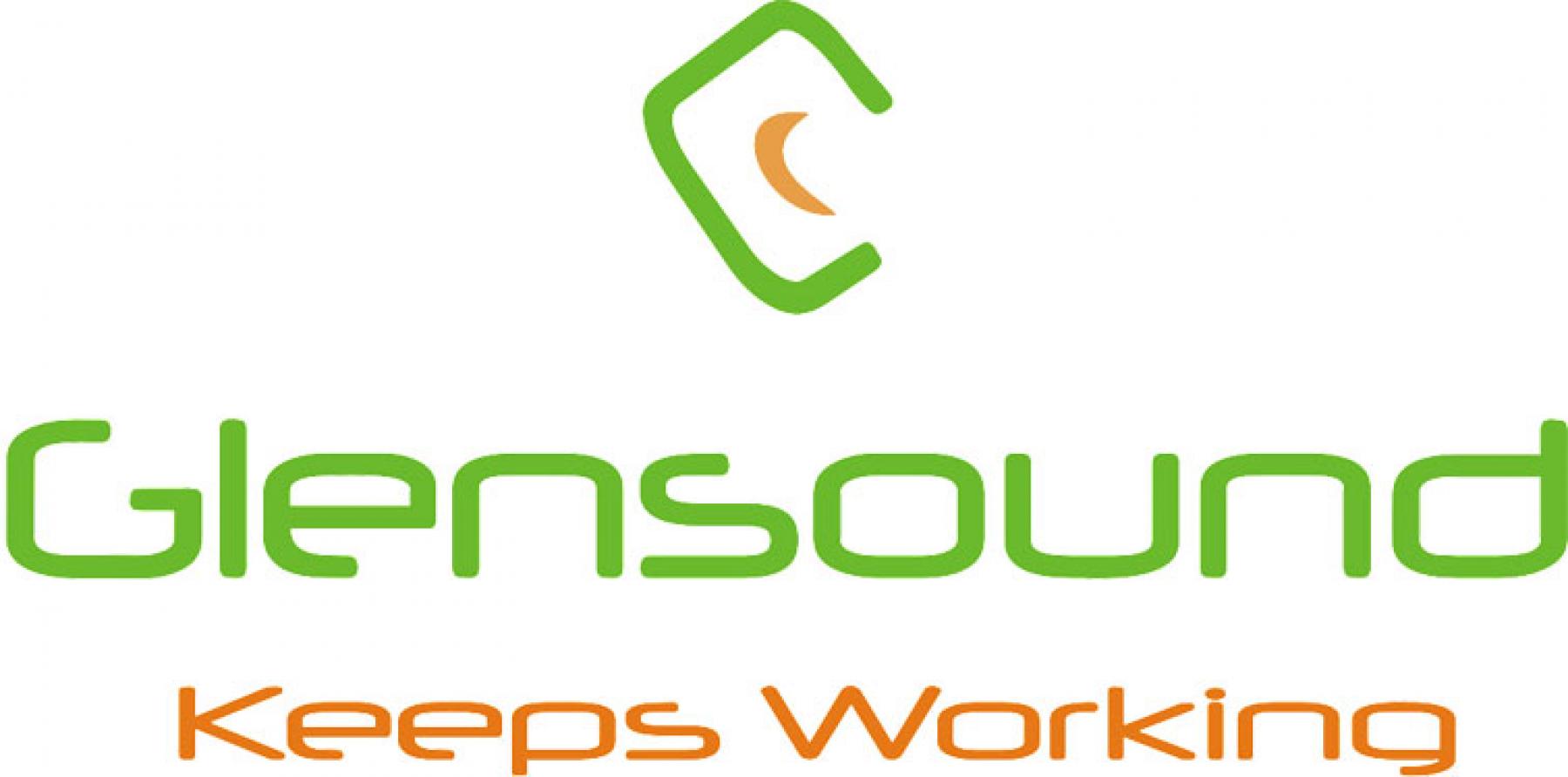 UK : 01622 753662
International : +44 1622 753662
Login / Quote Area
0 items in your quote basket
Stereo headphone amp
6.35 and 3.5mm headphone jacks
Volume Control
Audio inputs on balanced 6.35mm jack sockets
Under desk mounting
Power loop via CAT5
Selectable audio loop via same CAT5
9V DC power
A very useful headphone amp for studio environments.
This stereo amp mounts underneath desks and allows easy headphone connections for presenters or guest users. A 6.35mm and 3.5mm jack socket is available for the headphones and a full size, covered pot allows level adjust. Audio inputs are on 2 x balanced 6.35mm jack sockets.
The units link power via CAT5. Up to 8 units can be connected from 1 external 9V DC supply. Via an internal jumper, audio can also be routed via the same CAT5 connections as the power. The external power supply is not included and at least 1 must be purchased separately.
The GS-HA014 is suitable for use with a wide range of input levels, a pair of preset gain controls accessed via small holes in the top of the unit allow both broadcast (0dB) and domestic (-10dB) input levels to be accommodated.
Headphone impedance: 32 to 1000 Ohms
Maximum output level: +20dB
Headphone jacks: 1 x 6.35mm (1/4") and 1 x 3.5mm stereo 3 pole sockets
6.35mm Jack type: accepts both A and B gauge plugs
Front panel level pot range: -20 to + 10dB standard (-70 to + 10dB special order)
Maximum input level +20dB
Frequency Response: >-0.1dB 22Hz to 22kHz
Distortion: <0.008% @ 1kHz (Ref +8dB)
Noise: < -74dB @ line up (residual noise) (22Hz to 22kHz)
Output Impedance: 180 Ohms
Input impedance: >80k
Input connectors: 2 x 6.35mm (1/4") balanced 3 pole sockets
Input course gain range: -20 to +10dB
DC input: 7 - 12 Volts
DC connector: 2.5mm centre 5.5mm outside
Max current consumption: 1 Watt
Dimensions
86.61mm wide
32.23mm high
104.31mm deep
Weight
220g


RADIOWORLD BEST IN SHOW NAB 2015
We are very pleased to announce that the GS-HA014 headphone amplifier was chosen by RadioWorld for the prestigious best in show award at NAB 2015.
The award was presented to Glensound at the end of the 3rd day of the 2015 NAB show by RadioWorld who chose the GS-HA014 headphone amplifier out of a number of entries.
Glensound Managing Director Gavin Davis said 'The GS-HA014 headphone amplifier has been adopted by so many of our customers for their studio headphone monitoring solution that it is really appreciated that its versatility and quality have also been recognized by RadioWorld.'