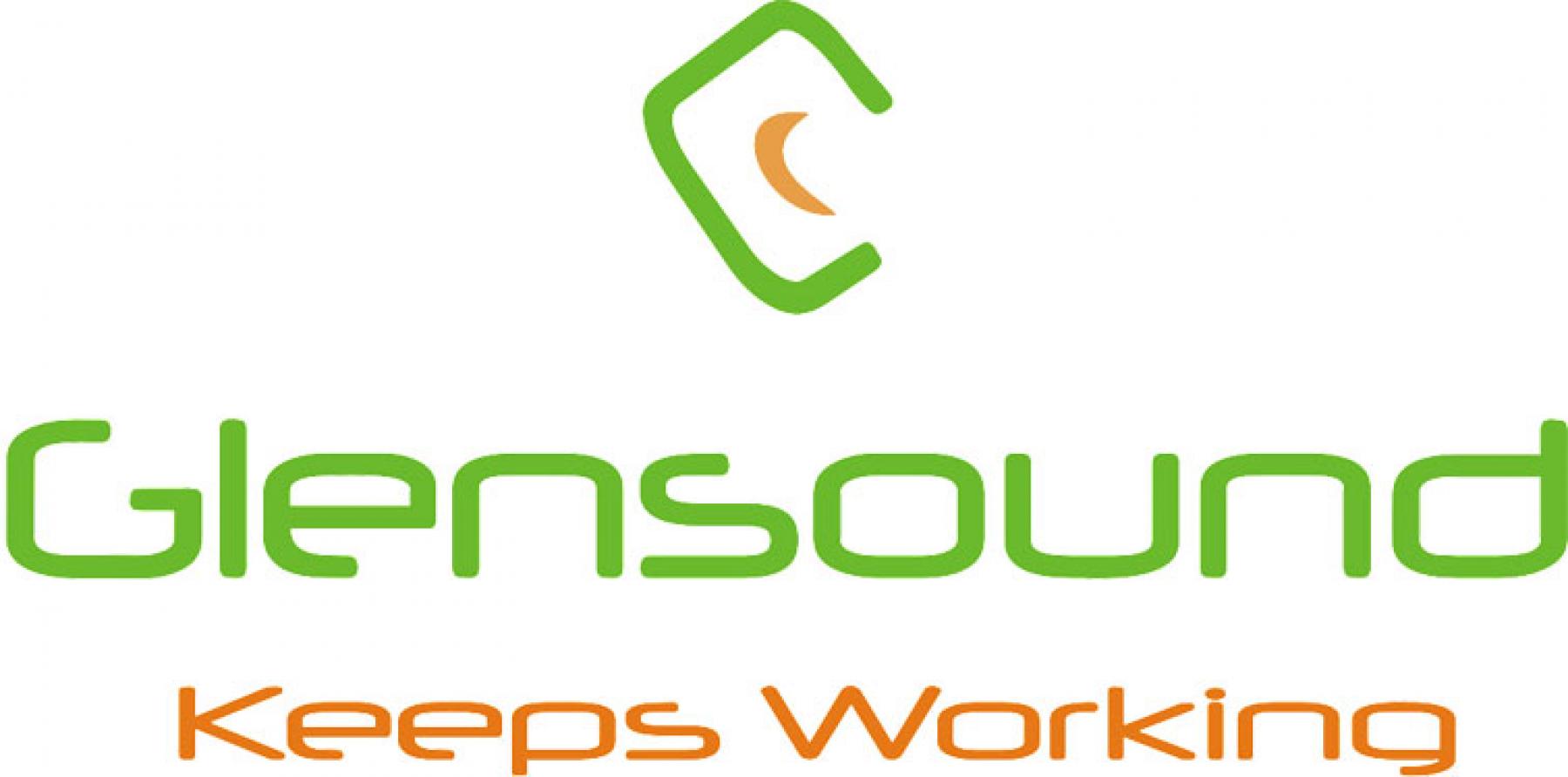 UK : 01622 753662
International : +44 1622 753662
Login / Quote Area
0 items in your quote basket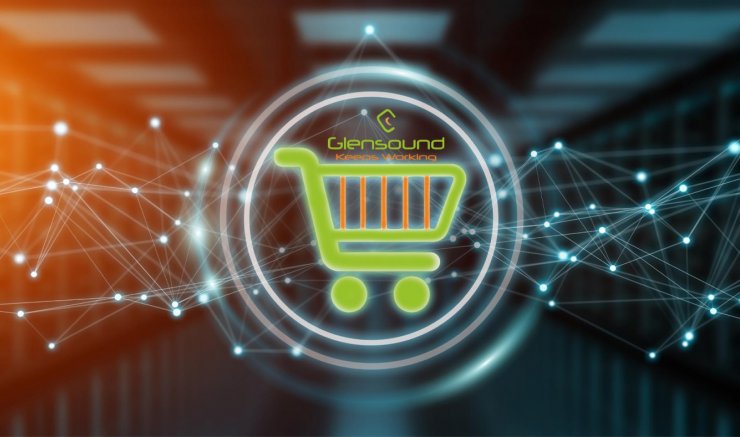 Conditions Of Sale
These conditions form an integral part of any contract to supply goods by GLENSOUND ELECTRONICS LIMITED (hereafter known as the Company). In the event of any difference between these conditions and those of the Customer, these conditions shall prevail.
1) ACCEPTANCE OF ORDER No order shall be deemed accepted by the Company until the Company has given confirmation.
2) CANCELLATION Orders placed and accepted cannot be cancelled except with the Company's consent and on the terms that will indemnify the Company against loss.
3) PRICES All prices quoted are ex-works and in Pounds Sterling. All prices quoted are fixed and binding on acceptance of order. Pricing does not include VAT or delivery charges.
4) TERMS OF PAYMENT The terms of payment are specified in the Company's quotation.
5) DELIVERY Delivery dates are approximate and delay in delivery shall not give the Customer the right to cancel any order. In no event shall the Company be liable for any delay or failure to deliver due to strikes, lock-outs, trade disputes, other force majeure or any other causes whatsoever beyond the Company's reasonable control. Delivery costs are not included in pricing and are chargeable if the customer requires a delivery service.
6) DAMAGE IN TRANSIT The Company shall not be responsible for loss or damage to goods in transit unless the Company, on the instructions and at the expense of the Customer, has insured against loss or risk, when the Company will, on receipt of the Customer's indemnity take all reasonable steps to recover from the underwriters any loss or damage for which they may be liable.
7) RISK The goods shall be at the Customer's sole risk as soon as they have been delivered to the Customer or a carrier on behalf of the Customer.
8) TITLE Until the Company has been paid in full, the goods shall remain the property of the Company.
9) WARRANTY For a period of one year after the goods have been dispatched the Company will guarantee the goods against any defect developing after proper use providing such defects arise solely from faulty materials or workmanship and that the Customer shall return the goods to the Company's works.
10) DRAWINGS Drawings, other documents and information are supplied by the Company in confidence and must not be disclosed to any third party.
11) LAW These conditions and any order placed under them shall in all respects be construed and operated in accordance with English Law.