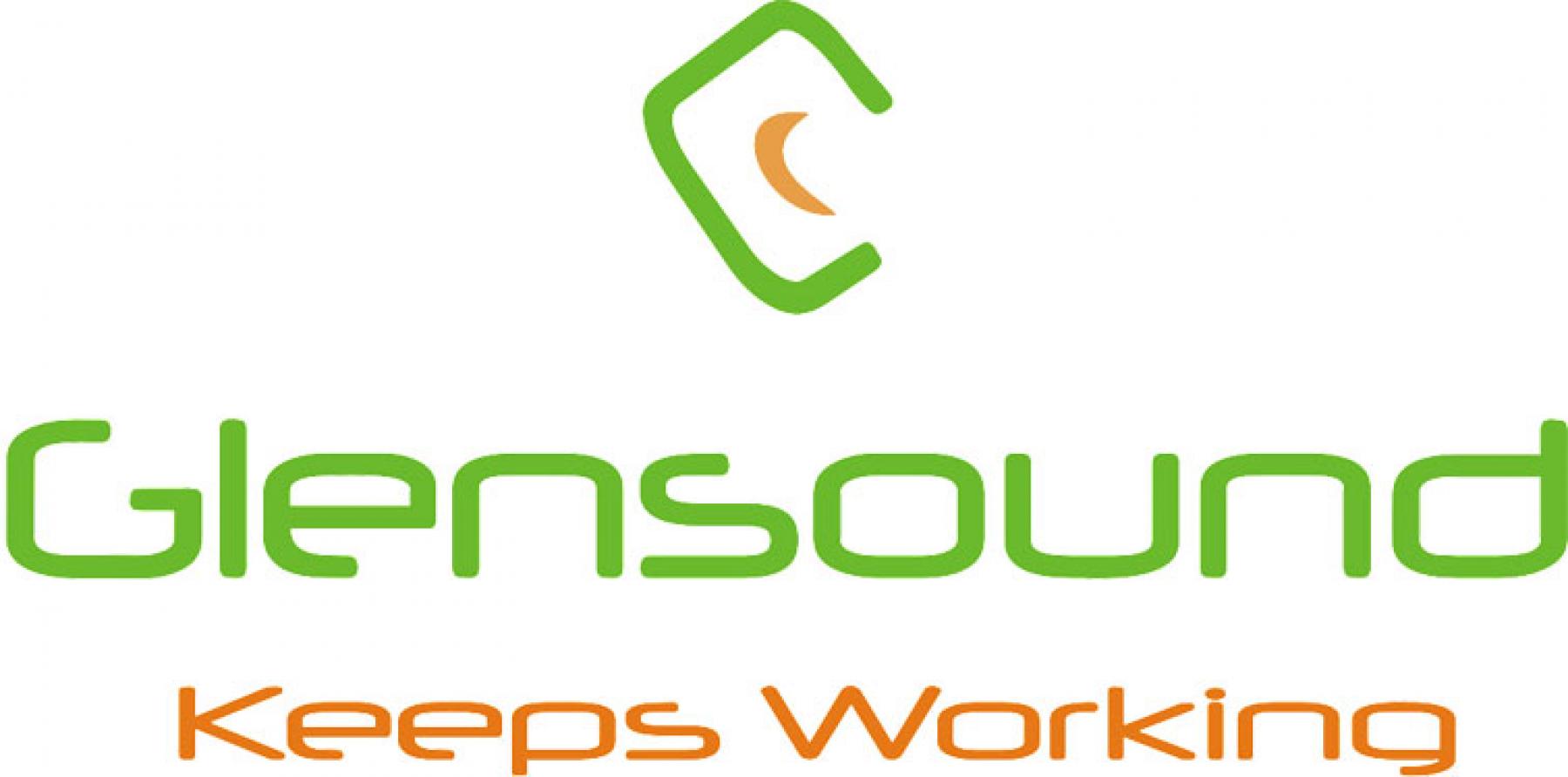 UK : 01622 753662
International : +44 1622 753662
Login / Quote Area
0 items in your quote basket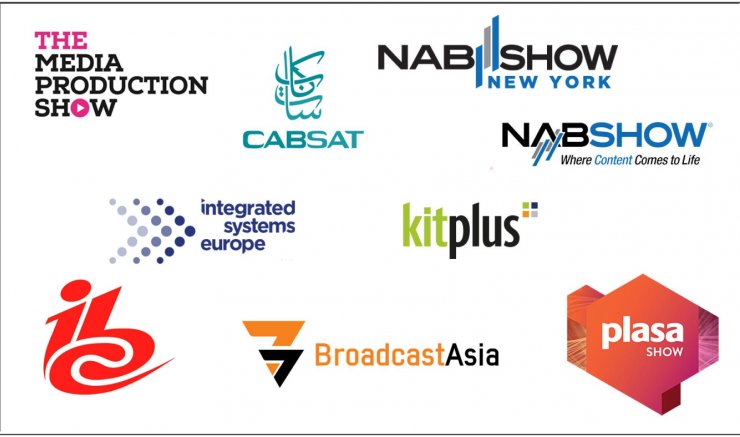 Links
Press
A list of magazines in which you may see Glensound adverts or press information.
4RFV - Regional Film And Video. A film and video newspaper and web site.
Broadcast - The industry magazine for broadcast news
In Broadcast - A web based magazine and news forum for the broadcast industry.
Radio Today - A web and magazine based publication with all news relating to UK radio.
Resolution - A technical audio production magazine.
TVB Europe - European wide magazine and website covering TV broadcast news.
Kit Plus - TV industry magazine and website with lots of new & second hand kit for sale, as well as info on hiring equipment.
TV Technology - The digital television authority, serving the broadcast, cable, production, post production, business, and new media markets.
Pro Sound News
Non Profit Broadcasting
Hospital Broadcasting Association The association representing the UK's hospital radio stations.
Community Media Association The association that represents the UKs community media groups.

Glensound Strategic Partners
Broadcast designers and manufacturers that are linked with Glensound in some way.
Audinate - Designers of the Dante audio networking system employed by Glensound network products.
Luci - Software based IP audio codec as offered with compatible Glensound COOBE products.
RTS Intercom - Intercom specialists. Glensound use original RTS key panels in the COIN range of commentary with intercom products.
Exhibitions
The list of exhibitions that Glensound typically attend.
BVE London Broadcast Video Expo, London, UK
CABSAT Dubai Cale & Satellite Dubai, UAE
NAB Las Vegas National Association Of Broadcasters, Las Vegas, USA
Broadcast Asia Singapore
IBC Amsterdam International Broadcast Convention, Amsterdam, The Netherlands
Kit Plus A website specialising in video reviews from all the major world wide broadcast industry shows.
ISE Integrated Systems Europe