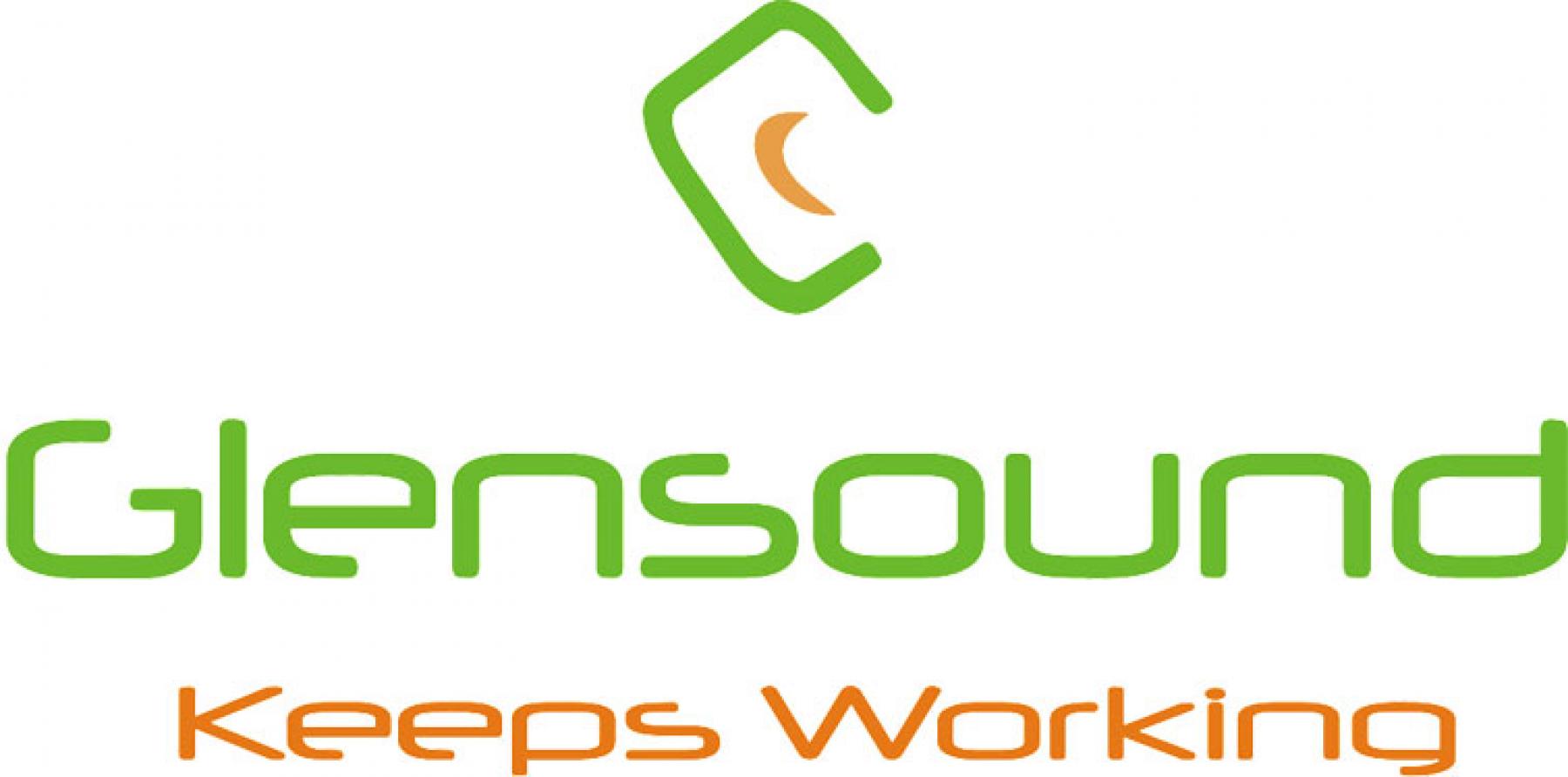 UK : 01622 753662
International : +44 1622 753662
Login / Quote Area
0 items in your quote basket
Privacy Policy
PRIVACY POLICY
This document concerns private information collected and stored by Glensound Electronics Ltd from its customers, suppliers and professional service providers. We only collect basic personal data comprising name, email addresses, phone numbers, who employs you and your job title. Personal data is data related to an identifiable individual and not to the Company or Organisation they represent.
Why we need your data
We need to collect this data to be able to process customer orders for products and services provided by Glensound Electronics Ltd and to comply with legal requirements to retain details of financial transactions. Our dominant business is relationship based and our customers typically place repeat orders for products or services many times and on trade credit terms. We need to be able to contact customers to discuss their orders in order to provide a high quality efficient and responsive service without the need to repeatedly input and process the same contact information.
How we store your personal data
We take all reasonable precautions to restrict access to your information. This is only shared with authorised Glensound staff and dealers or distributors known as Data Processors. We take security very seriously, and all security measures are continually under review.
Personal data is held in an encrypted database on a server at our own premises with 24 hr surveillance. Offsite back-ups are held on encrypted servers with blue-chip service providers within the EU. The principal communications channel used by our customers and suppliers is unencrypted email and we are not able to protect personal information sent by these means.
What we won't do with your data
We do not share personal data with third parties except as is necessary to fulfil orders for products or services purchased from us. We may share personal data with our trusted providers of professional services for example book-keepers, accountants and legal advisers or, where it is necessary, for you to interact directly with a partner business to successfully execute an order. We never sell or release bulk private data to any outside organisations.
How long we keep your data
We are required under UK tax law to keep your basic personal data (name, address, contact details) for a minimum of 6 years following any financial transaction. If you have agreed to receive information circulars we will keep basic contact information until you notify us that you no longer wish to receive this information.
Your rights
You are entitled to request the following from Glensound Electronics Ltd, these are called your Data Subject Rights and there is more information on these on the Information Commissioners Website www.ico.org.uk.
Right of Access - to request access to your personal information and information on how we process it.
Right to Rectification - to have your personal information corrected if it is inaccurate and to have incomplete personal information completed.
Right to Erasure (also known as the Right to be Forgotten) - to have your personal information erased.
Right to Restriction of Processing - to restrict processing of your personal information.
Right to Object - to object to processing of your personal information.