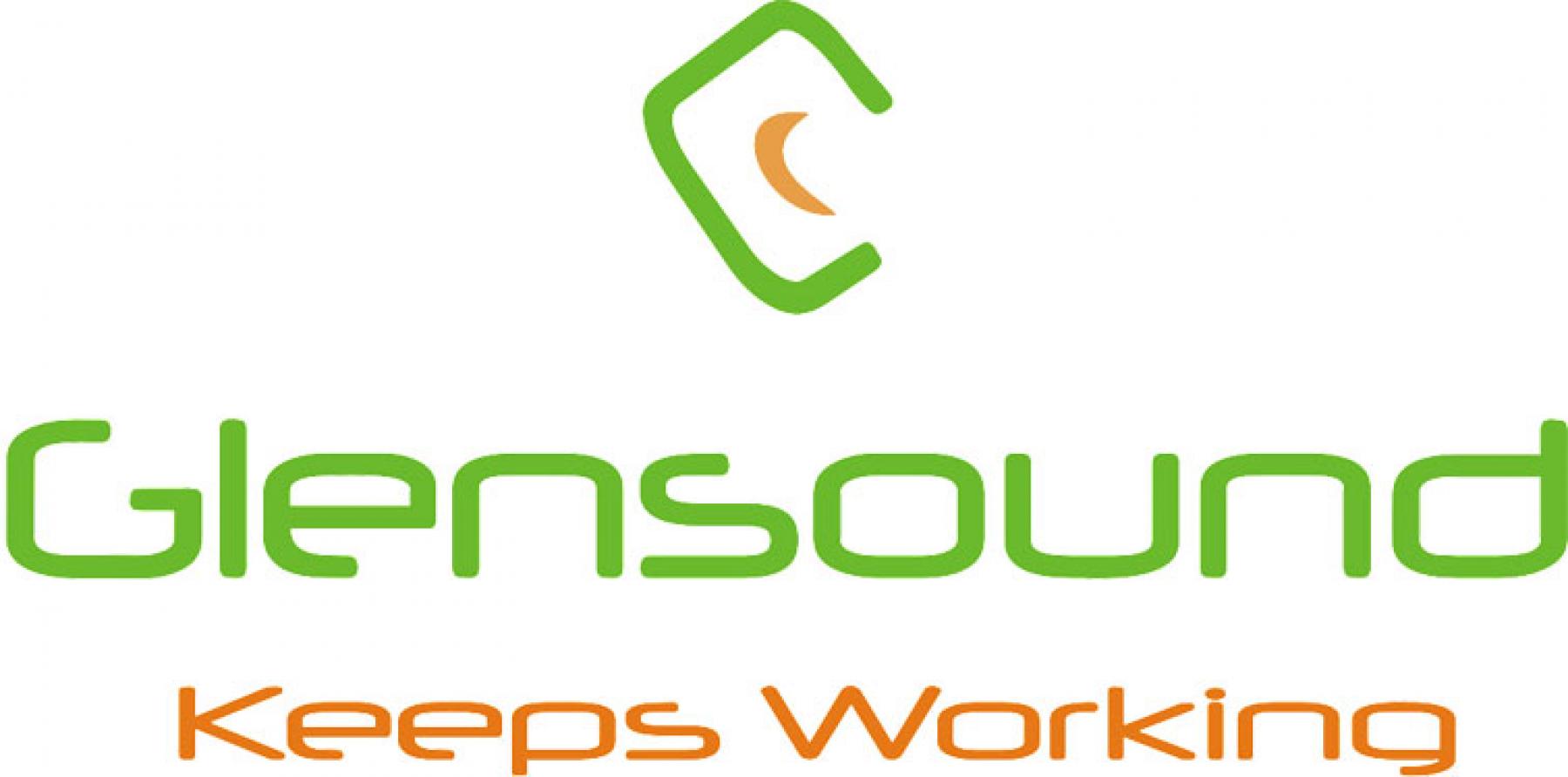 UK : 01622 753662
International : +44 1622 753662
Login / Quote Area
0 items in your quote basket
Glensound's DARK8MAI MkII Mic Amp Exceeds Expectations
Glensound's DARK8MAI MkII Mic Amp
Exceeds Expectations
East Sussex Youth Orchestra reunited and performed a 40th anniversary reunion concert at Croydon's Fairfield Halls late in 2019. This event needed to be recorded, but it presented a significant challenge for Kieran Walsh, Audinate's Director of Application Engineering.
Kieran was tasked with creating a documentary recording of the event at this amazing venue. With a background in sound and record engineering, and his work introducing Dante networking to the world, Kieran is a world authority in network audio systems.
The Concert Hall at the Fairfield Halls is recognised internationally for its bright acoustics and is a wonderful auditory experience. Renowned conductor Leopold Stokowski observed that, "it has some of the finest acoustics in Europe"
A world class venue, and the now senior musicians of the East Sussex Youth orchestra, require world class audio hardware to accurately document the nuances of classical music in a truly unique venue…..but there were challenges. There was only 20 minutes allocated for sound equipment to be set up and be ready to go and there was no possibility of any retakes if elements of the performance were missed. Luckily Kieran was up to the challenge, using some specially selected Dante network audio devices.
Equipment Used:
- Glensound DARK8MAI Dante Remote Controlled Mic Amps
- Glensound GlenController for DARK8MAI control
- Soundfield Microphones
- Dante Virtual Sound Card on multiple computers
Mechanical robustness was a critical factor with the tight time frame of this project – throw down boxes really were required. The DARK8MAIs robust metal construction and single cable for audio and PoE fitted the requirements.
Of course audio performance of the Glensound mic amps was paramount. Noise performance and dynamic range of the Dark8MAI far exceeded the performance of the mics
Control of the DARK8MAI was perfectly integrated into windows through the Windows 10 app store using GlenController. This allows remote level monitoring, input type select and most importantly, gain adjust. The performance was recorded onto two laptops - one Windows machine running Reaper, and another Mac running Logic.
Kieran comments, "The Performance of the DARK8MAI MKII far exceeded my expectations. It was a pleasure to 'try it without influence'. I was definitely not 'sold' this device. It sold itself.
The dynamic range and SNR of the DARK8MAI means that it is easy to set an optimal level. It suits my 'set and forget' workflow for high fidelity capture for classical recording."
The DARK8MAI is available now.
For further information please contact Marc Wilson, Glensound Sales & Marketing Director marc.wilson@glensound.com