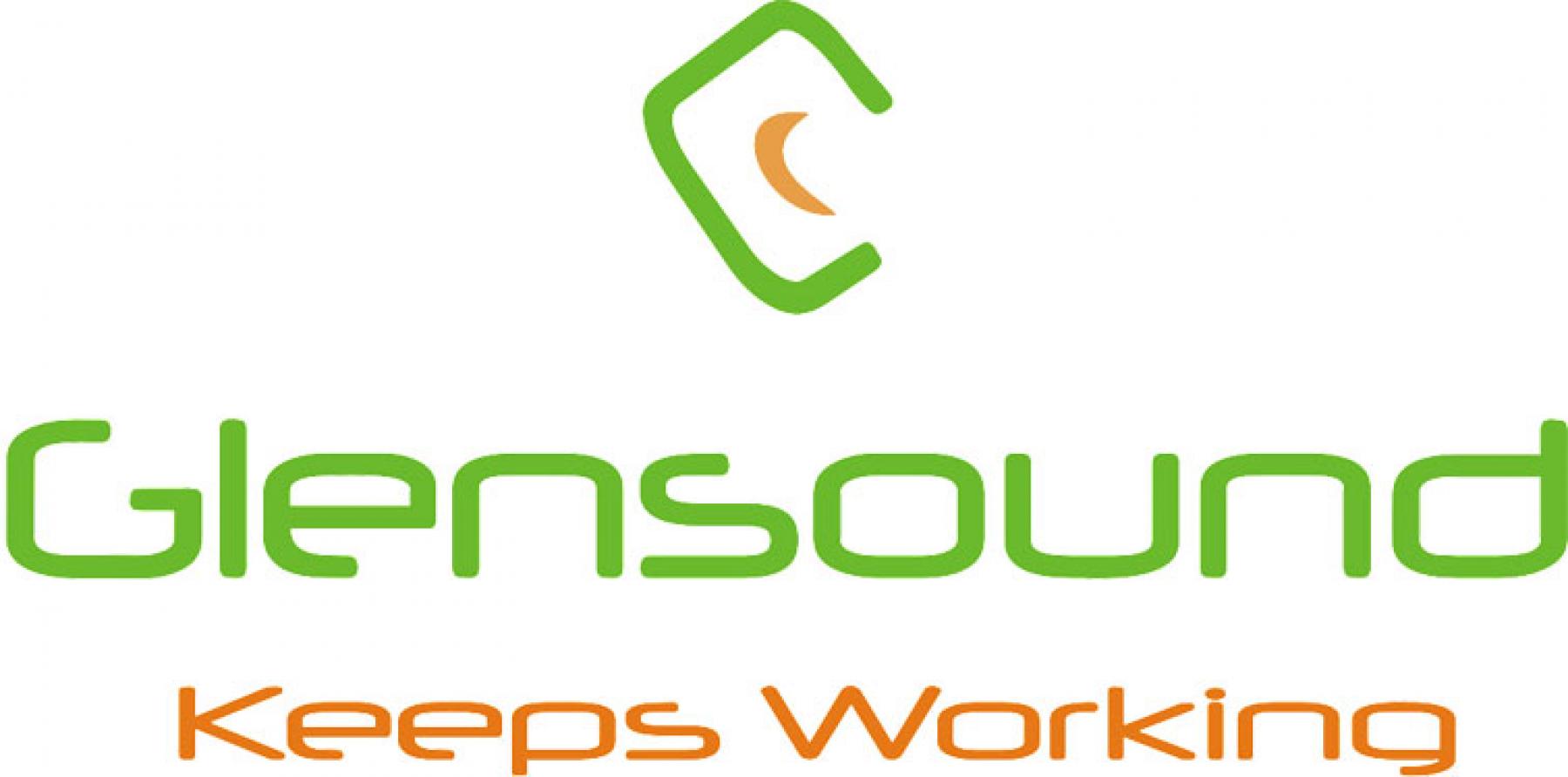 UK : 01622 753662
International : +44 1622 753662
Login / Quote Area
0 items in your quote basket
History
1966 Len Davis invents the world's first telephone balancing unit for use on BBC Radio's first phone in programme 'It's Your Line'.
1966 Len Davis leaves BBC designs department to concentrate on public address designs and equipment manufacture. Company called Glen Sound Services.
1967 Design of audio mixers for use in schools.
1969 First Glensound design for the BBC – a distribution amplifier for Prince Charles' investiture.
1971 First unitised desks designed and manufactured for the BBC.
1973 MX6 range of mixers first designed and manufactured for BBC.
1974 DK2/21 popular monitoring & output unit made for BBC.
1977 MICR (Mobile International Control Room) specialist commentators' equipment built for BBC.
1978 Glen Sound Services becomes Glensound Electronics Ltd.
1980 Worlds first assignable mixer designed & manufactured for BBC Outside Broadcast.
1983 BBC mobile studios designed & installed.
1984 Coaxial Commentators equipment designed for BBC for use at Commonwealth Games in Edinburgh, Scotland, in 1986.
1986 Gavin Davis joins Glensound.
1992 Design & supply of broadcast & sound enhancement for House of Commons.
1994 Introduction of the World's first portable battery operated ISDN. Codec
1994 Design & supply of broadcast & sound enhancement for House of Lords.
2001 Design & supply of broadcast & sound enhancement for Greater London Authority.
2002 Design & manufacture of 600 Commentators Positions for football World Cup in Korea and Japan.
2003 AES47 equipment designed & supplied to BBC.
2004 Popular stand-alone commentary system type GS-CU001 introduced.
2005 Len Davis semi-retires and Gavin Davis appointed Managing Director.
2006 Intelligent PA amplifier designed for installation in all HSBC branches.
2006 New GSLC intercom system designed and supplied for BBC local radio.
2007 Broadcasters' mobile phone introduced.
2008 Eight thousandth ISDN Codec sold.
2009 The world's first IP controllable digital commentary system, GDC 6432, is launched.
2010 First stage delivery of the next generation of the Glensound's Meeting Room Audio System delivered to Committee Room 2 at the UK's House Of Lords.
2011 The World's first hybrid commentary and intercom unit, the COIN GT-013 introduced in partnership with RTS/Telex.
2011 The World's first digital stand alone commentary system, The Talent Box, launched.
2011 The World's first broadcast HD Voice mobile phone range launched.
2012 Glensound wins the IABM Award For Excellence In Design & Innovation for the GS-MPI004HD HD Voice Broadcasters' Mobile Phone.
2013 The world's first USB Commentary units introduced.
2014 The first Dante® network audio interface was launched.
2015 The world's first Dante® network audio commentary box was launched.
2016 Design & supply of network audio sound enhancement for House of Commons.
2018 The next generation of mobile phone technology incorporating 4G launched.
2018 Dante® commentary and intercom units supplied for use at the commonwealth games in Australia.
2019 The Divine Loudspeaker wins four Best of Show awards at NAB Las Vegas.
2021 The Divine Loudspeaker wins the Innovation Award at PLASA 2021
2022 The GTM e-Sports interface launches as the worlds first truly dedicated gamers interface