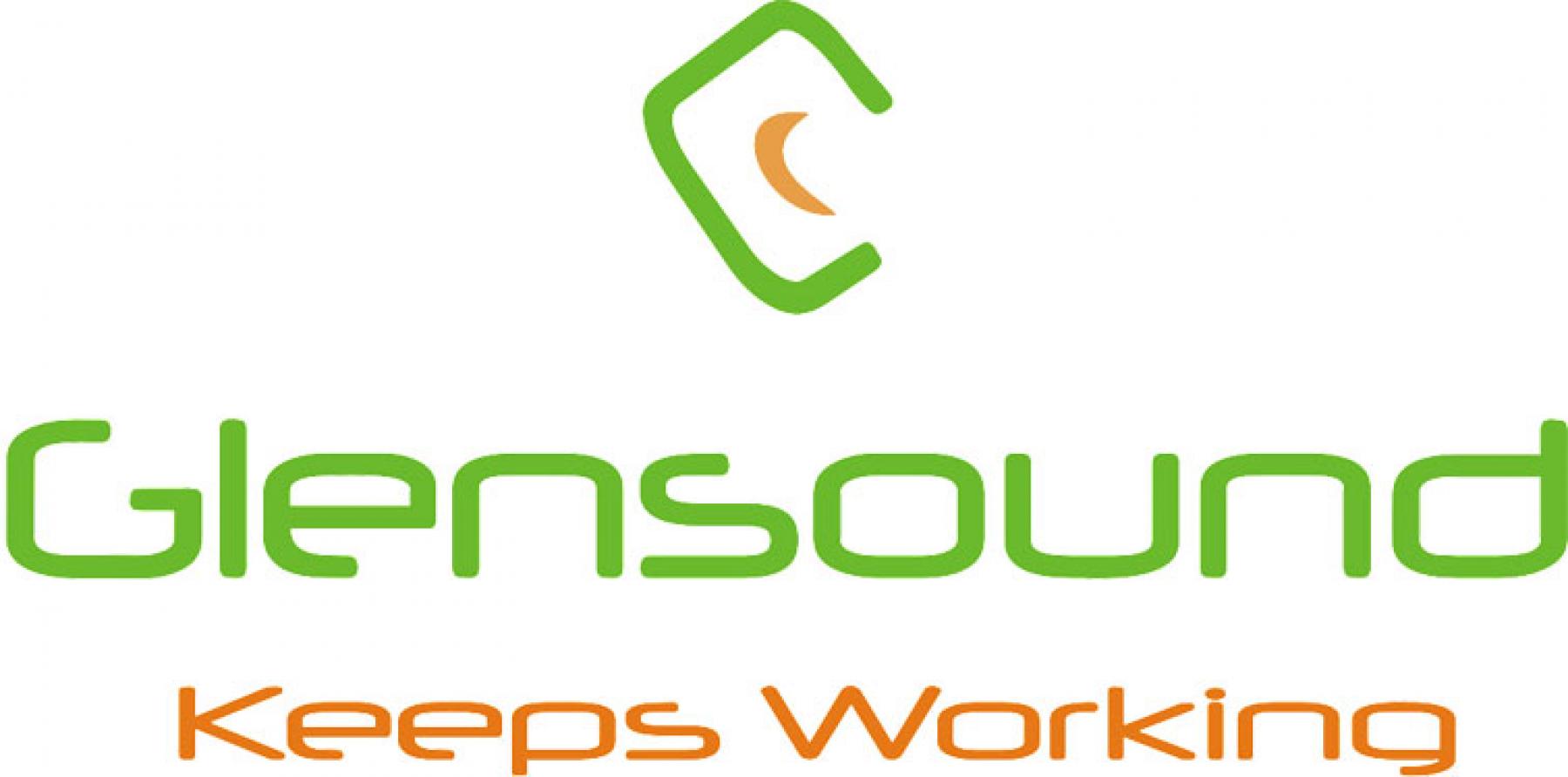 UK : 01622 753662
International : +44 1622 753662
Login / Quote Area
0 items in your quote basket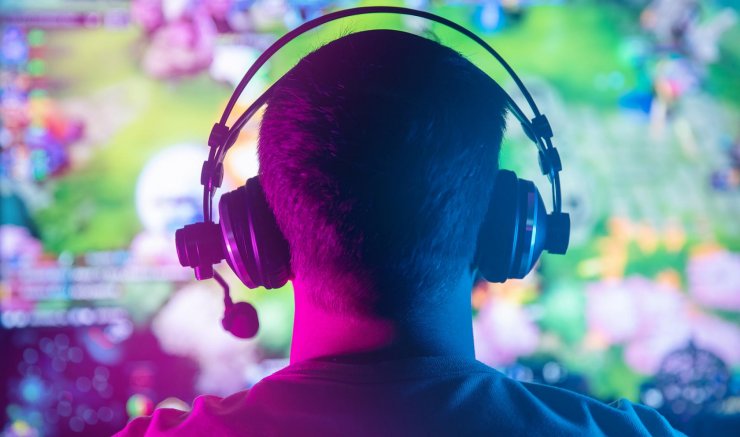 eSports
Glensound GTM:
Glensound, industry leader in high quality audio systems, has reacted to the specific requirements of eSports with GTM: a radical approach to simplifying audio mixing and distribution. A single device replaces three separate products to manage the Game, Team and Me feeds – GTM.
The rules of eSports demand that each player be completely isolated from each other, visually and aurally. To achieve this, there is a distinct audio firewall, with the player's audio which also includes comms from team-mates, coaches and referees on one side, the live audience and the shoutcasters (eSports live commentators) on the other.
Achieving this with conventional equipment is very cumbersome, which is why Glensound developed GTM. Each panel can sit on a Dante network, or de-embed audio from 3G SDI. Each panel has a microphone input (with phantom power) and a headphone socket, together with three independent level controls for the three streams of audio. During the periods between games, players can be fed white or pink noise.
The network is fully configurable by the tournament engineer, ensuring the correct team feeds are sent to each GTM panel. Game source audio can be picked up from multiple sources, including SP-DIF and USB, dependent upon the tournament format. As part of Glensound's Dante platform it supports multi-channel mixing. As part of our Dante networked audio platform, GTM co-exists perfectly with other Glensound products to provide a complete sound service for even the biggest esports tournament.