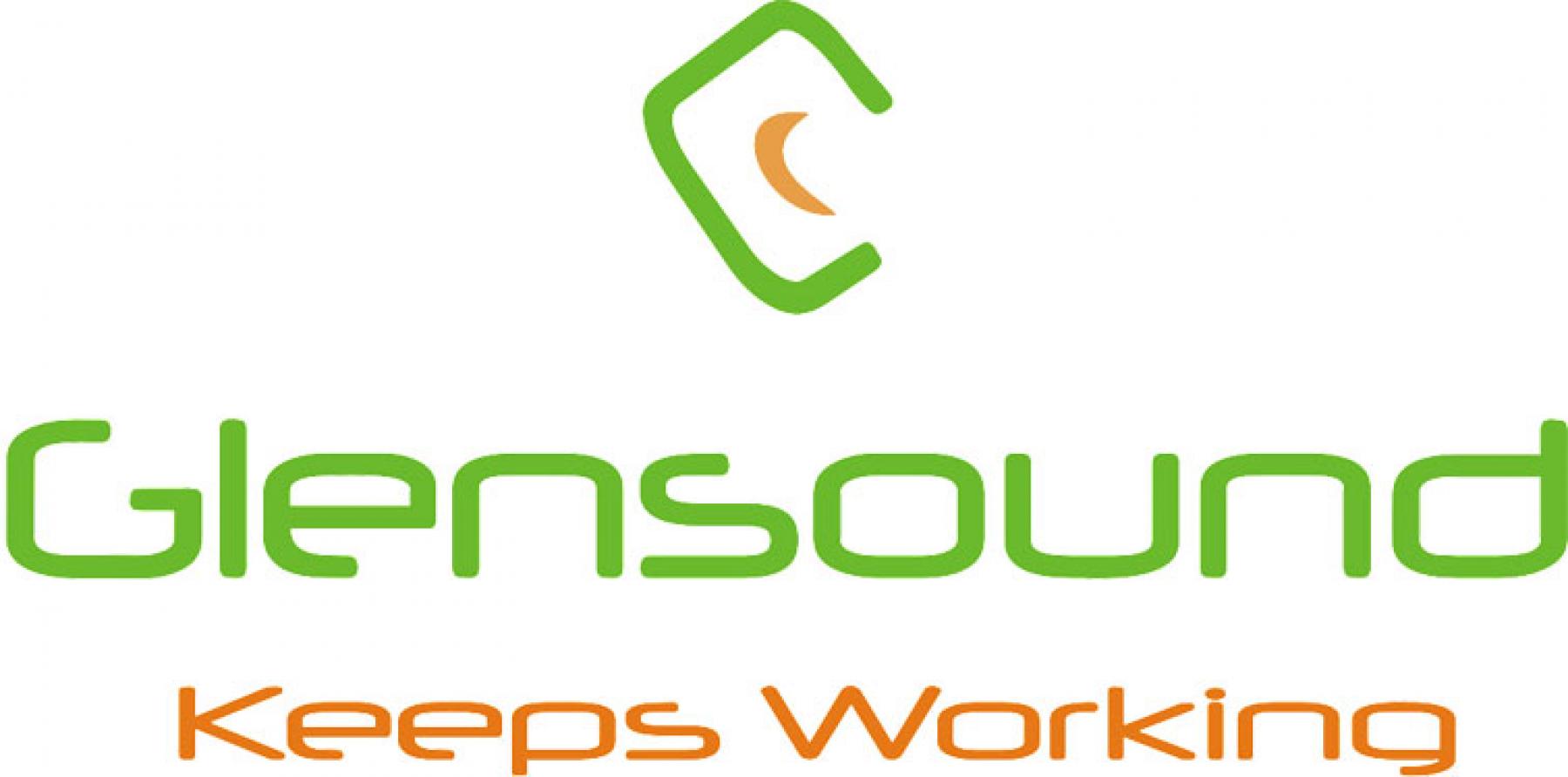 UK : 01622 753662
International : +44 1622 753662
Login / Quote Area
0 items in your quote basket
Under The Skin
The products of Glensound are well known for reliability and long life, but what you may not know is some of the reasons why. Glensound has a total quality procedure during development, manufacture, and testing to minimise the risk of problems in the field and to ensure long life.

There are numerous design features that add to Glensound's long life quality system. Here are a few examples:
Pot Shafts
We use short shafts and wide flange pot knobs. Outside broadcast environments are harsh where equipment inevitably receives bangs and knocks and is occasionally dropped. Should anything land on the top of our units, the wide pot flanges will hit the unit's top panel before putting any pressure on the pot shaft itself, thus reducing the possibility of pot damage.
Side Cheeks
Most Glensound units have nylon dipped sides. We nylon dip rather than paint due to the expected life cycle of our products being over 15 years. Paint chips and flakes; after several years it will start to look unsightly. In contrast, nylon will not flake and is much better at absorbing knocks. Any knocks in the surface will simply leave a chip that is barely visible where the surface will remain white underneath and not flake.
Laser Etching
Glensound panels are not screen printed. Screen printing has a relatively short life span; where our products are expected to last over 15 years, screen printing techniques are likely to be worn off. Our anodised panels are laser etched for permanent legends that do not wear. As we print each panel ourselves, this makes customisation very easy for bespoke specifications that require, for example, the panel wordings in a different language or adding a corporate logo on the panel.
Original Component Sourcing
Glensound only uses quality original components. In the component market there are many third party cheap options which may suffice for a few years, but would not stand the test of time. Glensound has long standing relations with the most significant electronic component suppliers; we never use grey market cheaper options.
Components Chosen for Performance Endurance
There are always cheap options, but at Glensound we always ask ourselves 'is this still going to be working in 15 years?'. An example of this is with our power supplies. If the power fails, the level of quality and performance the unit has to offer becomes irrelevant, it will simply cease to function! A power supply is a very expensive component where cost cutting options can present an appealing solution, however, the consequences of sub-standard equipment can leave the user frustrated, red faced and ultimately cut off! Our power supplies are 4 times the price than that of far eastern options, but the performance justifies the cost.....they are proven to last much longer!
Glensound's Final Test And Quality Control Procedure
Before final assembly, all products are passed to one of our dedicated test engineers. 'Test' is one of the most exhaustive and time consuming processes in product manufacture, but one that is never compromised.
All circuits and components are tested for correct operation. Using highly calibrated test equipment, line up tones and measurements are made across all systems and compared with our reference levels. Circuit board level testing ensures any potential problems are found and remedied. Testing can include fridge and oven tests, along with our vibration table, and RF chamber if necessary.
After final assembly the unit is tested in every possible combination of use, including checking reference levels of outputs and calibration of meters. The process is concluded by the unit undergoing 24 hour (minimum) soak test before they are passed for sale.
Factory Visits
Glensound is a family run business based in Maidstone, the county town of Kent. We have an old fashioned work shop for 'metal bashing', an EMC test chamber with various quality control machines, two surface mount pick and place machines, wire benches, test benches, a whole building full of test engineers, and a rather boring office building for doing the paperwork! If you are interested to see what our facility is like, we would be happy to show you around, then you can make your own decision on what our design and manufacture is really like. Give us a call and we will arrange a factory visit for you - tea, coffee and biscuits included!