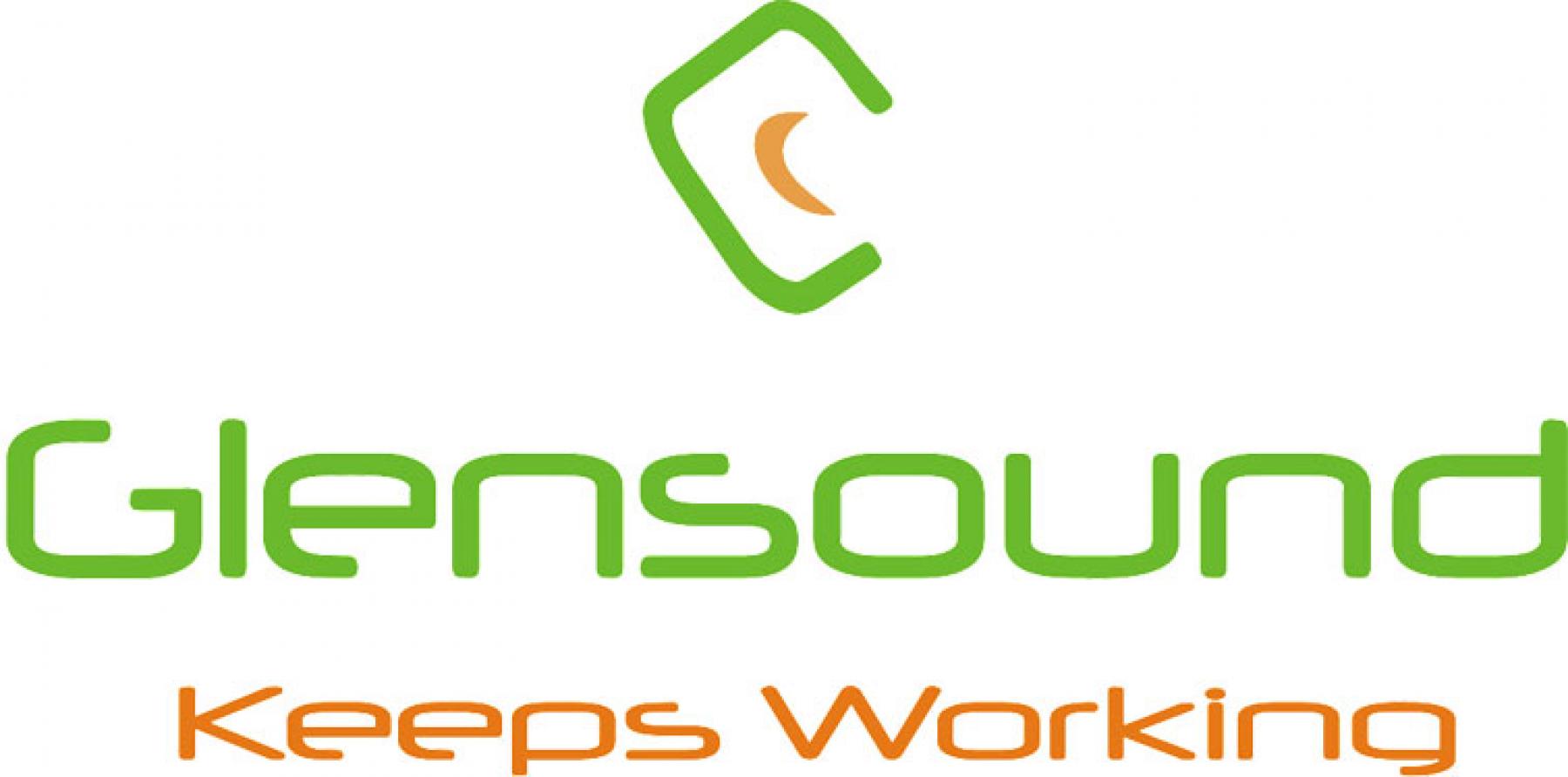 UK : 01622 753662
International : +44 1622 753662
Login / Quote Area
0 items in your quote basket
Glensound Electronics and PM Theresa May share technology sector best practice in The Parliamentary Review
Glensound Electronics and PM, Theresa May share technology sector best practice in The Parliamentary Review
Co-chaired by Lord Blunkett and Lord Eric Pickles, The Parliamentary Review is a bastion of political insight which serves as an indispensable guide to industry best practice. This analysis is communicated across a variety of editions, each of which covers a single UK policy sector; these include but are not limited to finance, education, environment, healthcare, manufacturing and technology.
Glensound Electronics is a longstanding, family-owned business that designs and manufactures audio broadcast equipment. In The Review, they expand on their success and the essential factors that have contributed to it.
Manufacturing excellence has always been a jewel in the crown of British industry, and progress over recent years has proven that this sentiment is still accurate. The 2017/18 edition of The Parliamentary Review covers a variety of sub-sectors and includes submissions from companies across the country.
Lord Blunkett, has said he is looking forward to the first edition of The Parliamentary Review being published under this co-chairmanship. Lord Blunkett highlighted that The Review provides an important platform "to have an interchange; where those in the formal political arena can go to understand business."
Writing in The Review, the prime minister says that "British politics provides ample material for analysis in the pages of The Parliamentary Review."
Glensound Electronics's article can be viewed here:
http://www.theparliamentaryreview.co.uk/organisations/glensound-electronics