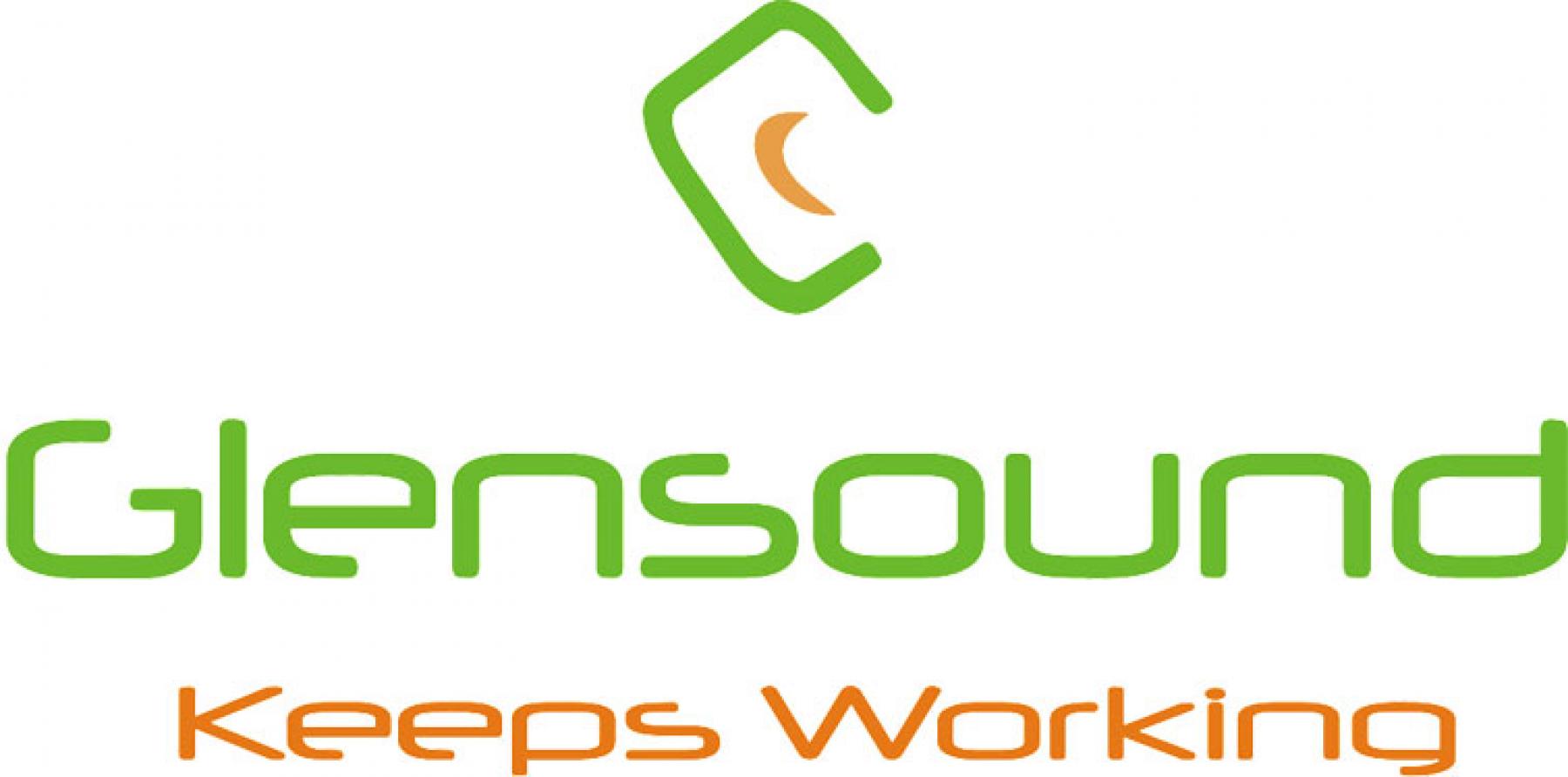 UK : 01622 753662
International : +44 1622 753662
Login / Quote Area
0 items in your quote basket
2 unbalanced analogue audio inputs on RCA/phono connectors
2 unbalanced analogue audio outputs on RCA/phono connectors
Adjustable input gain control per channel
Neutrik Ethercon RJ45 network connector
Connection to Dante / AES67 network for control and configuration
44.1 - 96kS/s Dante network interface
48kS/s AES67 network interface
Simple AoIP audio interface for professional location work
Robust, reliable lightweight aluminium enclosure
Rubber feet & cable tie mounting points
Powered by PoE or 12V DC
Packaged in a small & rugged format and designed for outside broadcast, theatre and location applications.
The AoIP22u is designed to easily and quickly interface unbalanced, domestic level analogue equipment to a Dante® / AES67 network audio system. Being powered by PoE means that only one cable needs to be connected to the network to carry both audio and power, providing flexibility and saving time on installation. 12VDC power is also an option if PoE is not available.
Robust proven construction techniques, simple reliable interface and excellent specification will help make your technician's life hassle free, whilst the low cost and long asset life will keep the accountant satisfied.
EASY TO USE
Dante® Controller by Audinate is a free application that controls all your Dante® enabled devices on your network.
It will automatically find the AoIP22u and allow you, just by the click of a mouse, to route audio circuits to/ from it.
Dante® network audio has become very popular because it just works and it's so easy to use. Yet underneath the simple trouble free setup is a very sophisticated Audio over IP (AoIP) protocol working in real time across standard network switches with clever digital clock synchronisation to keep all equipment working in perfect harmony.
PRACTICAL FEATURES
RUBBER FEET
If the AoIP22u is to be sat on a desk or the back of a workbench, the fitted rubber feet will stop it sliding around.
CABLE TIE HOLES
All four front corners of the AoIP22u feature large extremely strong holes that are ideal for threading cable ties through. This makes temporarily installing the unit in out of the way locations very easy.
AUDIO
Input Type: unbalanced RCA/phono
Input Impedence:
Output Impedence:
Output Type: unbalanced RCA/phono
Max Input before clip: +18dBu
Max output: +18dbu
Frequency Response: 20Hz to 22KHz <=+/-0.25dB
Noise: THD+N Analogue In to Network Out: Relative (1k +18dBu):
THD+N Dante In to Analogue Out: Relative (1k +18dBu):
Dynamic Range: 108dBs
Crosstalk (0dBu input to output 1k tone):
Digital Full Scale: +18dBu = 0dBFs
NETWORK AUDIO
Compatible Audio Networks: Dante uncompressed, low latency audio & AES67
AES67 Compliant: The Audinate Ultimo chipset that we use in this product is AES67 compliant
Network Connection: Neutrik RJ45 EtherCON
Dante Network resolution: 24bit
Dante Network sample rate: 44.1/ 48/ 88.2 & 96kS/s
AES67 Network sample rate: 48kHz
POWER
PoE: Can be powered by PoE
Consumption: 2.6 Watts
DC: 12V
PHYSICAL
Size: 153 x 105 x 41mm (WxDxH)
Weight: 420g
Mechanics: All aluminium construction, anodized and laser etched
ENVIRONMENTAL
Operating Temperature: 0 to +50°C (32 to 122°F)
Storage Temperature: -20 to +70°C (-4 to 158°F)
Relative Humidity: 0 to 95% non-condensing
INCLUDED ITEMS
Handbook available by download
RJ45 Network Cable: 2 metre Cat5 RJ45 plug to RJ45 plug cable