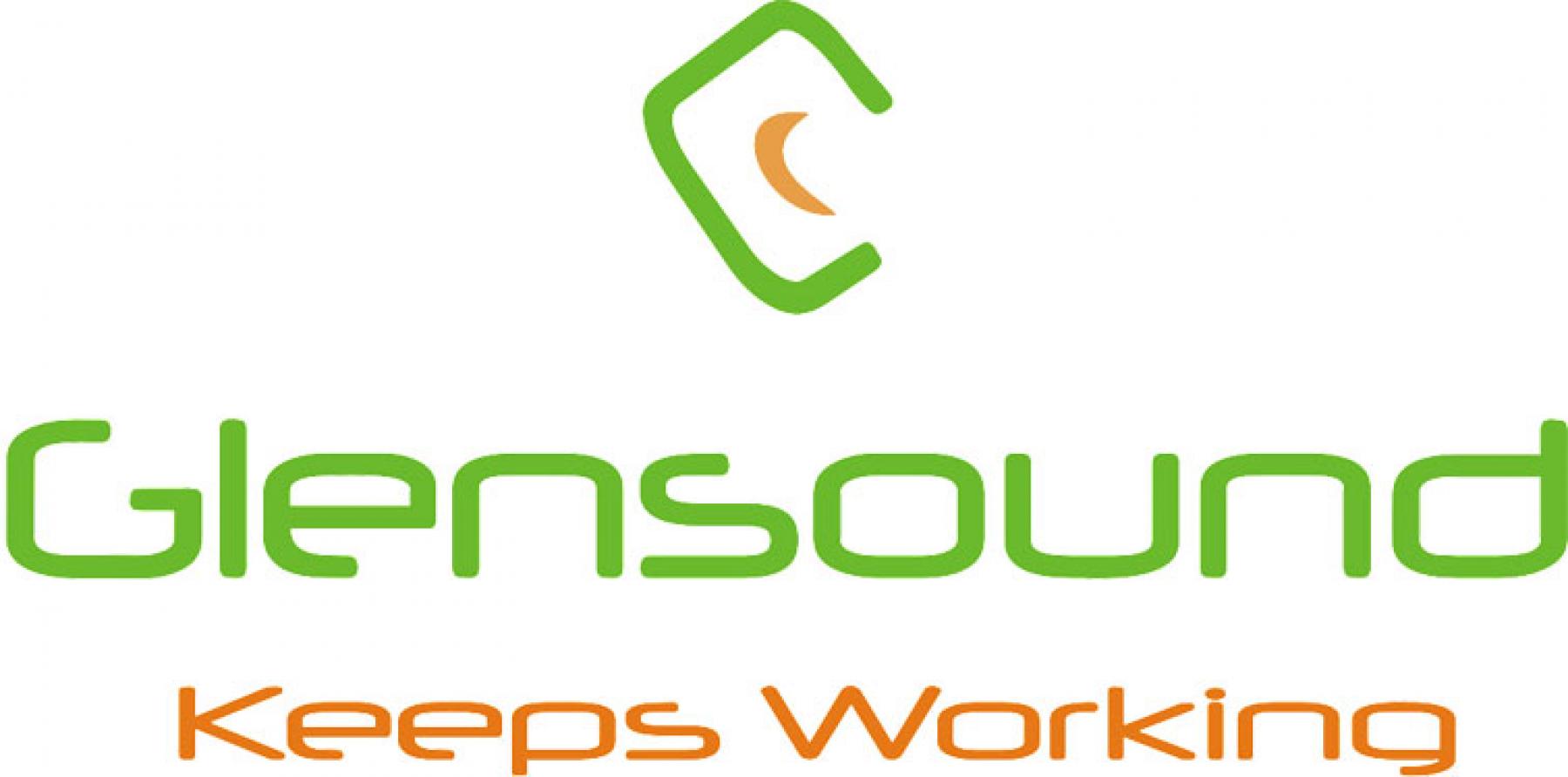 UK : 01622 753662
International : +44 1622 753662
Login / Quote Area
0 items in your quote basket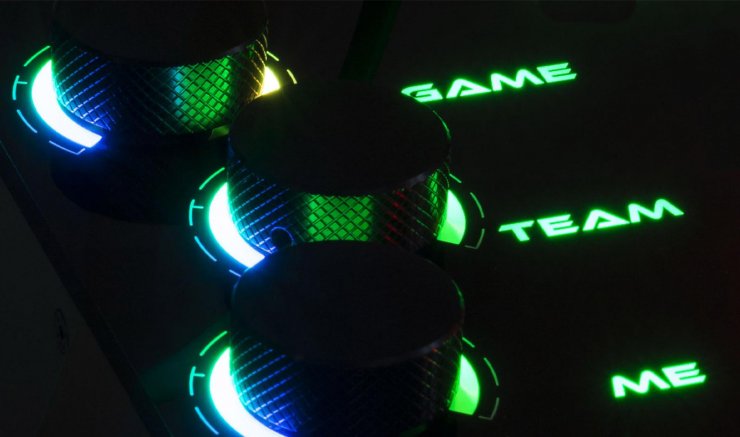 Major Feature Added to Glensound GTM For eSports Integrity
25th October 2023
Glensound, Maidstone, UK.
The GTM is an eSports audio interface used in live tournament eSports events. The integrity of the game is critical in eSports to maintain fairness and a level playing field for all competitors, and maintain confidence in the multiple millions of fans that watch live tournament streams.

Glensound has added to its integrity credentials on the GTM by today releasing the Background Audio Guard for GTM and GTM-SI.

The GTM generates the team talk mix, which is shared across a team so they can communicate with each other. The mic inputs from each player tend to be left open so they can keep their hands on playing the game. This means that audio signals from the arena can leek into a particular microphone while it is not being used and be shared across team talk, which may lead to advantageous game information being shared from someone shouting in the arena.

Background Audio Guard reduces the background noise coming from 0 to 40dB, thus preventing any low level yells from the crowd being shared on team talk. There are 34 separate noise gates at different frequencies to remove background noise whilst still maintaining the clarity of the player.
The Background Audio Guard adds no additional latency to the audio path so it can be used without any penalty, as delay is so critical when split second instructions are being shared between team mates.

Background Audio Guard also operates on the GTMs ME headphone monitoring input (sidetone) so that the players own voice input also has the background audio level reduced by the set amount.

Background Audio Guard works on the XLR mic input and the TRRS headset input of the GTM and GTM-SI.
Marc Wilson, Glensound's Manager Director comments, "Our software development team have been working on a system for some time, that would give a variable smooth reduction of background noise without any delay penalty, as our current customers keep reminding us that the integrity of the game is critically important. The new Background Audio Guard feature delivers to this brief perfectly"

Background Audio Guard is a free feature upgrade added from GlenController version 3.11.1 and above. It can be downloaded now from the download tab here.

For any further information, please contact Marc Wilson, marc.wilson(at)glensound.com