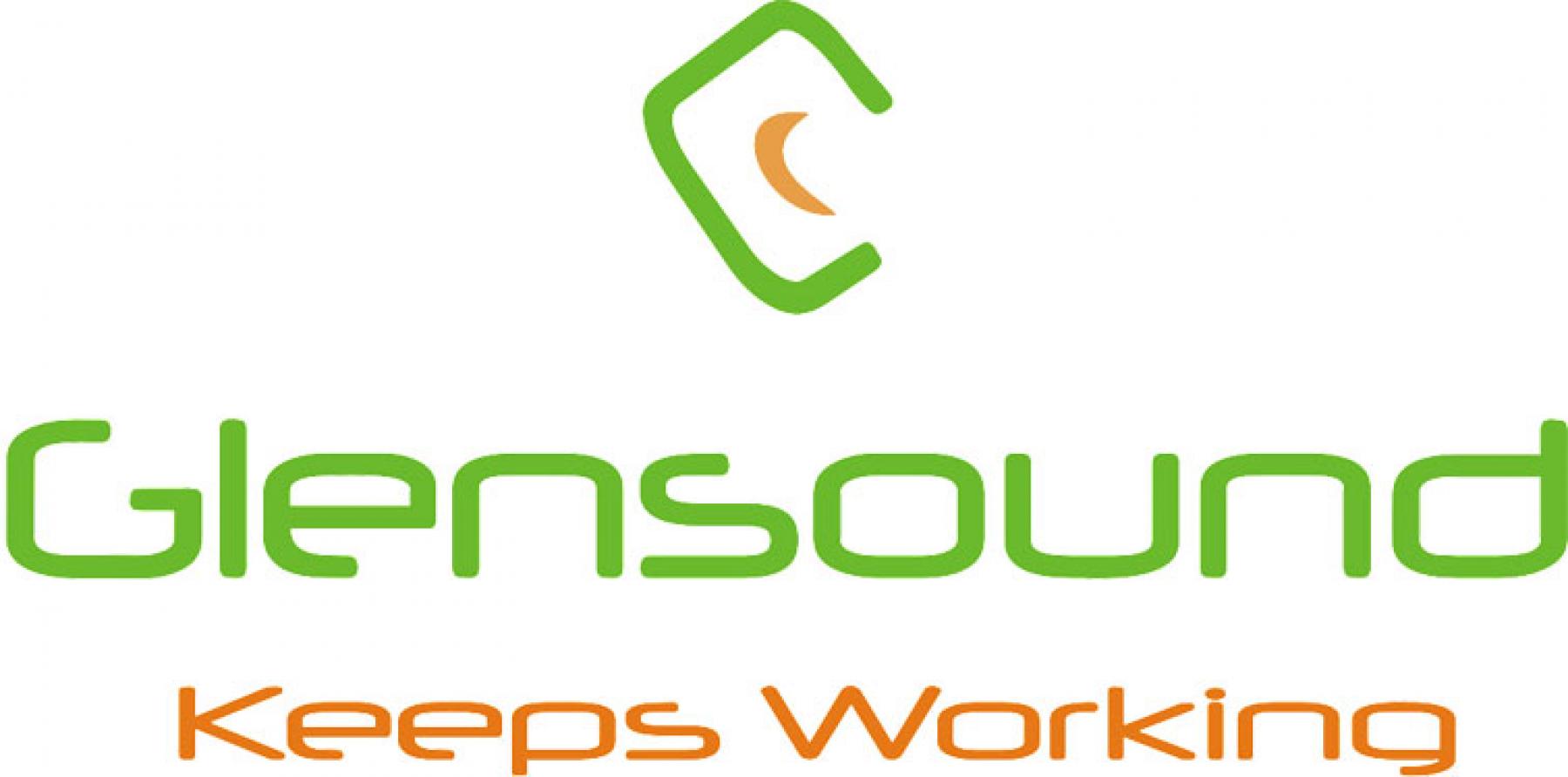 UK : 01622 753662
International : +44 1622 753662
Login / Quote Area
0 items in your quote basket
The CU001 Dante is a highly versatile commentary unit. It was designed after close consultation with end users and the result is a stand alone unit which offers a wide range of facilities, and it is equally at home on the terraces, as it is in a studio.
The CU001 Dante
The CU001 Dante version now adds the following as standard features:
analogue and Dante/AES67 I/O
48v phantom power
upgraded input gain pot
input gain range increased from -20 to +10 dB
GPOs on Mic and talkback buttons to allow integration with main intercom or talkback system
Inputs
Three front panel inputs are mic/line switchable with selectable 48v phantom power. The front panel also has a small gain adjustment pot. Mic on/off switches can be selected in on/off mode or in cough mode. There is a global low frequency cut that can be selected on or off, and a preset compressor/limiter per input.

Outputs/Talkback
Each input has a direct discrete output on the rear panel along with a mixed output of all of the inputs, all on XLR. The mixed output is also available on an un-balanced 3.5mm jack socket as a local record. The direct output levels can be set in 3 positions:


1: 0dB + limiter: This is the normal operation and it limits peak levels.

2: 0dB: This feeds the output with an un-compressed nominal level of 0dB, for when the peak signal level will be controlled by outboard equipment.

3: -20dB: This feeds the output with a nominal level of -20dB providing extra headroom.

There are 3 common talkback circuits with individual buttons on the two main commentators' sections (Position B's input cannot be switched to a talkback output). The operation of the talkback buttons features Config+ for configuring in different modes.

All outputs are also available separately on Dante.

Monitoring
There are two main commentator monitoring sections, each with two separate 6.35mm A or B gauge jack sockets for headphones. In this way, the centre position B commentator can choose to share the monitoring of commentator A or C. There are 5 common external sources available for monitoring, plus an additional control which is the sum of the other 2 commentators/inputs. Each of the 6 pots has variable level control and left/both/right switching allowing commentator A and C to achieve their desired mix and balance levels. The sidetone control is located on the rear panel for commentator A and C to adjust the level of their own voice. There is a 7 segment LED PPM meter.

The Dante inputs are mixed with the analogue inputs so only one of the analogue or Dante inputs should be used at a time.

Power
There is an internal switch mode power supply 100-250v AC, with external power via a 4 pin XLR 9-18v DC.

Networking
There are 2 x RJ45 network connections for a primary and secondary network.

Flight Case
By popular demand a hard wearing strong polypropylene flight case is now available for all of the GS-CU001 range. It features long life hinges, easy to use catches and being made out of hardwearing polypropylene plastic, it will last for years. Internally the case is lined with cut out medium density foam. The multipurpose cut outs can be adapted to accept any of the different size GS-CU001 units. A second small cut out is included suitable for two HMD25 headsets & mains cable.


CU001 Dante
Size 277 x 266 x 105mm

GS-CU001B/1: With electronically balanced audio input & output circuits.
GS-CU001B/3: With transformer balanced inputs & outputs with high quality Llundhall transformers on the individual mic outputs.
CU001 Dante: With electronically balanced analogue, and Dante, inputs and outputs.