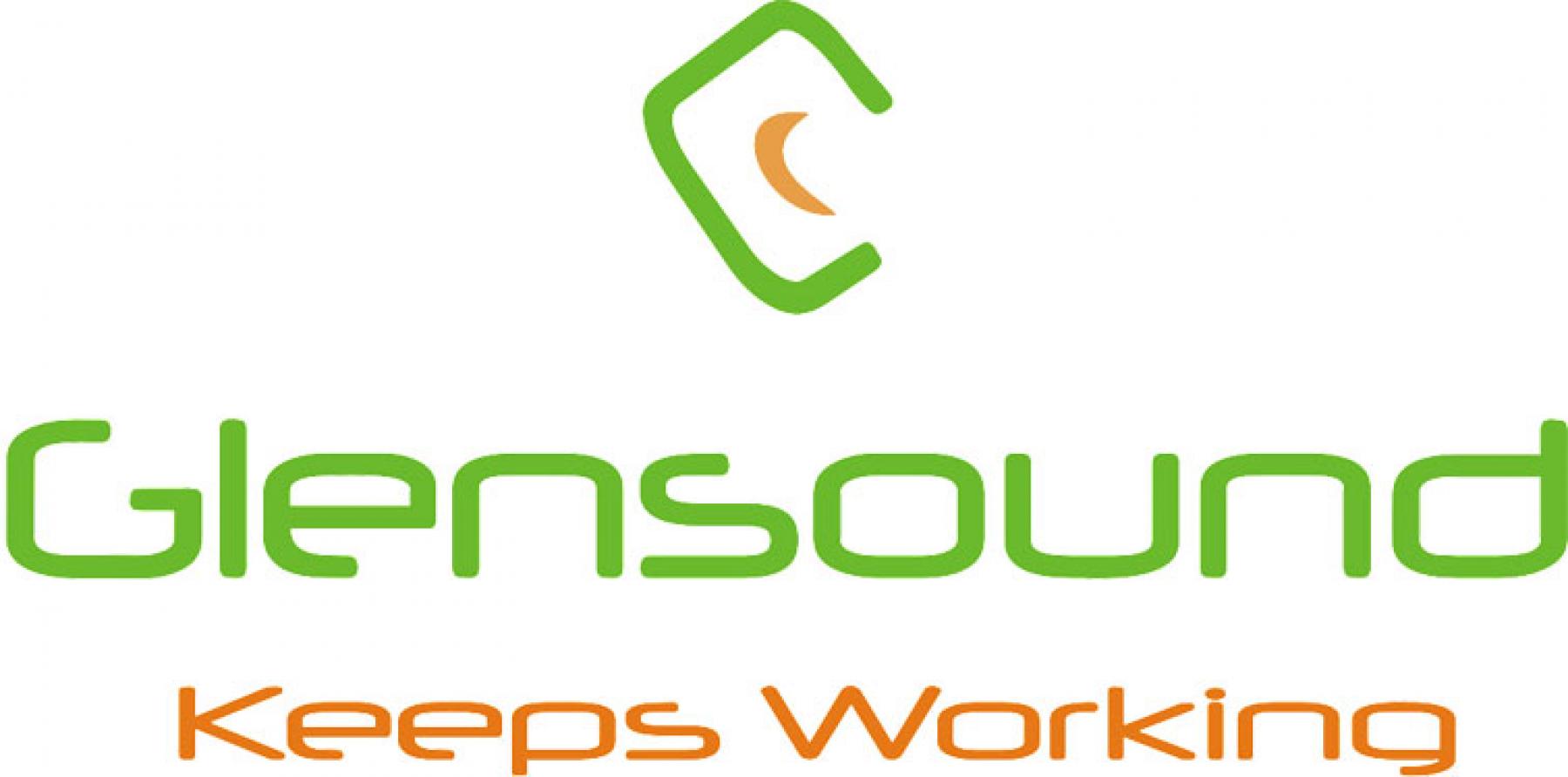 UK : 01622 753662
International : +44 1622 753662
Login / Quote Area
0 items in your quote basket
Confidence Monitor
20 Network AoIP audio inputs
2 analogue audio inputs
Dante/ AES67 or Ravenna compliant
32 Network AoIP outputs
3 analogue audio outputs
1 x AES3 audio output
10 input level controls
Input select switches
Output routing switches
Bella 22 MKII is a 2 buss summing matrix confidence monitor designed for outside broadcast trucks, studios, theatre and professional audio applications. It is perfect for easy and cost effective monitoring of multiple network audio sources, ideal for busy production environments and perfect for monitoring multiple network intercom & programme feeds.
The 2 front panel loudspeakers are driven from a DSP to compensate for their size. The result is surprisingly good, with clear crisp vocals and highly intelligible reproduction of wider band audio sources. They are driven from a class D amplifier and have more than sufficient output level for most environments.
Robust proven construction techniques, simple reliable interface and excellent specification will help make your technician's life hassle free, whilst the low cost and long asset life will keep the accountant satisfied.

Available in two versions:
Bella 22 - Dante/AES67 network version
Bella 22/R - Ravenna/AES67 network version
There are in total 20 network audio inputs that can be routed to the Bella 22 MKII. These are set out as pairs of inputs for each of the 10 front panel level controls.
The 10th input level control can select its source either from the AoIP input source or from a pair of balanced line level analogue inputs located on XLRs fitted on the rear panel.
Each of the 10 dual inputs has a single channel on/ off switch, that also acts as a solo selector. These switches are bright yellow illuminated push switches and operate in two ways. A short press turns the channel on/ off or a long hold solos that channels inputs.
These switches affect the loudspeaker, headphone, analogue, AES3 and mix/ solo network outputs. They do not affect the 2nd mix buss.
For each of the 10 input level controls there is a 3 position input select toggle switch. This switch allows either the left channel input, the right channel input or both of the channel inputs to be routed to the channel's output.
To produce a monitor mix suitable for the operator's application, each of the 10 input channels has a gain control. This can increase input gain by 10dB and can also reduce the input level by up to 30dB.
A second 3 position toggle switch is provided for each of the 10 channels. This switch routes the selected channel input(s) to left, both or right mix, loudspeaker & headphone outputs. If a both (ie stereo) input is selected and routed to both outputs then this will be stereo. If, however, the 'both' input is selected but then only routed to the left or right outputs then this stereo input will be mono'd.
Two front panel elliptical loudspeakers are fitted. When choosing these speakers we did extensive listening tests to every possible speaker that we could find on the market that would fit on a 1RU panel. The speakers that we chose and are fitted were the clear winners and had much clearer sounding vocals than all the other tested drive units.
It is possible to completely turn off the front panel loudspeakers in case you're using external speakers for monitoring. In this case the Dim and Cut controls still work as expected.
Digital Signal Processing of Internal Loudspeakers
However good they are, small loudspeakers have fundamental acoustical limitations. To provide the best possible audible solution for you, we carefully measured the speakers fitted in the complete Bella 22 MKII enclosure and provided advanced multi-point digital filtering to enhance the sound as much as possible.
Signal Present Indication
A green LED is provided above each of the 10 input level controls. This LED will illuminate when the selected input signal reaches -20dBu to provide the operator with an indication that a signal is present on that input. The LED stays lit all the time the input is above -20dBu (and usefully starts to flash if the input nears the input clip point). If the input signal reduces below -20dBu then the LED stays lit for 3 seconds before extinguishing.
An 11th front panel level control is provided alongside the 10 input controls. This adjusts the overall output level to the loudspeakers, headphone and main mix outputs.
Front panel illuminated switches are provided to Cut and Dim the outputs. External GPI loop inputs are also provided to allow the outputs to be cut or dimmed from external switches.
A front panel 6.35mm stereo headphone jack socket is provided to allow the operator to monitor the Bella's output on headphones. Plugging in a pair of headphones automatically cuts the loudspeaker & analogue/ AES3 mix outputs.
Three balanced line level XLR analogue outputs are provided on the rear panel. There is a left and right output of the mix/ solo and a mono output (which is a sum of the left and right outputs). These outputs are all post front panel level control and Dim and Cut circuits.
One single AES3 output on a rear panel XLR is also provided. This is the left and right output mix/ solo.
In total there are 32 network audio outputs, the block diagram shows these in detail. There are 2 main network mix busses, the first called mix/solo follows the front panel channel on/ solo switches and the 2nd network mix buss is a permanent mix of the incoming sources. The mix is not affected by the front panel channel on/ solo switches.
A very useful feature is that for every network input there is an associated network output, after each channel's level control. This means that the Bella 22 MKII could easily be used as a network level controller.

Available in Dante or Ravenna versions.
As well as the main Dim and Cut loop and just internal LS cut inputs there are also 2 solid state relay outputs. These are connected as outputs from the front panel dim and cut switches.
Our widely used Dante/ AES67 network interface is implemented in the Bella 22 MKII. It features 4 network ports, 2 x copper and 2 x SFP slots (normally used for fibre). These network ports can be set to operate in fully redundant mode or as a network switch for connecting to other equipment.
For versatility & redundancy there are 3 power options. An internal wide range mains supply & either of the 2 copper network interfaces can power the unit.
AUDIO

Channel Input Gain Controls: +10.6 to -31dB
Loudspeaker/ Headphone Gain Control: +10.6 to -31dB
Channel Off Switch: Fully muted (- infinity dB) when off
Channel Input Select Switch: Left Ch Only, Right Ch Only, Both Chs (Stereo)
Channel Output Routing Switch:
Left Ch Only (Selected Inputs mono'd)
Right Ch Only (Selected Inputs mono'd)
Both Channels (Stereo if Both I/Ps selected)
Analogue Input Type: Electronically balanced (can be wired unbalanced)
Analogue Input Impedance: >20kOhms
Analogue Input Connectors: Neutrik XLRs
Analogue Input Line Up: Line level (0dBu)
Analogue Input Frequency Response: >=-0.5dB 22Hz to 22kHz (Measured at Mix Output Mono)
Analogue Input THD + Noise (ref +8dBu): >=0.004% @ 1kHz
Analogue Output Type: Electronically Balanced
Analogue Output Connectors: Neutrik XLRs
Analogue Output Impedance: =Maximum Analogue Output Level: +17.4dBu
Analogue Output Frequency Response: >=-0.1dB 22Hz to 22kHz
Analogue Out THD + Noise (ref +8dBu): <0.002% @ 1kHz
Headphone Impedance: 100 - 1000 Ohms
Maximum Headphone Level: +17dBu into 600 Ohms
Present LED Threshold: -20dBu
Present LED Hold Time: 3 seconds
Present LED Clip Indication: Flashes within 1dB of clip point
NETWORK AUDIO
Network Protocol: Dante (option of Ravenna)
AES67: Compliant
DDM: Certified
Full Scale: 0dBu = -18dBFs
Sample Frequency: 48kHz
Resolution: 24 Bit
Network Interface Type: Gigabit Ethernet
Network Physical Interface
2 x RJ45 copper
2 x SFP Slots (SFP Modules not included)
SIZE AND POWER
Dimensions: 19" Wide, 1RU High, 164mm deep (excluding connectors/ controls)
Weight: 1740g
Shipping Weight: 4Kg
Shipping Carton:
Export Quality cardboard carton
62 x 41 x 12 cms
Mains Input: 100 to 240 VAC 50/60Hz
Power Consumption: PoE (Power Over Ethernet): Maybe powered by standard PoE on either copper network interface
ENVIRONMENTAL
Operating Temperature: 0 to +50°C (32 to 122°F)
Storage Temperature: -20 to +70°C (-4 to 158°F)
Relative Humidity: 0 to 95% non-condensing
INCLUDED ITEMS:
RJ45 Cable: 1 x 2M RJ45 network cable
Handbook: Available by download
Mains Cable: 1 x IEC Mains Cable (UK & Europe Only)