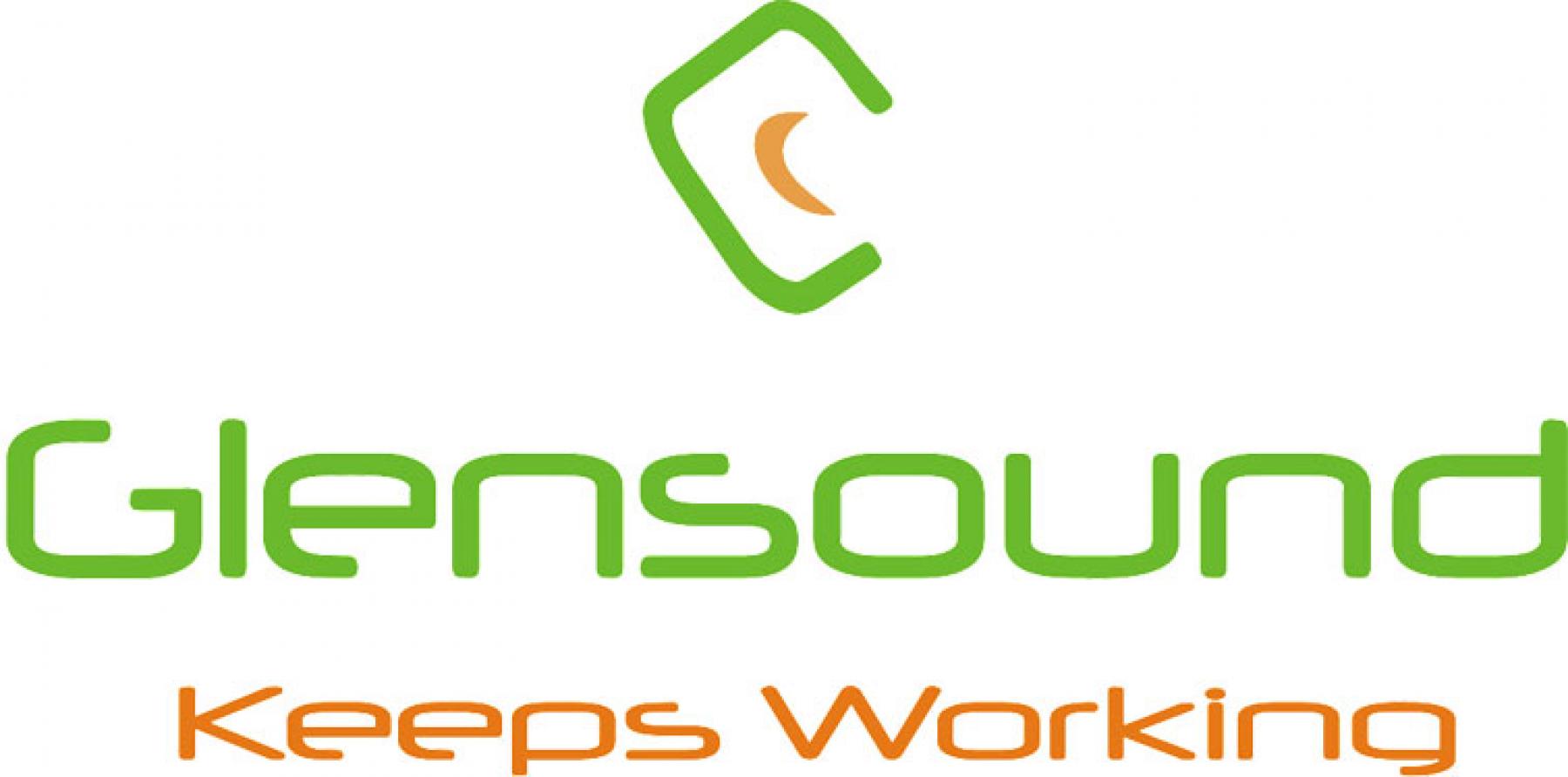 UK : 01622 753662
International : +44 1622 753662
Login / Quote Area
0 items in your quote basket
8 off AES3 audio inputs and 8 off AES3 audio outputs
16 off Analogue audio inputs and 16 off Analogue audio outputs
Redundant Network connections
Network link status GPOs
Connection to Dante / AES67 network for control and configuration
1u 19" rack
Redundant Power Supply
The DARK1616 is a versatile break in/ out box for sending/ receiving both analogue and digital (AES3) audio to/ from a network utilising the Dante audio over IP (AoIP) protocol.
In total there are 16 channels of audio sent from the Dark1616 into the network. The Dark1616 has 8 off AES3 inputs and 16 off analogue inputs, but they cannot be used at the same time. The AES3 inputs take priority over the analogue (if an AES3 input is receiving a valid AES3 signal then it will turn off the equivalent analogue input pair and route its output to the network).
Simultaneously there are 16 channels of audio being received from the network by the Dark1616 and these incoming circuits are provided as outputs from the Dark1616 in both AES3 and analogue.
The AES3 inputs have sample rate converters on them and can accept input frequencies up to 192kHz. The incoming AES3 circuit is always sample rate converted to match the Dante network frequency.
The AES3 outputs are locked to the sample frequency of the Dante network.
For ease of cabling audio I/O is presented on D25 sockets to the AES59 standard (Tascam wiring convention) for which there are a number of reasonably priced break out cables available from multiple suppliers.
Being designed for resilient broadcast applications the Dark1616 features both redundant power supplies and redundant Dante network links with link status GPOs (general purpose outputs (solid state relays)). Both primary and secondary network links are provided with both magnetic (copper RJ45) and fibre (SFP) interface connections. The Dante system itself provides a completely transparent redundant link system which means that if the Dark1616 lost its primary link circuit the secondary link would automatically take over with no loss of audio.
The primary and secondary network interfaces are routed internally via a network switch. It is possible to set this switch to work as a traditional network switch instead of the default redundant mode. This means that there would be just one link to the Dante network, and the other connections of the switch could have other Dante or network devices connected to them. As with all Dante devices, once set up, Dark1616 units can be directly connected with each other with no external network hardware.
On the front panel 4 bright LEDs indicate the status of the 2 power supplies and the primary and secondary local network links. In parallel to these 4 indicating LEDs there are 4 solid state relay outputs for connecting to external alarm systems for failure notification of a power supply or link fault.
Analogue Audio
Maximum Input Level: +18dB
Maximum Output Level: +18dBu
Input Impedance: >20k Ohm
Output Impedance: =Distortion: 0.0013% @ 100Hz
0.0022%@1kHz
0.00094% @ 10kHz
Reference to +8dBu output
Noise: -93dB@line up A weighted RMS
Dynamic Range: 111dB
Input And Output Type: Electronically balanced (can be wired unbalanced)
Digital AES3 Audio
Frequency Response: flat to 22kHz
Maximum Input And Output Level: 0dBFs
Input And Output Impedance: 110 Ohm
THD+N: 0.00018% relative
Noise: >-123dB (residual) A weighted RMS
Inputs And Outputs: transformer balanced
Dynamic Range: >141dB
Input Frequency: 16-192kHz (sample rate converted to meet Dante network frequency)
Output Frequency: 44.1, 48, 88.2, 96, 192kHz (output matched Dante network)
Power
Connections: 2 x mains inputs filtered IEC, 100 to 240 VAC 47-63Hz
AC Consumption: 18 Watts@230VAC
Internal Mains Fuse: 20mm 1A anti surge
Physical
Audio Connectors: 25 way D connectors wired to AES59
Alarm Connector: 9 way D socket
Alarm Type: solid state relay
Size: 1RU 19" 300mm deep excluding connectors
Nett Weight: 3.3kg
Shipping Carton: Rugged export quality cardboard 610x420x130mm LxDxH
Shipping Weight: 4.8kg
Environmental
Operating Temperature: 0 to +50°C (32 to 122°F)
Storage Temperature: -20 to +70°C (-4 to 158°F)
Relative Humidity: 0 to 95% non-condensing
Please read the manual for installation instructions.

Latest Version of the Firmware is v1.9.3
The download location of this file is:
https://www.glensound.co.uk/Software/Dante/DARK1616_V1.9.3.dfu
Latest Version Of The Brooklyn Module Firmware is v4.0.0.
The download location of the files for Brooklyn Module v4.0.0. is:
https://www.glensound.co.uk/Software/Dante/DARK1616_v4.0.0.dnt
Please note these addresses are locations of the files and not web pages, if you copy & paste the above address in your browser it should automatically download the file.You may see 'page not found' but all that you actually need is for the file to be downloaded.
Associated Products