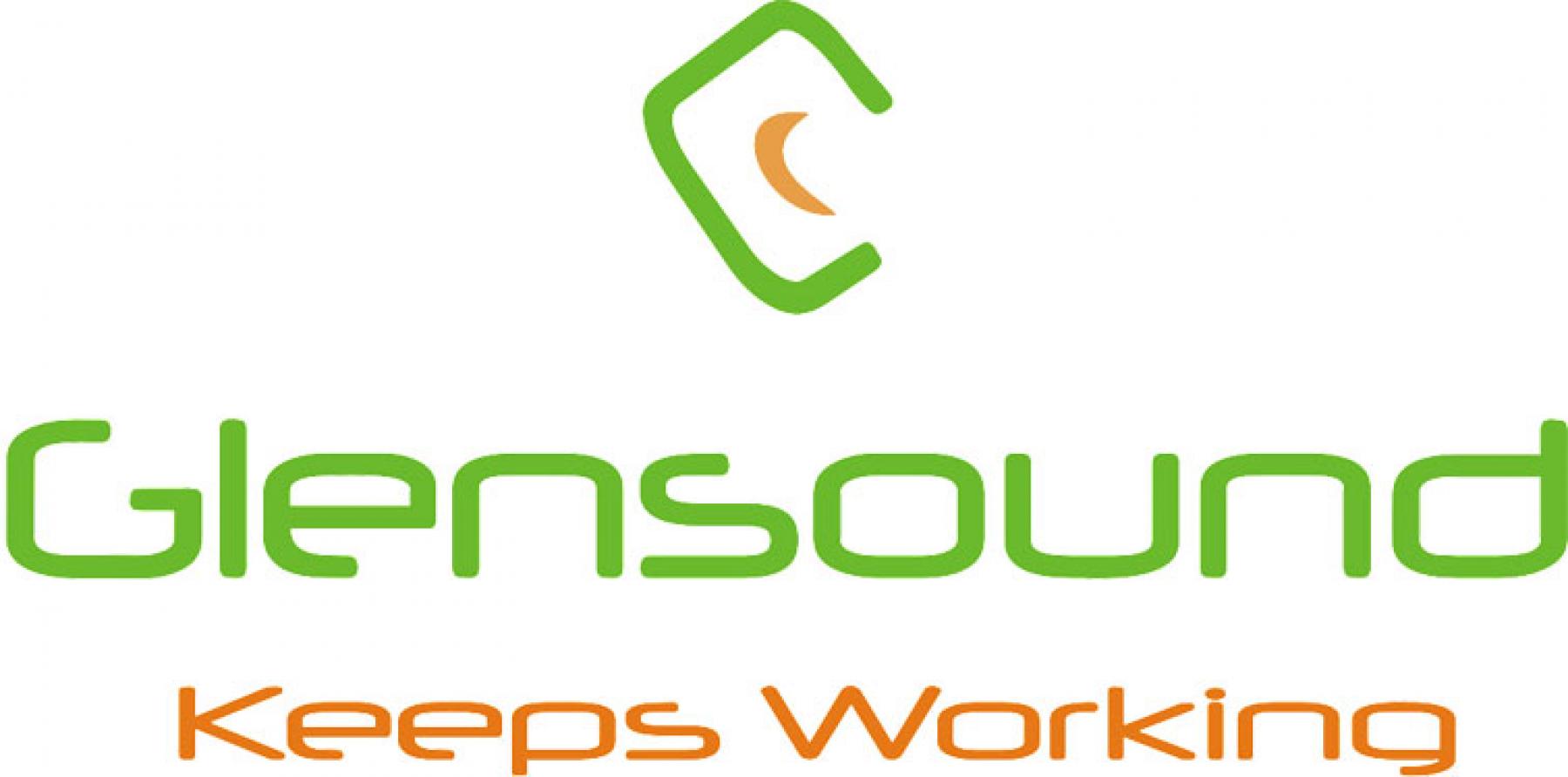 UK : 01622 753662
International : +44 1622 753662
Login / Quote Area
0 items in your quote basket
The DARK8MAI MKII has 8 audio inputs. Each input is on its own Neutrik 3 pin XLR socket and each input can be set to accept line or mic level inputs. Clever internal circuitry even changes the input impedance to correctly match the input type.
The very best low noise & distortion microphone amplifier chipsets by Profusion are used in our very carefully designed pre-amp. The design of the pre-amp took our Chief Design Engineer over 3 months to develop and tailor to provide crystal clear sound unaltered by unwanted characteristics.
Each of the eight inputs can be individually switched to accept either a mic or line level input. The mic input can also have 48 Volt phantom power turned on/ off. Input selection and phantom power settings are enabled on the Windows 10 app.
High Quality Analogue To Digital Converters
As well as the best microphone amplifiers, the very best widest range analogue to digital converters (ADC) currently available are used to make sure the digital audio on your network is as good as it possibly can be. The filter settings of the ADC can even be changed via the app.
Windows 10 App For Remote Control
GlenController, our free Windows 10 app, provides full remote control of the DARK8MAI MKII. It allows switching of input types, gain control, level monitoring and more.
There are 4 network interfaces on the DARK8MAI MKII. There are 2 x Neutrik Ethercon (RJ45) connectors and there are also 2 x SFP slots for customers to fit their own preferred fibre interfaces.
Redundant Network Interface
When using the Dante protocol it is possible to set the DARK8MAI MKII to have a fully redundant network interface whereby a completely glitch free automatic redundant audio network link is provided across 2 of the network interfaces.
DARK8MAI MKII can be powered from independent sources to provide a redundant power option. Each copper RJ45 network socket can accept PoE (this means that just 1 cable can carry power and audio data to/ from the unit). A DC input is also provided for powering the unit from an external DC source if no PoE is available.
The DARK8MAI MKII (Microphone Analogue Input) is a very powerful Dante/ AES67 network audio interface, in a robust stage box/ throw down style. It has 8 off low noise mic/line inputs which are remotely controlled by a Windows 10 app. The outputs of the microphone amplifiers are transmitted on a fully redundant Dante/ AES67 network interface.
Having 8 off low noise high quality microphone inputs makes the DARK8MAI MKII perfect for transporting audio circuits from a stage or a pitch side position to a mixer or other location within an audio network.
The rugged design, PoE powering & remote control facility of the unit means that it can easily be placed and left unattended wherever audio sources are required.
GlenController is a Windows 10 PC application, and it can be downloaded for free from our website. When launched, GlenController scans the network for all connected DARK8MAIs and DARK1616Ms which can be selected from the left hand side of the app.
Remote Control Of Mic Gain Levels
There are settings to select mic, mic +48V, or line inputs. A rotary control then adjusts the gain level up and down. This all operates in real time. The microphone input amplifier switches its gain in 3dB steps.
The App connects to the DARK8MAI MKII via the same network as the Dante audio circuits and provides a reliable redundant control system via both the primary and secondary network interfaces, meaning that even if one of the 2 networks were to become disconnected the remote control would continue to work.
One App can connect to multiple DARK8MAI MKIIs and multiple Apps running on different PCs can connect to a single DARK8MAI MKII. The App provides the ability to lock out other users from controlling a DARK8MAI MKII and this facility can be password protected, meaning only authorised personnel can change the settings on a unit.
Presets can easily be saved and recalled when required.
LINE INPUTS

Frequency Response: +/-0.25dB 20Hz to 22kHz
Maximum Input Level: +18dB
Input Impedance: >20k Ohm
Distortion: 0.0013% @ 100Hz
0.0022% @ 1kHz
0.00094% @ 10kHz
All reference to +8dBu output
Noise: -93dB @ Line up A weighted RMS (22Hz to 22kHz)
Interchannel Crosstalk: >101dB @ 0dB with 1kHz Tone
Dynamic Range: >111dB
Input Type: Electronically balanced (can be wired unbalanced)
MIC INPUTS
Frequency Response: +/-0.25dB 40Hz to 22kHz
Input Range: -67 to -15dB (for -24dBFs line up)
-61 to -7dB (for -18dBFs line up)
Input Gain Resolution: 3dB Steps
Input Impedance: >2k4 Ohm
Equivalent Input Noise: 127dB (22Hz to 22kHz Terminated 300 Ohms)
Distortion: 0.013% @ 100Hz
0.002% @ 1kHz
0.003% @ 10kHz
All Reference to +8dBu output
Phantom Power: +48 Volts
NETWORK INTERFACE
Physical: 2 x Neutrik Ethercon RJ45 sockets and 2 x GBIC SFP module slots
Protocol: Dante & AES67
Audio Sample Rates: 32 - 192 kS/s
POWER
PoE Inputs: 2 of standard 48V.
One on each network RJ45
PoE Consumption: Total unit consumption <15Watts
PHYSICAL
Size: 59x 157 x 238mm (H x D x W)
Weight: 1.20Kg
Mechanics: All aluminium construction, anodized panels and laser etched front & rear panels
Shipping Carton: Rugged export quality cardboard carton 610 x 420 x 130mm (L x D x H)
Shipping Weight: 2.5Kg
ENVIRONMENTAL
Operating Temperature: 0 to +50°C (32 to 122°F)
Storage Temperature: -20 to +70°C (-4 to 158°F)
Relative Humidity: 0 to 95% non-condensing
INCLUDED ITEMS
Network Cable: 1 of 2 metre RJ45 Cable
Handbook: Available as download
REMOTE CONTROL
General: Windows 10 application. Direct install on PC (not App store download)