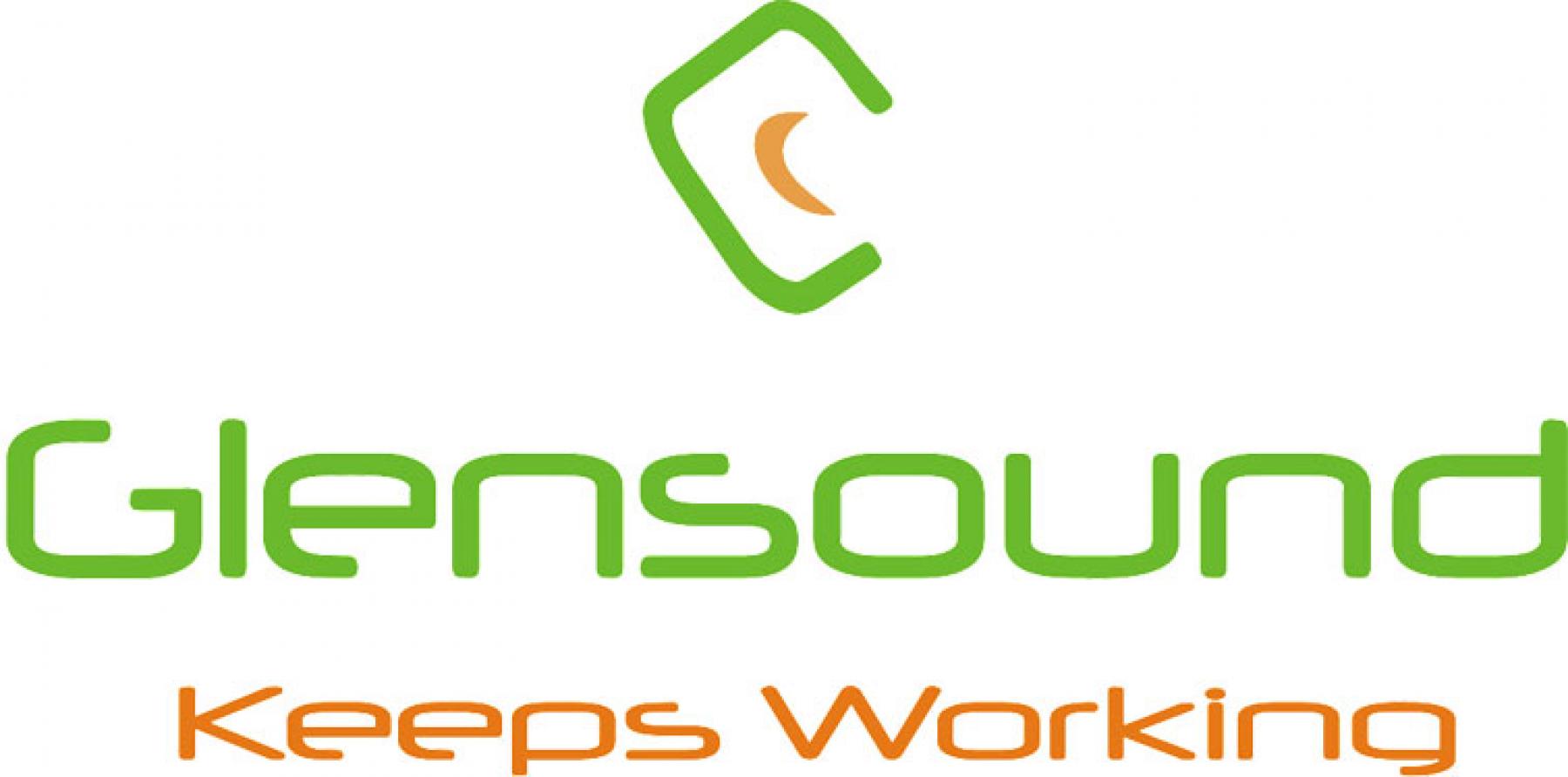 UK : 01622 753662
International : +44 1622 753662
Login / Quote Area
0 items in your quote basket
Two commentary positions
Four external monitor inputs
Sidetone (own voice) monitor circuit
Other commentator monitor circuit
Two common talkback circuits
Operation of talkback buttons configurable
Mic inputs with selectable 48v phantom power
7 LED PPM meter
Easy to use and cost effective
The Express Box MKII was designed to provide a quick and easy solution when it is necessary to provide interfacing for two commentators, with simple facilities. This high quality commentary unit is ideal for those looking for cost effective solutions without paying for unwanted features; the Express Box MKII is worthy of investigation.

Inputs
Two front panel mic inputs with selectable 48v phantom power.

Outputs/Talkback
Each mic input has its own individual output. There is also a mixed output of the two mic inputs. The two talkback circuits have individual outputs and are common for both commentators.

Monitoring
There are four inputs for external sources, one sidetone pot of their own voice and one other commentator pot for listening to the co-commentator. These are available independently to each commentator on individual pots, so each can adjust the inputs for their own preference of mix level. There are two 6.35mm headphone sockets – 1 for each commentator. A 7 segment LED PPM meter displays level.
MICROPHONE INPUTS
Mic Gain (Dynamic): 54dB
Mic Gain (Phantom Power): 44dB (37dB via internal link)
Input Impedance: 1k2
Noise @ Channel Outputs: >= -70dB (22Hz - 22kHz A weighted 300 Ohm termination)
Noise @ Mix Output: >= -67dB (22Hz - 22kHz A weighted 300 Ohm termination)
Phantom Power: 48 Volts @ 9.7mA
COMPRESSOR/ LIMITER
Type: Complex multi-point curve
Input Level : Output Level
-54 : 0
-44 : +5
-34 : +8.5
-24 : +10
-19 : +12.5

Headroom : 35dB
OUTPUTS
Type: Electronically balanced, fully protected
Impedance: < 50 Ohms
SIGNAL PATH (Input to Output)
Frequency Response: Flat : 53Hz to 10.5kHz
Frequency Response: <= -1dB : 40Hz to 15.2kHz
Frequency Response: <= -3dB : 30Hz to 22kHz
Distortion: -44dB input : 100Hz <=0.04% : 1kHz <= 0.01% : 10kHz <= 0.006%
HEADPHONES
Line input impedance: > 47kOhms
Frequency Response from Inputs: >= +/-2dB 50 Hz to 24kHz
Gain/ Loss Range: Off to + 10dB
Headphone Impedance: 35 - 1000 Ohms
POWER
Mains Input: 85 - 264 VAC
Power Consumption: 3 Watts
SIZE & WEIGHT
Dimensions: 220 x 250 x 98mm (W x D x H)
Weight: 1.46 Kg
It is possible to set the Express Box MKII to work in a mode suitable for simple two language interpretation.