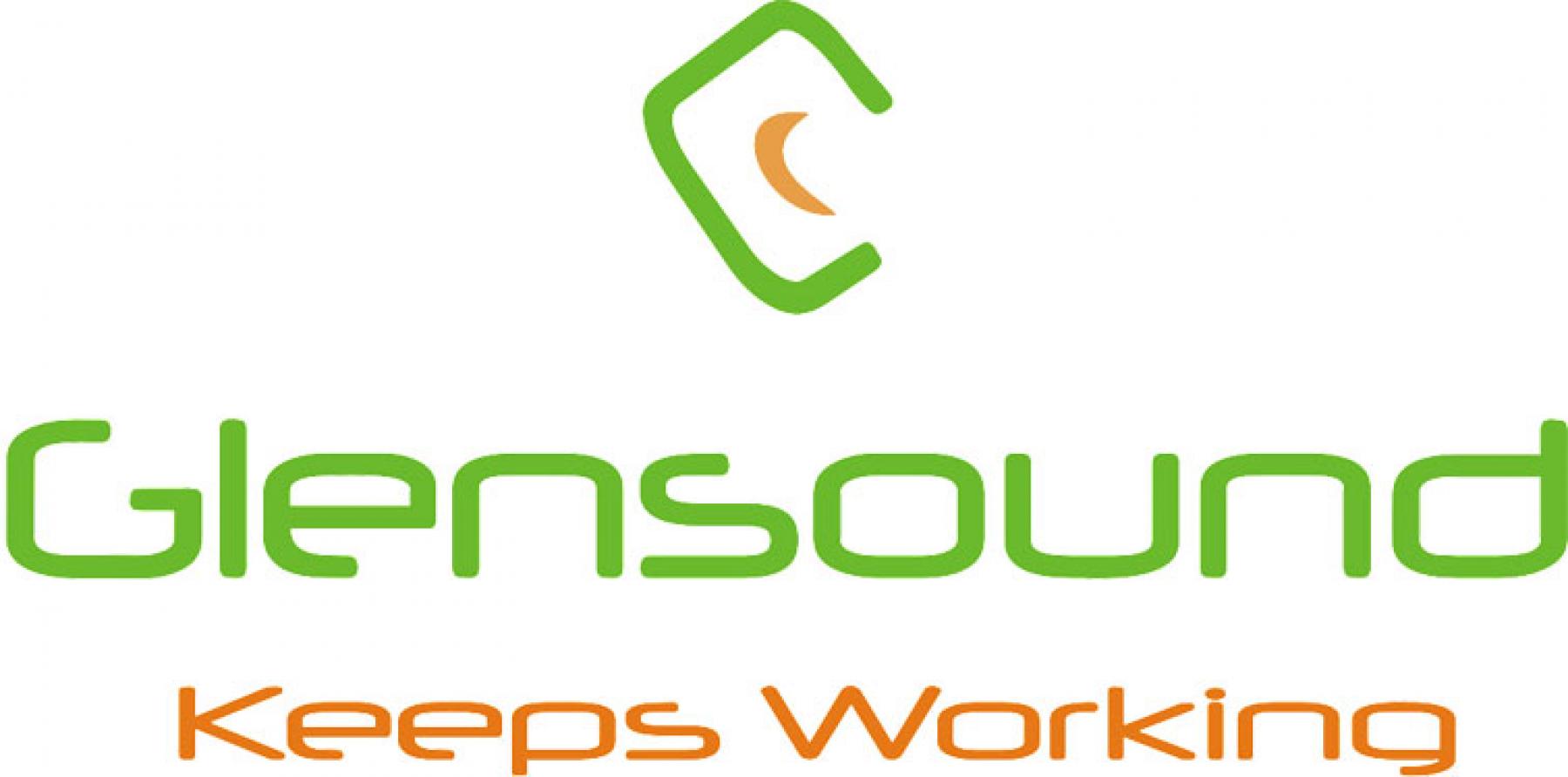 UK : 01622 753662
International : +44 1622 753662
Login / Quote Area
0 items in your quote basket
2u 19" base station of the Galaxy 114 intercom system
Connects to up to 14 S114 or SDT114 stations
Connections on RJ45 connections using CAT6 cable
100v-240v power supply
The Galaxy 114 is the larger of the Glensound intercom systems offering up to 14 separate intercom positions. These positions can be any combination of desktop or rack mount positions.
The difference between the Galaxy 10 position system and the Galaxy 114 14 position, is not just the number of positions but also the powering of the remote stations. In the Galaxy 114, there is only a single CAT6 connection between the base station and the intercom position, and the intercom positions are all powered locally. The Cat6 connection can run for at least 400m between the remote and the base station.
The Galaxy BS114 is a 2u 19" rack unit. There are 14 x RJ45 connections on the rear panel for connections to the remote stations via CAT6 cable.
There is an integral 100v-240v power supply.
Associated Products