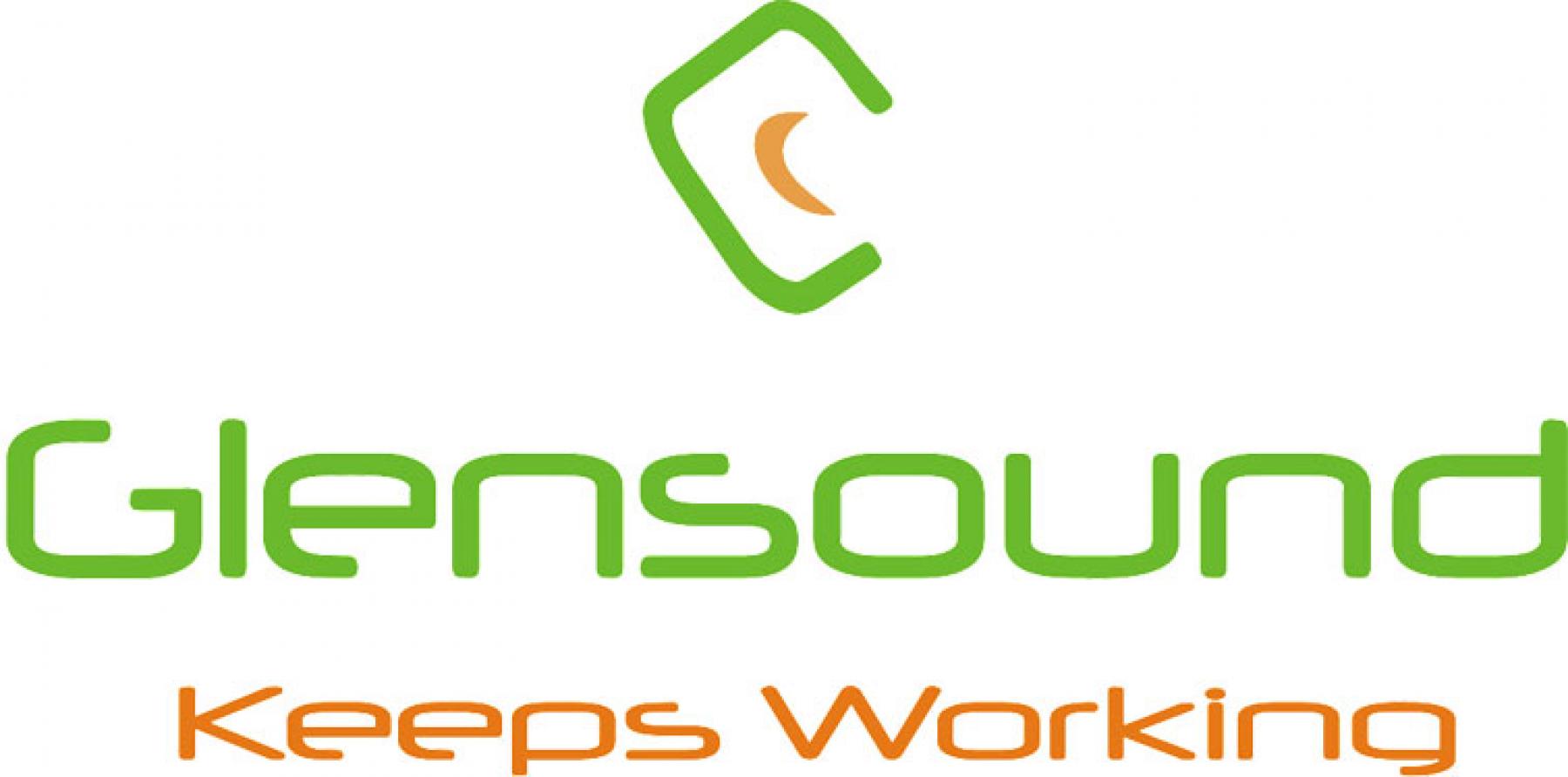 UK : 01622 753662
International : +44 1622 753662
Login / Quote Area
0 items in your quote basket
Complete commentary functionality in a small belt pack format
Main mic/line input is electronically balanced on XLR with adjustable gain control
Input is switchable from line, mic, or mic + 12v phantom power
Headphone output on 6.35mm jack socket
Two outputs: one for main programme audio, one for talk back circuit; both are transformer balanced
Independently configurable buttons for both outputs using Config+: latching, momentary or lazy
Two inputs for headphone monitoring on XLR, both with adjustable level
Headphone inputs have left/both/right switching
Belt clip
Battery powered via 1 x 9v PP3, or via external 12v DC
Maximum Dimensions (excluding belt clip): 153 mm x 104 mm x 43mm
Weight (excluding battery): 355g
Inputs
The main input is switchable between mic, mic+12v phantom power, and line. The input has an adjustable gain control to meet a wide range of dynamic, condenser, and ribbon microphones. The input passes through a broadcast quality compressor/limiter circuit designed to manage the peaks of excited commentary.

Outputs/Talkback
There are two output circuits. One is used as the main programme audio, the other as a talkback circuit. There are separate button controls for each of these using Config+. They can each be independently configured for latching or momentary, with the programme button also having a 'cough' feature. Both outputs are transformer balanced.

Monitoring
There are two monitoring inputs each with independent level control. Each of these inputs can be switched from the left ear, right ear, or both ears. There is a 4 LED level meter from -6 to +6 dB.

Power
Battery power is from 1 x 9v PP3, or an external DC power supply.The GS-CU004 is often used as a remote link to the main commentary unit. It is favoured by pitch side interviewers, and is popular in combination with wireless systems.
MIC INPUT GAIN
-44dBu to –67dBu
MIC+ PHANTOM PWR GAIN
-36dBu to –59dBu
LINE GAIN
-1dBu to –24dBu
EQUIVALENT INPUT NOISE
119dBu (22-22KHz RMS gain @ max) Input terminated with 300 Ohms

FREQUENCY REPONSE (Mic-Line)
50Hz to 20KHz <-1dBu

PHANTOM POWER
12 Volt Phantom power (P12L)

COMPRESSOR/LIMITER
Threshold approx Line up Compressor 3:1 ratio (approx)

THD+NOISE
< 0.25% (50Hz to 20KHz)

PPM METER
4 x LEDS (–12,-6,0,+6 dBu with reference to prog out)

PGM & TB OUTPUT IMPEDANCE
50 OHMS Transfomer balanced

FB & CUE INPUT IMPEDANCE
> 80K Ohms Electronically balanced

FB & CUE INPUT GAINS
-20dBu to +10dBu

HEADPHONE ROUTING FB & CUE
inputs switchable to either or both ears

HEADPHONE LEVELS
Max +18dBu with 600 Ohms *****Warning high headphone levels can be harmful to your hearing *****

OPERATOR SIDE TONE
Fixed @ -10dBu with reference to output send level

HEADPHONE CONNECTOR
A or B gauge jack

HEADPHONE IMPEDANCE
200 to 2000 ohms

POWER
Internal: 1 x PP3 9 volt battery
External: 12 to 20V @ < 80Ma 2.5 mm Jack (inner positive)

BATTERY LIFE
BATTERY INDICATOR Steady blue LED indicates good battery
Flashing blue LED indicates low battery

OVERALL SIZE
43 x 153 x 103 mm (H x W x D)

UNIT WEIGHT
355 Grams (including battery)
Marc Wilson interviewed about the GS-CU004 at NAB 2015
Same day dispatch is available on this item:
To arrange same day dispatch of an in stock item we must receive your purchase order or payment by midday (GMT) and your order must state that same day dispatch is required. If ordering via one of our distributors please make sure they know to ask us for a same day dispatch.
Next day delivery is available on this item:
If you're in a hurry then next day delivery is available to most of Europe and much of the rest of the World. We can arrange shipping by TNT, FedEx, DHL, UPS or Interlink. One of these carriers is likely to have a next day service direct to your door.
To book a next day delivery for this item please check with us or your local distributor prior to placing your order that this service is available to your location. (We'll need to know the full delivery address including postcode/ zip code to check with the carriers).
Need same day dispatch but don't have an account:
No problem. Although you can't purchase this item online from us we can take credit cards over the phone.
Associated Products