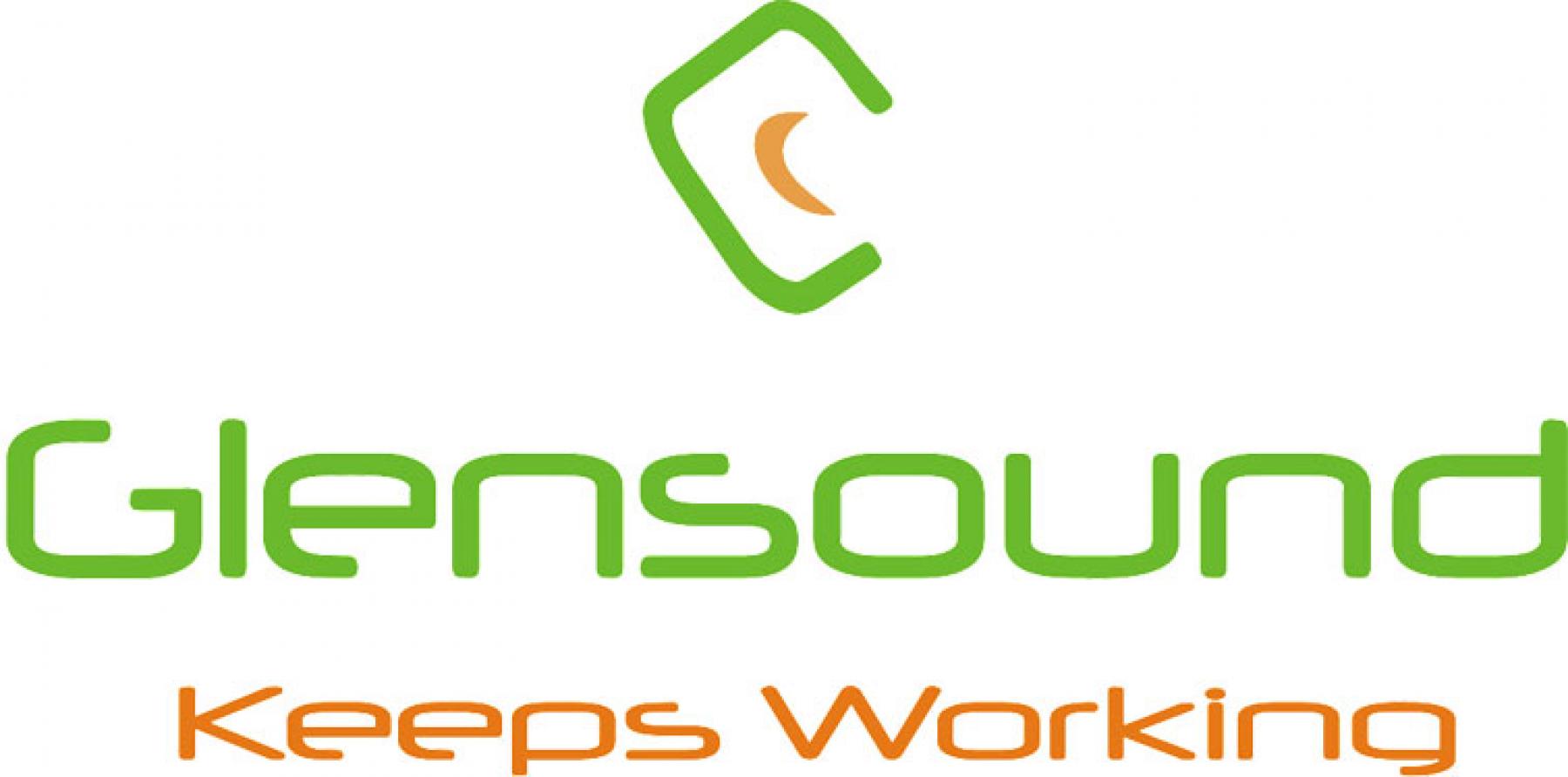 UK : 01622 753662
International : +44 1622 753662
Login / Quote Area
0 items in your quote basket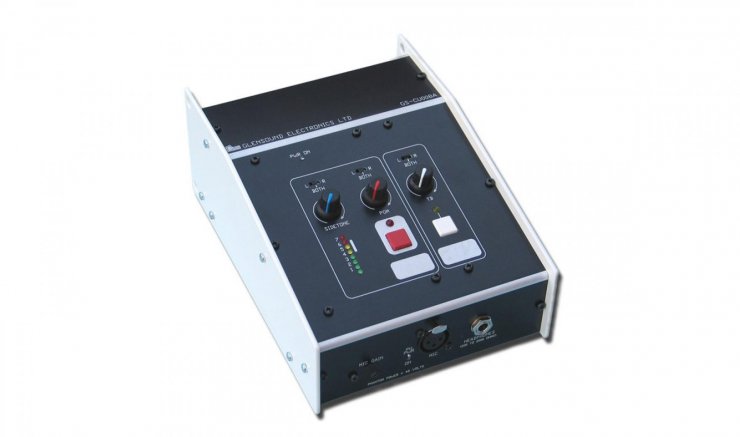 Single mic input with selectable 48v phantom power
Band pass filter optimised for voice
Transformer balanced inputs and outputs
Output level feature limiter on/off, or extra headroom mode
Single talkback circuit
Talkback circuit features Config+
LED PPM meter with 7 segments
Commentator's headphone output on 6.35mm jack socket (A or B gauge)
Headphone inputs have level control and left/right/both switching
Commentator side tone level control
Size: 158 x 92 x 222 mm (w x h x d)
The GS-CU008A is a popular general purpose mic and headphone interface. It's flexibility has resulted in various custom designs with multiple mic inputs, or multiple monitoring inputs. These options can interface with wireless systems, or be used for audio description.

Inputs
The front panel input is transformer balanced at microphone level with a selectable 48v phantom power switch. A small pot is on the front panel for adjusting gain control, and the mic on/off switch can also be set to act as a cough switch. For optimising the voice input, a band pass filter is used.

Outputs/Talkback
The standard unit features a single transformer balanced programme output. The output level is configurable by a three position selector switch which would typically be used with the compressor / limiter active above 0dB. The limiter can also be turned off for a 0dB output. If the compressor / limiter is not required, but more headroom is, the user can select a -10dB output without compressor/limiter. There is a single talkback circuit with top panel push button ans rear panel XLR output. Talkback button feature Config+ and can be configured as either lazy or momentary.

Monitoring
There are two audio inputs with a variable pot for headphone monitoring for a single commentator, with a control for adjusting sidetone level in the headphones. All pots have left/both/right headphone switching so to adjust any input to either side of the headphones. The operator has a single 6.35mm headphone socket. There is a 7 segment LED PPM meter.

Power
Internal switch mode power supply 90-240v AC. An external power input is also provided on a 4 pin XLR 10-18v DC.
MIC INPUT GAIN
-66dBu to -42dBu

MIC + PHANTOM PWR GAIN
-56dBu to -31dBu

EQUIVALENT INPUT NOISE
121dBu (22-22kHz RMS gain @ max) Input terminated with 300 Ohms

PHANTOM POWER
48Volts @ 10mA

MAX INPUT LEVEL (COMPRESSOR OFF)
-41dBu (gain @ 60dB)

MAX INPUT LEVEL (COMPRESSOR ON)
-21dBu (gain @ 60dB)

INPUT LEVEL COMPRESSOR OUTPUT LEVEL
-62dBu -10dBu
-52dBu 0dBu
-42dBu +5dBu
-32dBu +8.5dBu
-22dBu +11dBu
-14dBu +12.5dBu (Just clipping)

THD+NOISE
<0.2% (50Hz to 20kHz)

PPM METER
8 LEDs dB Step between LEDs
PGM & TB OUTPUT IMPEDANCE
50 OHMS Transformer Balanced

CUE & TB INPUT IMPEDANCE
=> 15kOhms Transformer Balanced

HEADPHONE ROUTING
All headphone inputs switchable to either or both ears

HEADPHONE LEVELS MAX
+ 18dBu into 600 Ohms ****Warning high headphone levels can be
harmful to your hearing****

HEADPHONE IMPEDANCE
200 to 2000 OHMS

HEADPHONE CONNECTOR
A or B gauge jack socket

POWER MAINS
100 – 240 Volts 50/60 Hz < 100mA @ 100 Volts IEC Connector

POWER DC
10 – 18 Volts < 200mA @ 10 Volts 4 Pin XLR
POWER ON INDICATOR
Blue LED

OVERALL SIZE
GS-CU008A
160 x 222 x 92mm (W x D x H)

UNIT WEIGHT
GS-CU008A = 1.4Kg


GS-CU008 Single comms box with no talkback four wires
GS-CU008/A Single comms box with 1 x talkback four wires
GS-CU008/B Single comms box with 2 x talkback four wires
GS-CU008/C Single comms box with 3 talkback four wires
GS-CU008/CIRC (For more than 3 talkbacks) Per addition talkback four wire circuit
MIC ON LOOP A mic on loop output can be specified on any of the versions
GS-CU008/CIRC/V Adds a second PGM output to any version
This item is currently in stock.
Same day dispatch is available on this item:
To arrange same day dispatch of an in stock item we must receive your purchase order or payment by midday (GMT) and your order must state that same day dispatch is required. If ordering via one of our distributors please make sure they know to ask us for a same day dispatch.
Next day delivery is available on this item:
If you're in a hurry then next day delivery is available to most of Europe and a lot of the rest of the World. We can arrange shipping by TNT, FedEx, DHL, UPS or Interlink, one of these carriers is likely to have a next day service direct to your door.
To book a next day delivery for this item please check with us or your local distributor prior to placing your order that this service is available to your location. (We'll need to know the full delivery address including postcode/ zip code to check with the shippers).
Need same day dispatch but don't have an account:
No problem although you can't purchase this item online from us we can take credit cards over the phone.