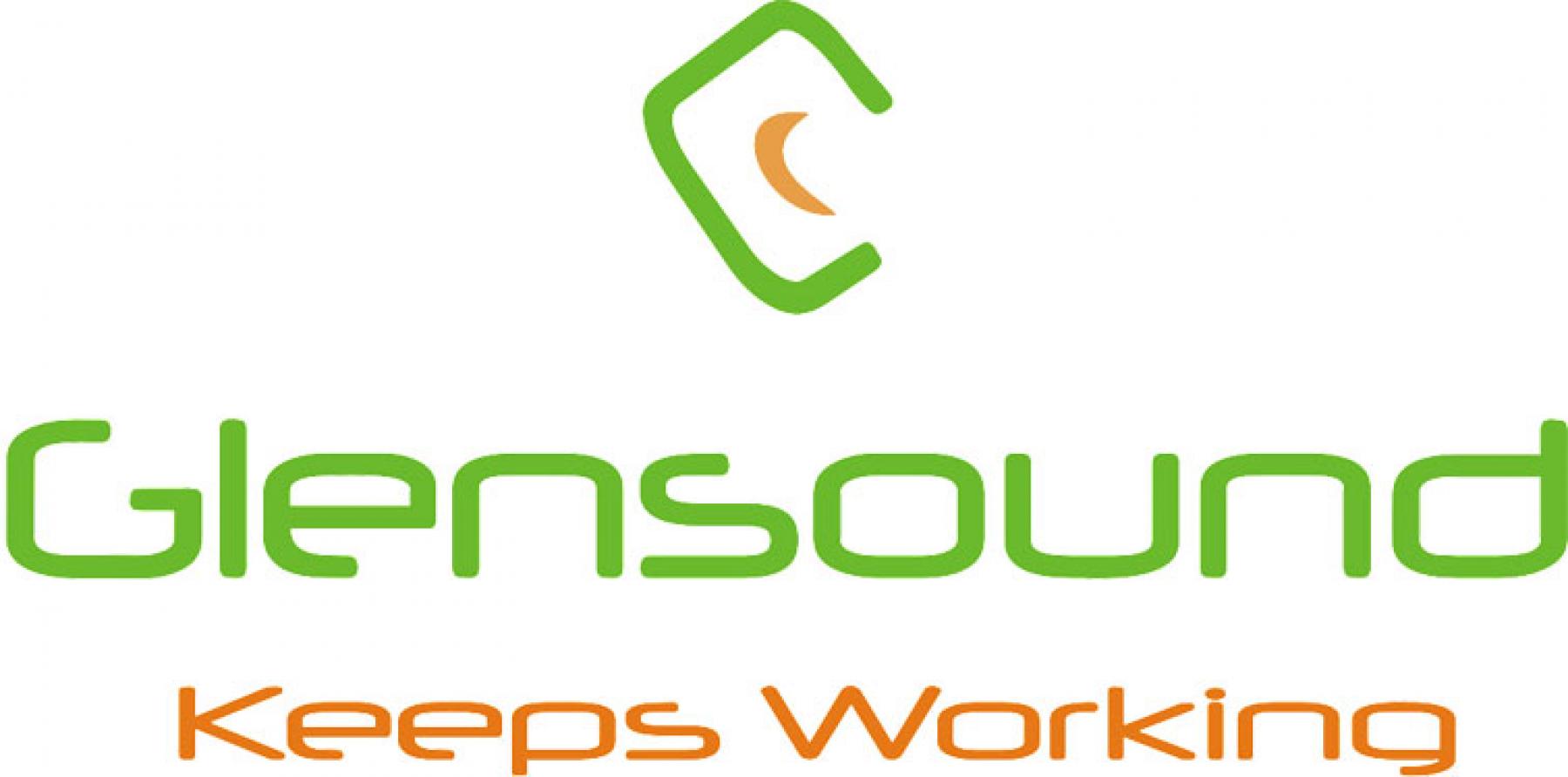 UK : 01622 753662
International : +44 1622 753662
Login / Quote Area
0 items in your quote basket
Three balanced XLR input/ output circuits
Three XLR 2-wire circuits
Three XLR balanced 4-wire circuits
All inputs and outputs on XLR
1u 19" rack
Powered by mains
This is a 1U mains powered subrack. It houses 3 identical circuits.
Each circuit has a balanced analogue audio XLR in and out, a 2 wire circuit (on XLR) and a 4 wire circuit (balanced on XLRs). A front panel switch routes the analogue audio XLR in and out between the 2 wire and 4 wire circuits.
This unit was originally designed for one of our customers to use alongside our GS-FW005 desktop talkback unit. Like this unit the GS-FW005 has both 4 wire and 2 wire I/O. Our customer works with their OB trucks across a number of venues with pre-installed cables, some venues only have a single XLR cable for talkback and other a pair of XLRs. The GS-FW006 provides a very quick and easy solution to interface their trucks comms system between the 2 wire and 4 wire circuits that they need to work with.
The 2 wire interface in the GS-FW006 was designed to work with our products, it works with the GS-FW005 and also our GS-FW004, it can also work with our GS-FW021. We have heard of customers using this with other manuafcturer's 2 wire interfaces but we have not tested it with any.