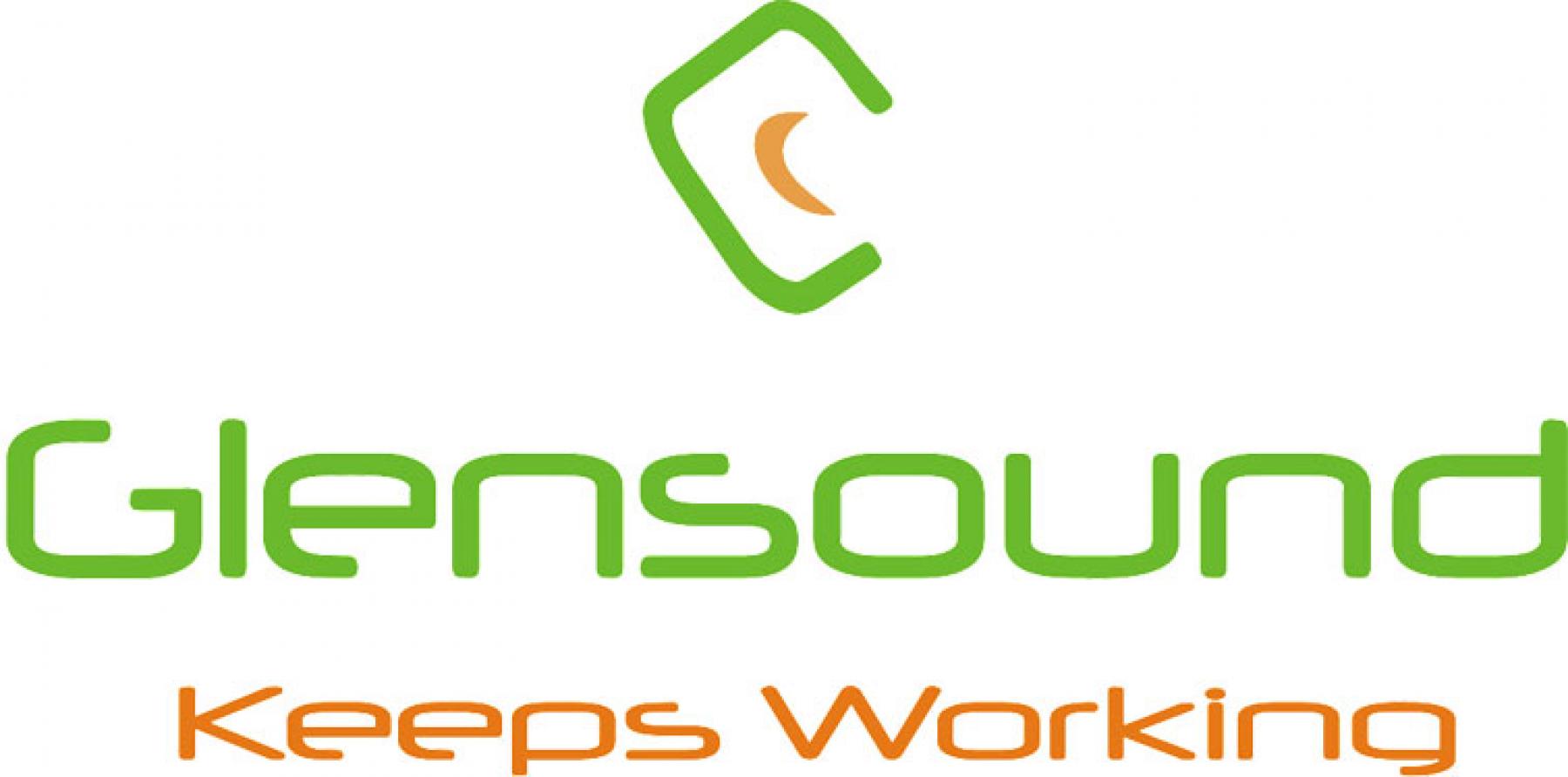 UK : 01622 753662
International : +44 1622 753662
Login / Quote Area
0 items in your quote basket
Mains powered 230 VAC
Four 4 wire circuits
1 x program input
Internal or external Mic input with individual gain controls
Compressor/ limiter circuit for mic
Lever key switches send mic to 4 wire outputs
4 wire & program inputs are transformer balanced
4 wire & program inputs have volume level controls
Audio present LEDs on all 5 audio inputs
Program input can be routed to any of the 4 wire outputs (operating the lever key replaces that channels output with the mic audio)
4 wire inputs can be routed to their own output (IFB) (operating the lever key replaces that channels output with the mic audio)
Front panel Loudspeaker
Headphone Jack (breaks LS)
Overall LS/ Headphone volume control
Variable LS dim (when leverkeys switched)
Audio connections on rear panel XLRs
This is a mains powered desktop/ portable unit that provides 4 off 4 wire circuits with the useful addition of 1 extra audio input (PGM).

OPTIONS

GS-FW012A:
- Circuits 1 and 2 have none latching push buttons instead of lever keys.
- There is a solid plastic scribble strip above the lever keys
- Four additional female XLR outputs (1 per circuit)
The A version was a customer modification. Glensound can also look at further variations for your requirement so please call or email with the requirements.

GS-FW012B:
This option maintains the features of the GS-FW012 but adds a lazy talkback output.

GS-FW012C:
This option maintains the features of the GS-FW012 but adds a script panel.
This item is currently in stock.
Same day dispatch is available on this item:
To arrange same day dispatch of an in stock item we must receive your purchase order or payment by midday (GMT) and your order must state that same day dispatch is required. If ordering via one of our distributors please make sure they know to ask us for a same day dispatch.
Next day delivery is available on this item:
If you're in a hurry then next day delivery is available to most of Europe and a lot of the rest of the World. We can arrange shipping by TNT, FedEx, DHL, UPS or Interlink, one of these carriers is likely to have a next day service direct to your door.
To book a next day delivery for this item please check with us or your local distributor prior to placing your order that this service is available to your location. (We'll need to know the full delivery address including postcode/ zip code to check with the shippers).
Need same day dispatch but don't have an account:
No problem although you can't purchase this item online from us we can take credit cards over the phone.