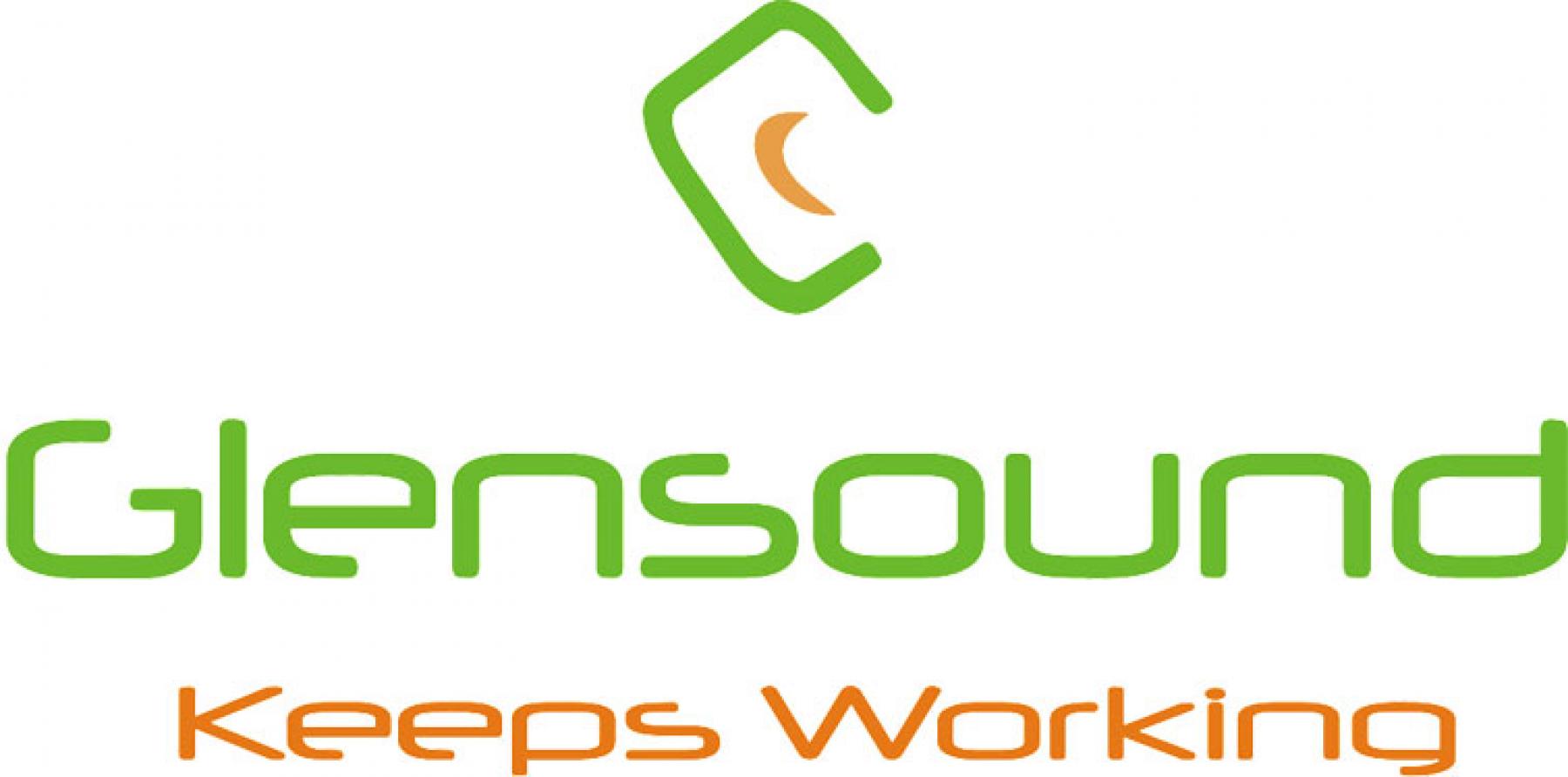 UK : 01622 753662
International : +44 1622 753662
Login / Quote Area
0 items in your quote basket
12 independent 4 wire circuits with interrupt (IFB/ standing inputs)
Individual talk switches
Talk to all switch
Talk switches momentary or latch
Programme input with level control
12 incoming 4 wire circuits each with it's own volume control
Incoming 4 wire circuits routed to front panel LS/ headphones
12 IFB/ standing inputs
IFB inputs interrupt the 4 wire outputs
Integral goose neck microphone with gain control
External Mic input on 3 pin XLR with gain control
Microphone amplifiers have inbuilt limiter/ compressor circuit
Presence LEDs on each incoming 4 wire circuit
Individual level controls for each incoming 4 wire circuit
Internal Loudspeaker with level control
Headphone jack (6.35mm) cuts internal LS when in use
A large four wire base station for 12 circuits. Each circuit has its own talk button, return level control, and incoming audio present LED so that you can identify the incoming audio source. There is also a programme input with level control for the GS-FW028 speaker or headphones.

There is a gooseneck microphone with an adjustable level loudspeaker. A 3 pin XLR & 6.35mm jack is on the front panel for connecting a headset.

Connections are on rear panel D-types. Each circuit has two inputs - one that goes to the GS-FW028 monitoring system, the other is fed back down the four wire circuit and is interrupted when the GS-FW028 talk key is pressed.
The GS-FW028 was previously known as the GS-TC9
Input level control range: Off/ 0dBu (centre of pot) / +10dBu
LS Volume range: -20dBu/ 0dBu (centre of pot) / +10dBu
LS Dim: -17 dBu
Mic input level: -34 to -62dBu
Mic Frequency Response: +/- 0.5dBu
Mic Noise @ Mic Gain: -84dBu (RMS 22-22 kHz)
Mic Noise @ max Gain: -63dBu (RMS 22-22 kHz)
Standing (IFB) inputs to Outputs:
Frequency Response: +/- 1dB (30Hz to 16kHz)
Input to output level: < +/- 0.5dB
Noise: Distortion @ + 8dBu: 40Hz to 15kHz < 0.04%
Max input before clipping: +23dBu
Presence LEDs on threshold: <40dB
Presence LEDs hold time: 5 seconds
Input Impedance: >50K
Input Type: Electronically balanced
Output impedance: Output Type: Electronically balanced (protected)
Mains: 100 - 250 VAC
Power Consumption: 5.5 Watts
Weight: 2.66Kg
Size: 312 x 242 x 128 mm (W x D x H) excluding gooseneck mic