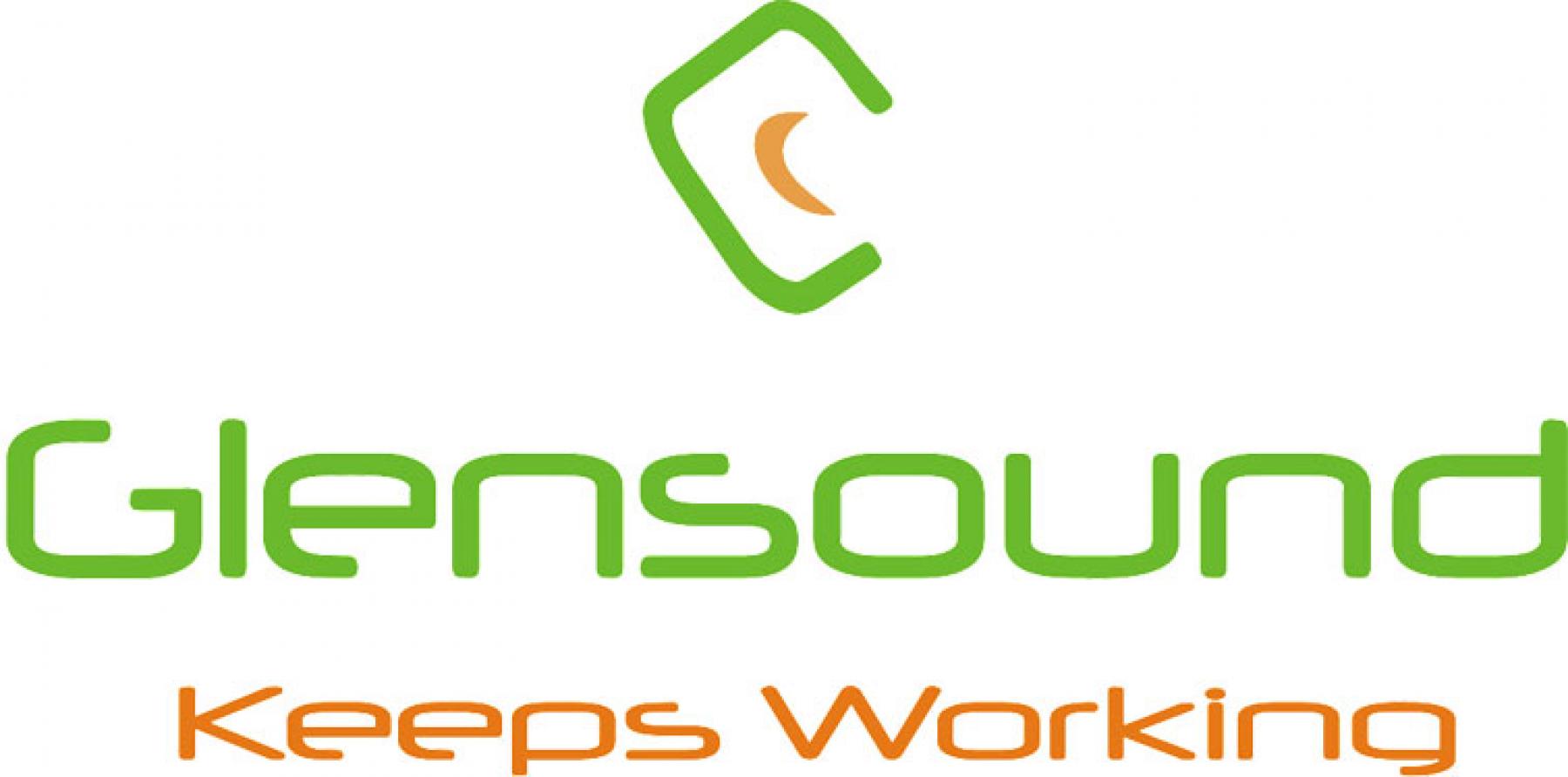 UK : 01622 753662
International : +44 1622 753662
Login / Quote Area
0 items in your quote basket
10 Channel 4 wire Subrack
Integral matrix mixer
Fully programmable talkback keys
Programmable talk to group key
Illuminated talkback keys can be easily programmed to alter operation mode (latching, momentary, latching & momentary (intelligent lever key))
Channel input & output gain controls
IFB feeds mixes can be set up from any of the inputs to any of the outputs
Front panel mic & loudspeaker
External LS feed
Front panel XLR for gooseneck mic
Individual gain controls for both microphones
Glensound 'Referee' compressor/ limiter circuits on mic amps
Headphone Jack (cuts LS)
Programme input
Audio presence detectors on all inputs
External loop inputs for remote control of talkback circuits & LS Dim & LS Cut
External solid state relay loop outputs from individual talkback buttons & 1 global circuit
12V DC powered
Optional mains input powering to replace 12V DC input
Audio input/ outputs on standard 3 pin XLRs
Matrix switches route a channels input to any of the 10 channel outputs
4 wire inputs can be looped to 4-wire outputs via Matrix (IFB)
PGM input can be routed to 4 wire outputs
PGM inputs & IFBs can be mixed or cut when talkback keys are operated
Front panel switches for routing PGM & IFB & selecting mix/cut operation
Balanced external LS output (0dB0
Front panel LS/ Headphone volume control
Transformer balanced inputs
Highly reliable electronic 'transformer' balanced outputs
The GS-FW033 is a 2RU 19 inch subrack designed to be the communication hub in small OB vans and studios. The GS-FW033 differs from many of our other 4-wire units by including a talkback matrix mixer, this makes it a very powerful device capable of setting up complex IFB circuits to each of 10 outputs.
The unit also features our new brightly illuminated talkback switches. These give a quick indication of the channels on state and can easily be programmed to operate in a latching, momentary or intelligent lever key mode. The use of these talkback switches also allows a fully programmable talk to group switch to be present, where by straightforward programming a group can easily be set up for the operator to talk to at the press of a single button.
Being initially designed for installation in OB vehicles the unit features a 12V DC input power supply. If requested a mains power supply can be fitted as an alternative to the 12V DC during manufacture.
This item is currently in stock.
Same day dispatch is available on this item:
To arrange same day dispatch of an in stock item we must receive your purchase order or payment by midday (GMT) and your order must state that same day dispatch is required. If ordering via one of our distributors please make sure they know to ask us for a same day dispatch.
Next day delivery is available on this item:
If you're in a hurry then next day delivery is available to most of Europe and a lot of the rest of the World. We can arrange shipping by TNT, FedEx, DHL, UPS or Interlink, one of these carriers is likely to have a next day service direct to your door.
To book a next day delivery for this item please check with us or your local distributor prior to placing your order that this service is available to your location. (We'll need to know the full delivery address including postcode/ zip code to check with the shippers).
Need same day dispatch but don't have an account:
No problem although you can't purchase this item online from us we can take credit cards over the phone.