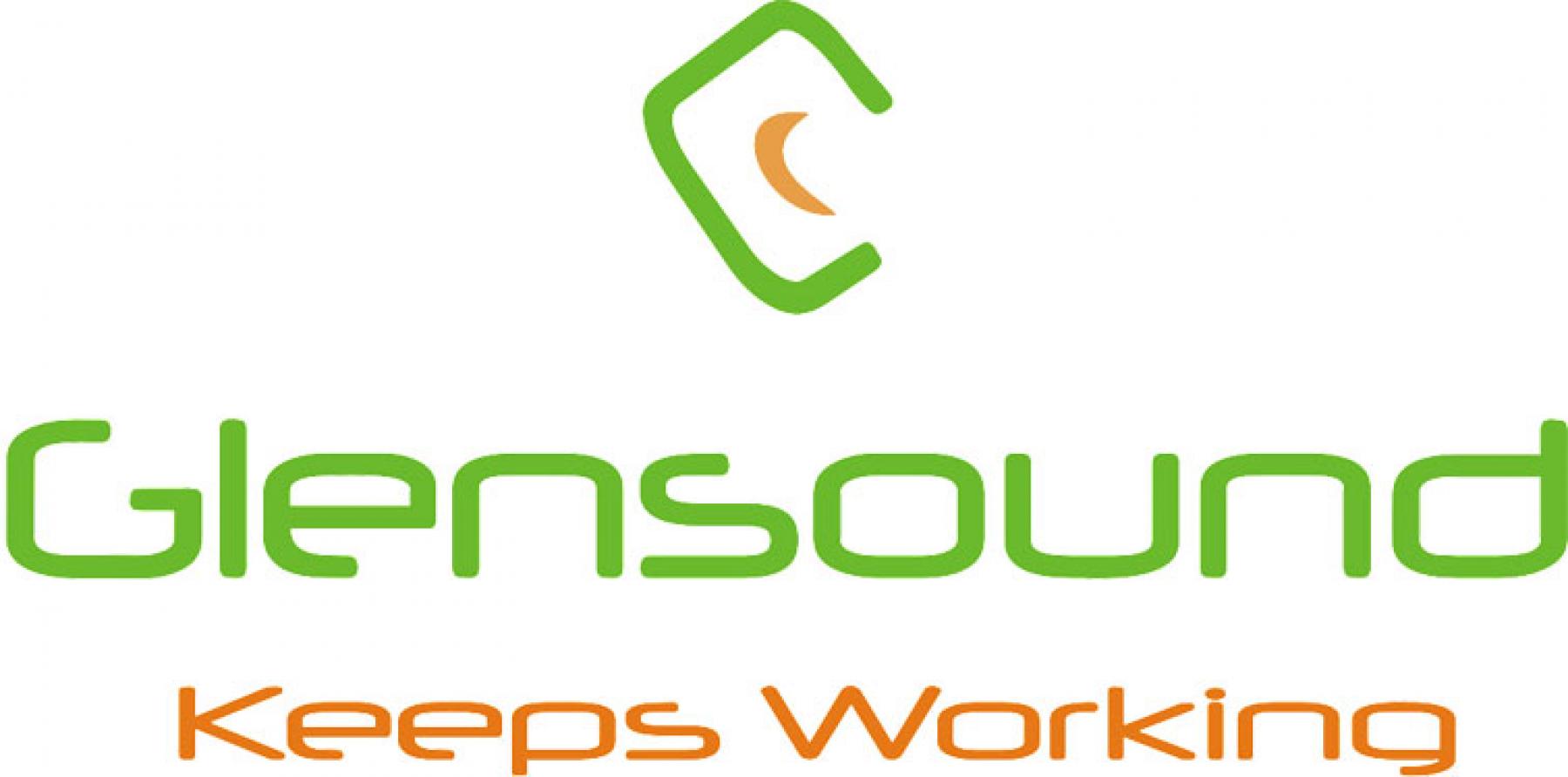 UK : 01622 753662
International : +44 1622 753662
Login / Quote Area
0 items in your quote basket
7 Output distribution amp
10 Stereo inputs
5 Output headphone amp
Talkback system
Audio monitor
Ident recorder
Stereo and M/S Twin Needle PPMs
DTMF generator
7 Output Distribution Amplifier
The main stereo programme output is available on 4 x digital AES outputs, and also on 3 analogue stereo outputs. The digital outputs are switchable from 32-192 kHz or they follow the inputs.

10 Stereo Inputs Selectable On Two Twin Needle PPM Meters
There are a total of 10 switchable inputs to the PPM meters. Eight of these are external, with 4 x analogue and 4 x AES. One is the Programme input (analogue or AES), and there is another of the programme output. These are shown as a stereo signal on a twin needle moving coil PPM meter, with the M/S information on a separate twin needle meter.

5 Outputs On Individual Headphone Amplifiers
There are 3 outputs for presenters, 1 for a producer, and 1 for the operator. The presenter and producer outputs have 3 mixable inputs, with left/right/both switching available on the talkback inputs.

Talkback
The engineers mic can be switched to any individual presenter or producer, or to 'all'. The engineer can also talk to any output including the programme.

Ident Recorder
The talkback mic is used to record a line ident that is switchable to any output.

Separate Producers Box
The CAT5 connected Producers Box allows the producer a mic input and talkback buttons for the individual presenters or 'all' presenters.

DTMF Generator
An adjustable frequency DTMF generator with push button operation, allows control of external DTMF functions.

Audio Monitoring
For monitoring there is an internal speaker that also offers monitoring of two additional external inputs. An external speaker output can be switched to the two external inputs or follow the PPMs. This can be phase reversed, dimmed, or cut.

Rack Or Desk Mount
The MiniMOP V2 is a 19" 4u subrack, and also includes extendable feet for angled viewing when used directly on a desk.