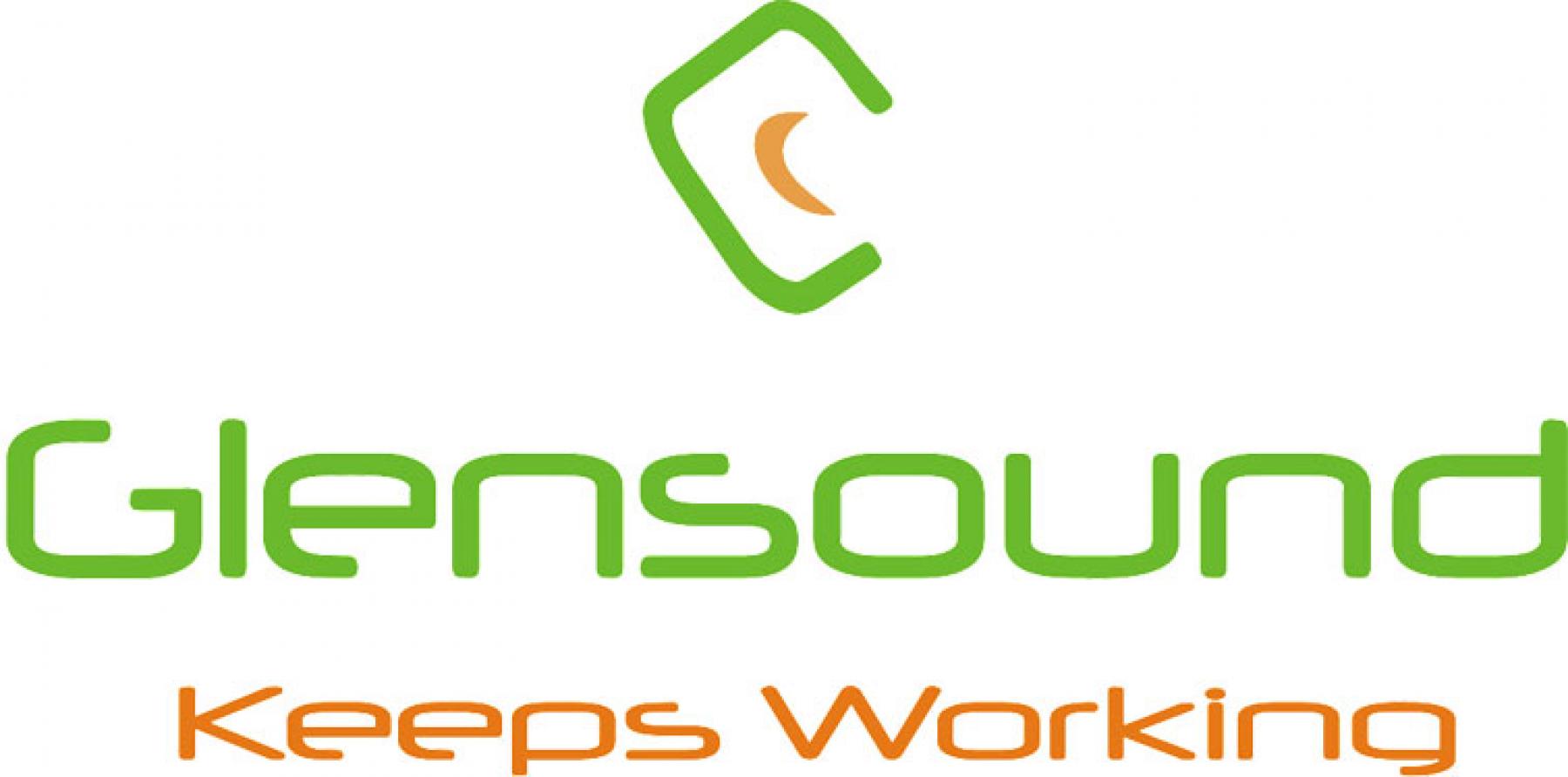 UK : 01622 753662
International : +44 1622 753662
Login / Quote Area
0 items in your quote basket
£79.00
ex. VAT
Switches mic and line levels on and off
Silent switching (not suitable for phantom powered mics)
Switch is momentary or locking
XLRs for I/O
Belt pack with belt clip
Lightweight & robust aluminium contruction
Powder coated chassis
Quality lever key switch
Switch is protected from accidental use
Size: 81 x 55 x 34mm (D x W x H) (excluding beltclip)
Weight: 108g (including beltclip)
Neutrik XLRs
The GS-SW005 is a small belt pack unit that provides a 3 position lever switch for silently muting the input signal to the output. The switch is momentary in one direction and locks in the other. The switching process is silent so it can be used for onair use on microphones and line level signals. There is a single XLR for input, and another for output.
This item is currently in stock.
Same day dispatch is available on this item:
To arrange same day dispatch of an in stock item we must receive your purchase order or payment by midday (GMT) and your order must state that same day dispatch is required. If ordering via one of our distributors please make sure they know to ask us for a same day dispatch.
Next day delivery is available on this item:
If you're in a hurry then next day delivery is available to most of Europe and a lot of the rest of the World. We can arrange shipping by TNT, FedEx, DHL, UPS or Interlink, one of these carriers is likely to have a next day service direct to your door.
To book a next day delivery for this item please check with us or your local distributor prior to placing your order that this service is available to your location. (We'll need to know the full delivery address including postcode/ zip code to check with the shippers).
Need same day dispatch but don't have an account:
No problem although you can't purchase this item online from us we can take credit cards over the phone.