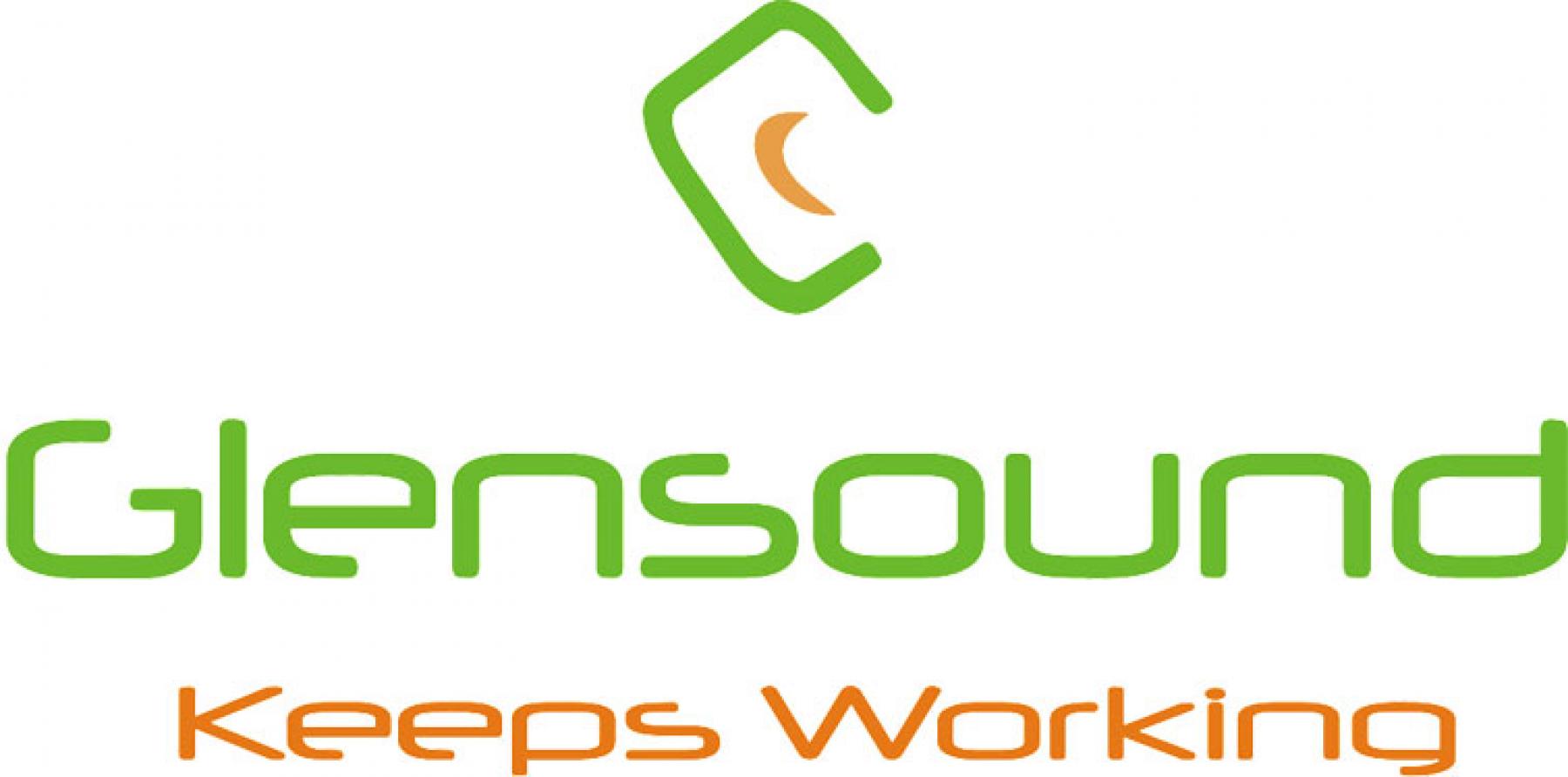 UK : 01622 753662
International : +44 1622 753662
Login / Quote Area
0 items in your quote basket
Control software for the Inferno and MinFerno
Allows remote control of input gain level
Level Meter shows real time audio output level
Turn the mic on/off remotely
Controls all system parameters
Web browser based
Free with the INFERNO and MinFerno commentary units
Inferno/ MinFerno Controller is the free remote control and configuration software for the Inferno/ MinFerno Dante Commentary Unit.

It is web browser based. To access, you simply type the IP address of the Inferno / MinFerno into a web browser of a PC that is connected on the same network.

Remote configuration allows the setting of each push button function:
- Are the talkback buttons momentary, latching, or intelligent?
- How the pushbuttons affect other functions, ie, whether a TB mutes the master mic output or not
Each headphone mixer pot can be set to go to cut or dim.
Remote control of key system functions is also available:
- The on air mic can be turned on and off
- The mic input gain can be changed
- The rear panel buttons on the Inferno and MinFerno can be disabled
There is also a real time PPM meter display to aid with gain setting.
You can download the installation instructions for the latest version available from the Downloads tab on the Inferno or MinFerno's web page of our website.
Associated Products