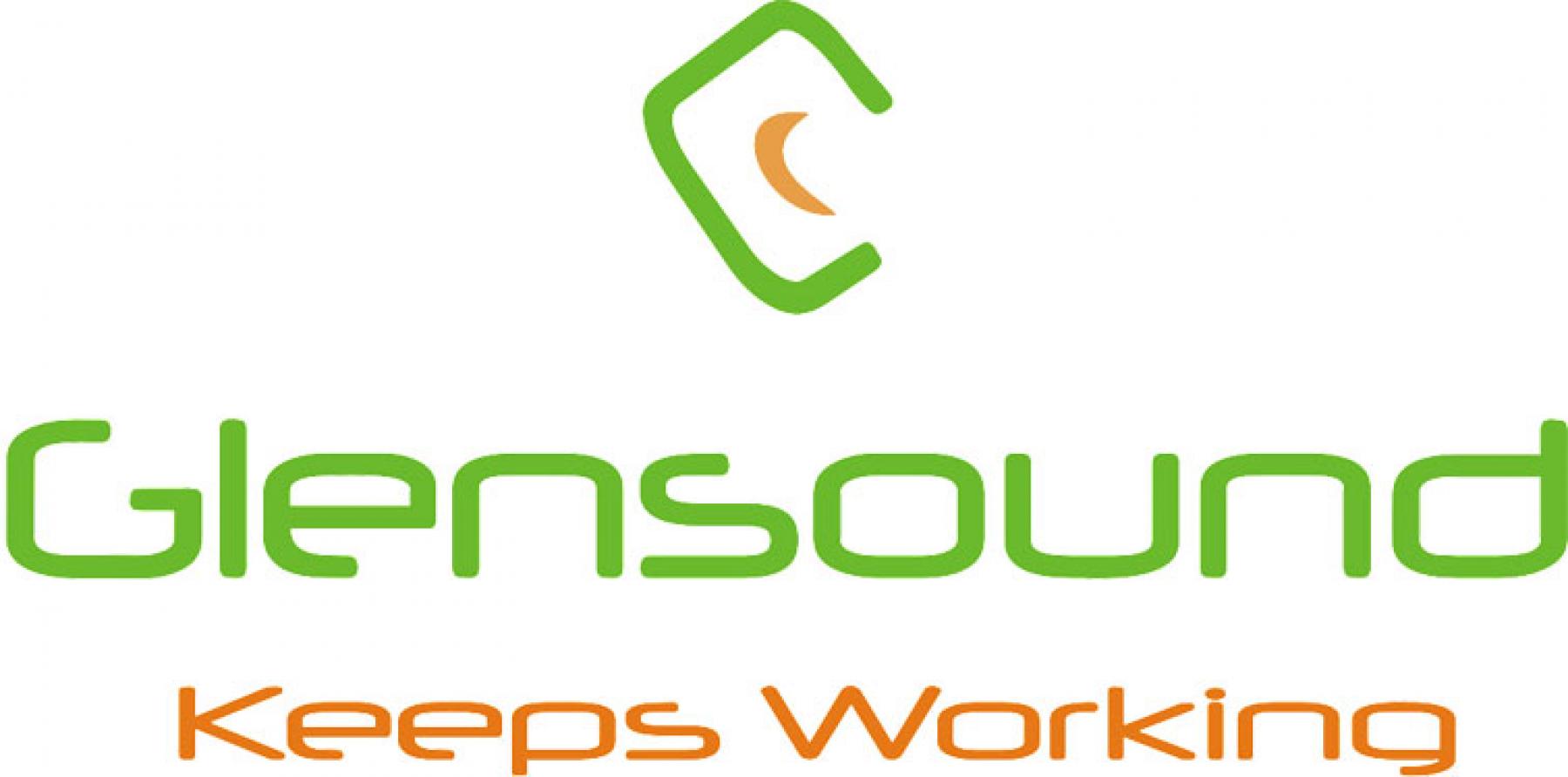 UK : 01622 753662
International : +44 1622 753662
Login / Quote Area
0 items in your quote basket
£700.00
ex. VAT
Specifically designed for interpreters
Single user unit
Large and clear mic live light
Rear panel mic or top panel for gooseneck mics
Monitor floor input or looped language from another Interpreters Box
The Interpreter Box provides a dedicated solution for those requiring a simultaneous interpretation unit for a single user.
Input
There is a single mic input which can be connected via a rear panel or top panel XLR socket. This input is switchable on the rear between a dynamic input or a 48v phantom power input. There is also an adjustable gain pot on the rear, with a front panel meter to help with setting the input level. Glensound's Referee compressor/limiter system can be switched on or off but is recommended to prevent input clipping.
The top panel XLR socket is suitable for gooseneck microphones. The mic can be switched on or off via a top panel toggle switch. 'Mic on' is indicated via a very large and clear top panel light, so that the user can clearly see the mic status. There is also a separate momentary 'cough' button which mutes the mic output.
Headphones
There is a single headphone amplifier that is available on a 6.35mm jack socket or on a 3.5mm jack socket. These connections are paralleled and available via the front panel or the rear panel. There is an external (floor) input to monitor the audio to be interpreted. You can also monitor a separate Interpreter Box (language) - see detail under CM Bus below. The monitored audio can be adjusted for level and has two band EQ.
CM BUS
The rear panel also contains two RJ45 sockets for CAT 5 linking multiple Interpreter boxes together.
The CM bus carries audio between units and control logic.
If two or more units are linked together on the CM bus then:
The output of all the linked boxes will be the same
The last interpreter to turn their microphone on will be sending audio to the output
Turning a microphone on on one box will turn the microphone off on any linked boxes
The CM bus also provides the 'Language' input to the Interpreters headphone feed. This is the same audio as is being sent to the output and allows one interpreter to follow anothers interpreted output instead of the floor input.
Output
The main out is available via a balanced rear panel XLR plug, or in parallel with an unbalanced RCA phono socket.
Mains Powered
The unit is powered by a low noise internal switch mode mains power supply. It accepts any AC voltage input from 100 - 240 VAC. The input is a professional filtered IEC socket.
The Interpreter Box although designed for simultaneous interpretation use is built to full broadcast audio specifications.
Microphone Input:
Dynamic Mic gain range: -42 to -66 dB (for 0dBu balanced output)
Mic with Phantom power gain range: -30 to -54 dB (for 0dBu balanced output)
Maximum input before clipping (dynamic): -17 dBu
Maximum input before clipping (phantom power): -5 dBu
Equivalent input noise: -121 dBu (terminated 330 Ohm, 22Hz to 22kHz, unweighted)
Distortion @ +8dBu output: 100Hz <= 0.04%, 1kHz <= 0.04%, 10kHz <= 0.04%
Frequency response: Flat 80Hz to 10kHz, Rolled off -1dB @ 40Hz and -3dB @ 20kHz for intelligibility
Headphone Circuit:
Floor Input range: -29 to +1 dB
Volume Pot range: -20 to +10 dB
Noise @ line up: -89dBu unweighted 22Hz to 22kHz
Frequency response: Flat 40Hz to 22kHz
Distortion @ 8dBu: 100Hz <= 0.011%, 1kHz <= 0.013%, 10kHz <= 0.009%
Tone controls: +/- 10dBu @ 100Hz and 5kHz
In stock now.
Same day dispatch is available on this item:
To arrange same day dispatch of an in stock item we must receive your purchase order or payment by midday (GMT) and your order must state that same day dispatch is required. If ordering via one of our distributors please make sure they know to ask us for a same day dispatch.
Next day delivery is available on this item:
If you're in a hurry then next day delivery is available to most of Europe and a lot of the rest of the World. We can arrange shipping by TNT, FedEx, DHL, UPS or Interlink, one of these carriers is likely to have a next day service direct to your door.
To book a next day delivery for this item please check with us or your local distributor prior to placing your order that this service is available to your location. (We'll need to know the full delivery address including postcode/ zip code to check with the shippers).
Need same day dispatch but don't have an account:
No problem although you can't purchase this item online from us we can take credit cards over the phone