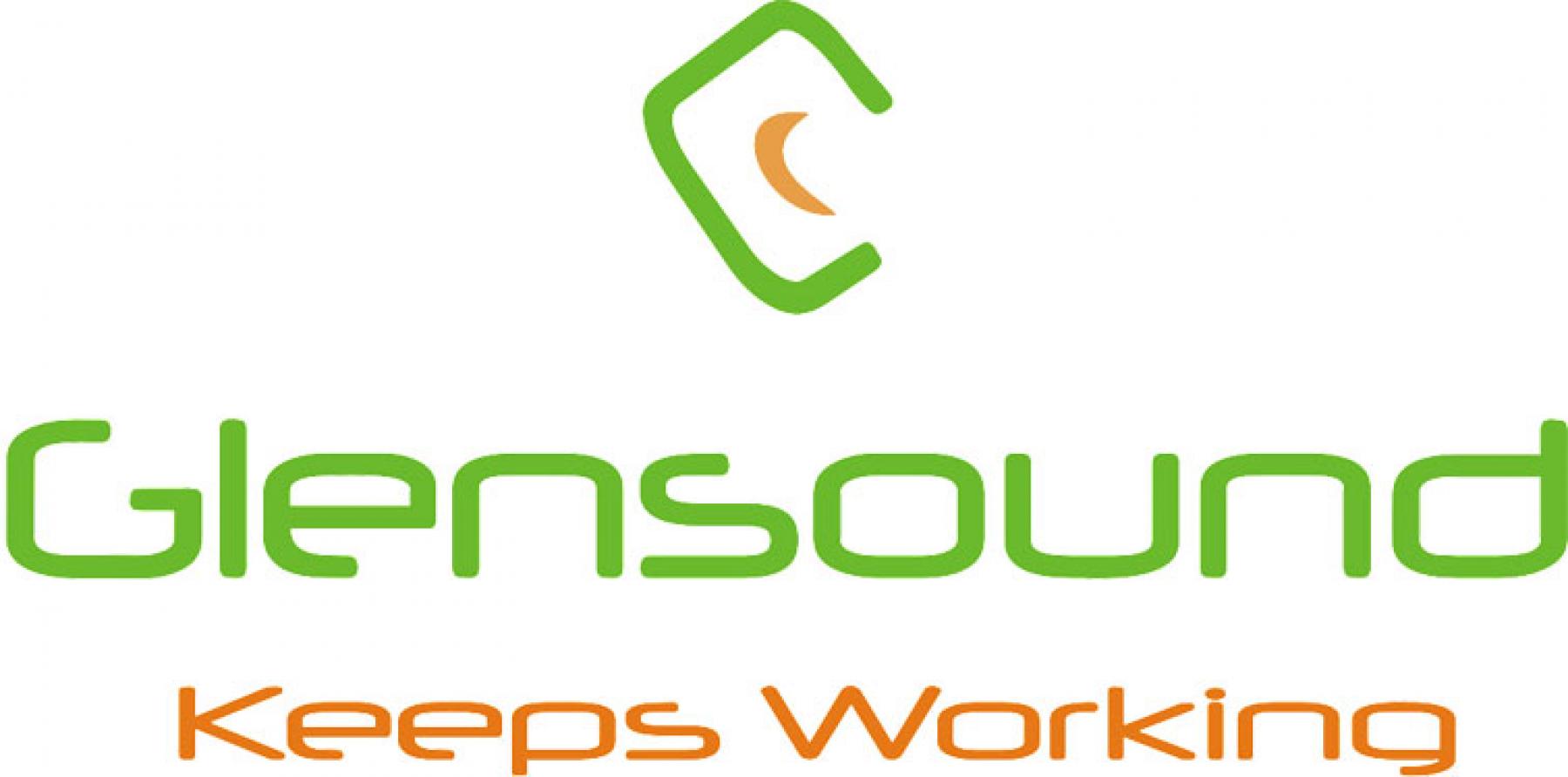 UK : 01622 753662
International : +44 1622 753662
Login / Quote Area
0 items in your quote basket
4G VO-LTE, 3G UMTS, and 2G GSM Broadcasters' Mobile Phone
One x mic/48V/line inputs with adjustable gain
Configurable on/off button on the input
6.35mm headphone output
OLED screen
Diversity aerials
Auto answer
Selectable background noise suppressor
NANO SIM card
Powered via 6 X AA batteries, USB or DC
The NOMAD is the latest mobile phone hybrid from Glensound building on the success of the classic GS-MPI004(HD). Using the latest phone module allowing greater worlwide compatibility and full HD voice over LTE for territories that no longer have 3G services.
Using the same network provider (where HD Voice is available) on either end of the call allows 7kHz audio links to be made for perfect speech performance.
The OLED screen now allows simple configuration and monitoring of call functions such as signal strength and caller ID, and the input now has a configurable on/off or cough button.
The line output can now bet set for a true balancing unit with just the isolated remote end audio, or it can be mixed with the input for a complete programme feed.
Powering options have been enhanced. 6 x AA batteries now give 5 1/2 hours connected run time. As well as the standard DC input, a USB C power input has been added to allow powering from the widely available USB power banks.
Software revision July 23
Features added:
- Last number redial
- Hold zero for + symbol
MANUAL COMING SOON
Glensound HD Voice - 7kHz Audio Bandwidth
Glensound HD Voice is an automatic feature available around the world on compatible mobile networks using 4G VoLTE or 3G UMTS. Connecting two Glensound HD Voice broadcasters mobile phones in the same country, across a compatible 4G VoLTE or 3G UMTS network, will give a clear 7kHz of audio bandwidth.
HD Voice Is AMR-WB (Adaptive Multi Rate Wide Band)
Also known as G.722.2. This is the algorithm more commonly known as HD Voice. It offers significant advantages for broadcasters:
- Doubles voice bandwidth over 2G GSM to 50-7000Hz (2G narrow band speech codec is 300-3400Hz).
- 12.65 kbit/s or higher coding bit-rates provide high quality wideband audio.
- Gives a better lower frequency response, down to 50Hz (2G is 300 Hz), for more natural sounding voices.
Glensound HD Voice Does Not Require The Data Network On 3G UMTS
With 3G UMTS HD Voice, The Nomad connects as a voice call, not a data call.
- Bandwidth is consistent once connected. With data connections, bandwidth varies during a connection, but on a HD Voice call it does not. Once you are connected your call quality will remain consistent.
- No extra call charges. As the network sees the connection as a voice call, there are no extra charges and no data usage as part of a data charging package.
- The NOMAD will still operate at 7 kHz HD Voice even in busy locations where there is little available data - HD Voice doesn't need data (on 3G)
Configurable To Operate On 2G GSM, 3G UMTS or 4G VoLTE
Calls can be locked to 2G, 3G or 4G only, with any calls made on HD Voice automatically dropping down to 2G when moving outside a signal area without disconnecting the call. The NOMAD also operates as a standard 2G mobile phone, and with advances in performance and noise reduction capabilities found on the NOMAD, improvements in call quality can still be heard.
Accommodates A Broader Range Of Audio Frequencies
Glensound HD Voice can accommodate a wider range of audio frequencies thus improving the overall call quality. This will aid ultimate clarity in noisy environments with reduced background noise from the background noise suppressor.
A Cost Effective Upgrade
Glensound HD Voice is one of the most cost effective upgrades that can be made to improve audio quality using mobile phones. This makes the NOMAD perfect as a remote live reporting or talkback tool.
MANUAL COMING SOON