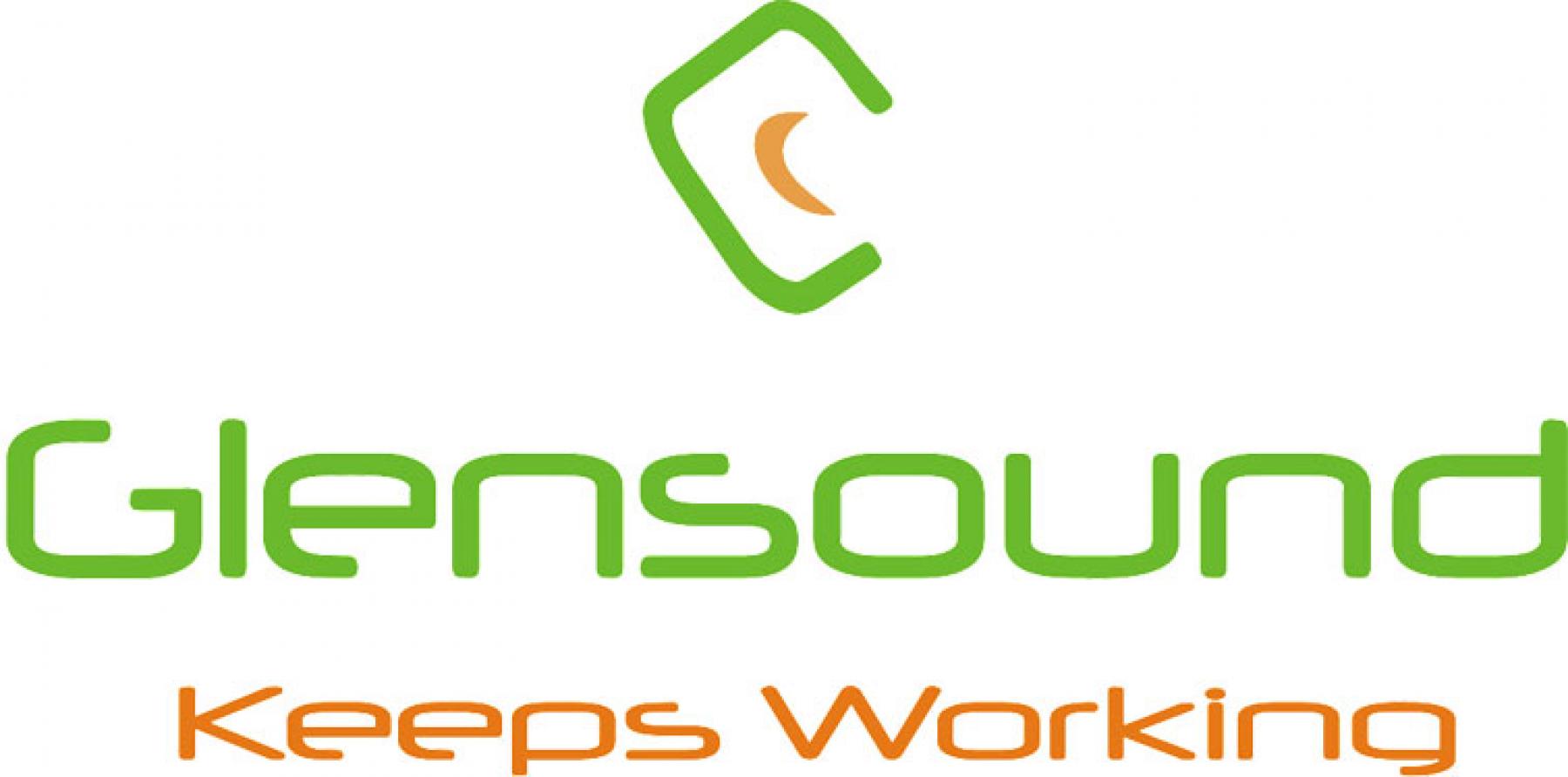 UK : 01622 753662
International : +44 1622 753662
Login / Quote Area
0 items in your quote basket
£335.00
ex. VAT
1 x AES input, 6 x AES outputs
AES can be re-normalised
AES can loop straight through un-normalised
Front panel headphone connection with level control
All I/O on XLR
The DDA 1:6 is a cost effective distribution amplifier for digital AES signals. Via rear panel XLRs there is a single input and 6 outputs.
The output signals can pass straight through without any normalising. This is useful if you need syncronisation to be maintained. There is also an option to re-normalise all of the output signals to ensure that all outputs are at the full digital level again. It is important to realise that re-normalising a digital signal while often desirable, does cost one sample.
A headphone monitoring position is also provided on the front panel via a 6.35mm stereo jack socket. This allows monitoring of the incoming audio signal via a variable level pot.
LEDs indicate AES lock or if there is an AES error.
Signature Series Standard Features
19" Rack Mount Ears
A Signature unit can rack mount in a 1U 19" rack, regardless of the size of the unit. Rack ears are included as standard with every unit.
Front Or Rear Mounting
A Signature unit can be rack mounted via the front panel or if it is more convenient, via the rear panel by simply swapping the rack ears over.
Side Wings For Flat Surface Mounting
A Signature unit has side wings with mounting holes at the top and bottom, allowing flush fixing from above OR underneath.
Internal Switch Mode AC Power Supply
A Signature unit has an internal switch mode AC power supply, allowing worldwide power connections from 100-240v via an IEC socket.
12V DC Power Connection
All Signature units (except PS1) have a 4 pin XLR ±12V DC socket for connection to the PS1 Power Station. This can act as the primary or backup power source.
Quick Find Manual
A Signature unit has a QR code attached. This can be scanned to simply and quickly locate the manual and technical information.

Other
Neutral colour scheme to compliment Equipment Scheme
Rack screws included
Modern design
AUDIO AES INPUT TO OUTPUT
Input Impedance: 110 Ohms
Output Impedance: 110 Ohms
Maximum & Minimum Levels: 200mV to 10V peak to peak
Sample Frequency Range: 32 - 192 kS/s
Resolution: 8, 16, 24 or 32 bit
Input Type: 3 pin Neutrik XLR transformer balanced
Output Types: 6 off 3 pin Neutrik XLRs each isolated & transformer balanced
Noise: -145.7 dBFs unweighted 22Hz to 22kHz
Distortion: 0.00005% (@ +8 from line up)
Loop Through: Output signal integrity matches input signal
Re-normalised: Output signal is reconstituted and signal integrity returned to normal
HEADPHONE MONITORING
Headphone Level: 0dB (into 600 Ohms) with -18dBFs input
Gain Range: +6dB to Off
Output Clip Level: +18dB (into 600 Ohms)
Frequency Response: 25Hz: -0.25dBu to 32kHz: +0.25dBu
Noise: -77dBu @ Max Gain (Unweighted 22Hz to 22kHz)
Distortion: 100Hz = 0.006% 1kHz = 0.005% 10kHz = 0.011%
POWER

Mains Input: Filtered IEC, 100 to 240VAC 47 - 63Hz
AC Consumption: 1.4 Watts @ 230VAC
DC Input: 4 Pin Neutrik XLR plug +/- 12V
DC Consumption: +/-12V Internal Mains Fuse: 20mm 1A Anti Surge
PHYSICAL

Size: 336 x 123 x 44mm (LxDxH) no rack ears, 482mm 19" (1RU) with rack ears
Weight: 0.75kg
Shipping Weight: 2.25kg
Shipping Carton: Rugged export quality cardboard carton 610 x 420 x 130mm LxDxH
Mechanics: All aluminium construction, anodized and laser etched
Same day dispatch is available on this item:
To arrange same day dispatch of an in stock item we must receive your purchase order or payment by midday (GMT) and your order must state that same day dispatch is required. If ordering via one of our distributors please make sure they know to ask us for a same day dispatch.
Next day delivery is available on this item:
If you're in a hurry then next day delivery is available to most of Europe and a lot of the rest of the World. We can arrange shipping by TNT, FedEx, DHL, UPS or Interlink, one of these carriers is likely to have a next day service direct to your door.
To book a next day delivery for this item please check with us or your local distributor prior to placing your order that this service is available to your location. (We'll need to know the full delivery address including postcode/ zip code to check with the shippers).
Need same day dispatch but don't have an account:
No problem although you can't purchase this item online from us we can take credit cards over the phone.