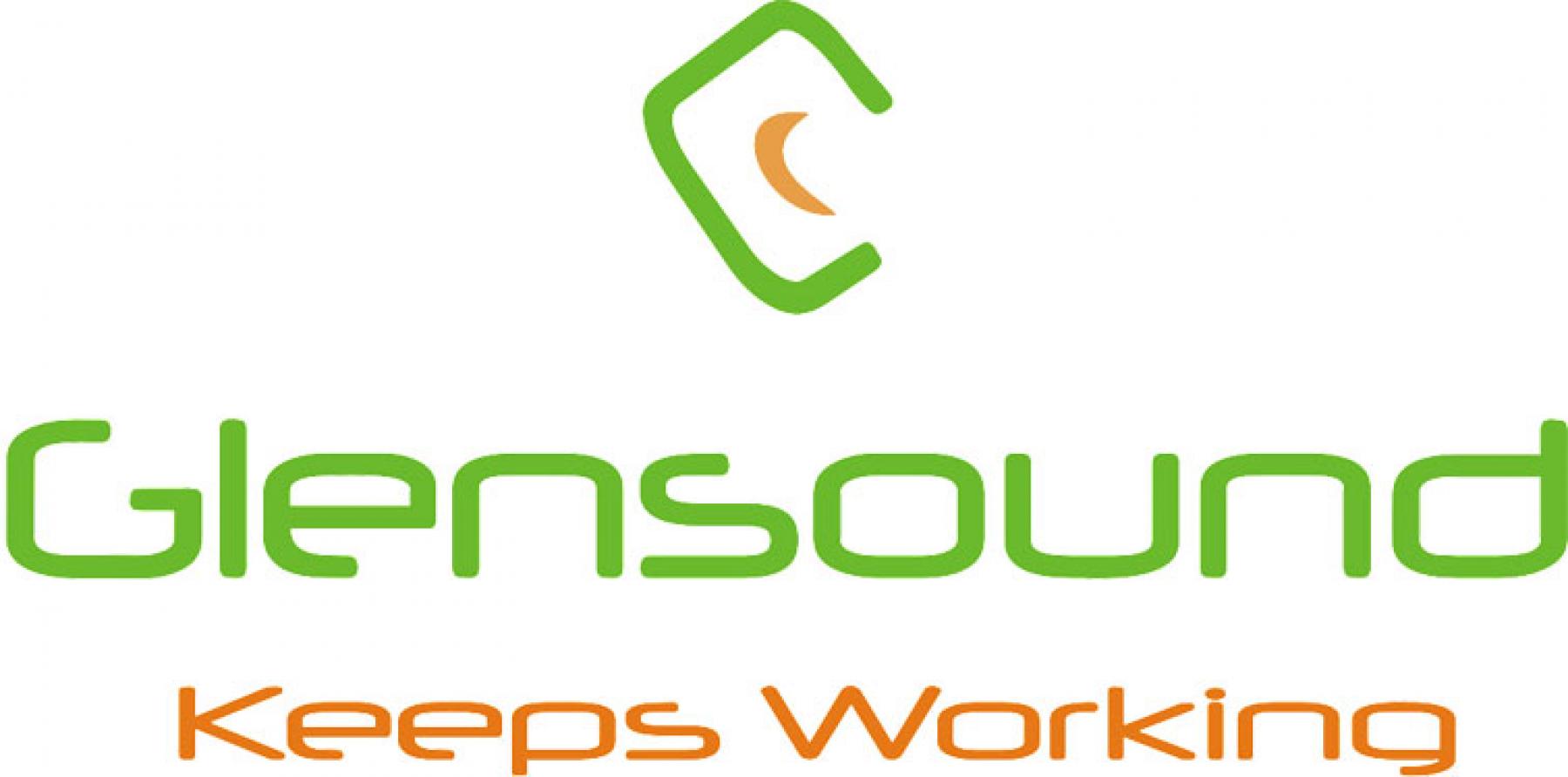 UK : 01622 753662
International : +44 1622 753662
Login / Quote Area
0 items in your quote basket
Four x 4 wire circuits to/from Dante network plus 1 x local input
Internal or external mic input with individual gain controls
Dante network audio, 4 channel input and output
Local cue input on XLR
Cue input can be routed to any of the 4 wire outputs
4 wire inputs can be routed to their own output (IFB)
Latching/ momentary lever keys
Can be powered by PoE or Mains
The GS-FW012 ip is the Dante network audio version of the GS-FW012 4W unit.
There are still four inputs for the top panel loudspeaker or headphone monitoring, each with their own level controls and each being derived from the Dante network. There are still four talkback outputs each being routed to the Dante network.
Both the inputs and outputs are presented via a single rear panel Neutricon RJ45/CAT5 connection that is Dante/AES67 compliant.
The four talkback outputs are identical. Each has a 3 position lever key talk switch that is either off, locked on, or in a sprung push to talk mode. The output of each circuit can be off unless the talkback button is pressed, looping the the associated Dante input input, or outputting the local cue input.
The local cue input is presented on XLR and has it's own level pot for the speaker or headphone monitoring.
A good quality microphone amplifier with adjustable gain followed by a compressor limiter is built into the unit making its talkback outputs to the Dante network crystal clear. Conversion of the audio signals to/ from the Dante network are by low noise, high bandwidth 48K 24bit converters providing superb performance.
Audio I/O can be routed via the digital Dante router. The free Dante Controller software configures all routes and can be downloaded by clicking here.
Thre is an internal switch mode power supply, or the GS-FW012 ip can be powered via PoE via the CAT5 connection. If both supplies are present then they will act as redundant supplies.
Based on industry standards, Dante is an uncompressed, multi-channel digital media networking technology, with near-zero latency and synchronization. Dante is the preferred audio networking solution that has been adopted by more pro-audio AV manufacturers than any other networking technology. Interoperability is not a dream of the future, but a reality today. Hundreds of Dante-enabled products are available from the world's leading manufacturers, enabling you to mix devices from multiple manufacturers.
Economical and Versatile
One cable does it all. Dante does away with heavy, expensive analog or multicore cabling, replacing it with low-cost, easily-available CAT5e, CAT6, or fiber optic cable for a simple, lightweight, and economical solution. Dante integrates media and control for your entire system over a single, standard IP network.
Dante systems can easily scale from a simple pairing of a console to a computer, to large capacity networks running thousands of audio channels. Because Dante uses logical routes instead of physical point-to-point connections, the network can be expanded and reconfigured at any time with just a few mouse clicks.
Outstanding Quality
Since audio is transmitted digitally, you don't have to worry about the common analogue challenges of interference from other electrical equipment, crosstalk between cables, or signal degradation over long cable runs.
Easy To Install
Setting up Dante networks couldn't be easier. You no longer have to shudder when considering the deployment of an audio network. Even the most complex networks can be set up and configured quickly and easily with Dante, making system integration simple. Dante automatically handles the technical complexities for you.
Signal routing and system configuration with Dante is fast, simple, and incredibly flexible. Dante Controller is a powerful software application that manages devices on the network. Setting up a Dante network is typically just a matter of plugging devices into an Ethernet switch and connecting a computer to the network. All Dante devices are automatically discovered and displayed in Dante Controller, so you can be up and running in seconds.
channels; multicast sends an audio stream to multiple devices simultaneously.
Easy to Use
With Dante Controller you can easily edit device names and channel labels, control sample rates, and set device latencies. There is no longer any need to remember device IDs or channel numbers. Instead, a single audio channel is referred to just like an email address: "commentatorA @ studio or "news_mic @ voboothA". Set it and forget it. Once the network is configured, the computer running Dante Controller can be removed from the network, and reconnected only if changes are required or system monitoring is desired. Signal routing and other system settings are stored safely in the Dante devices themselves, so they are automatically restored if a device is power-cycled.
Network Health and Management
Real-time information about the health of your network is essential for a proper understanding of its performance. There are a rich suite of diagnostic tools within Dante Controller, providing visibility into the network health status through features such as device latency monitoring, active clock health monitoring, packet error reporting, and bandwidth usage statistics.
Glitch-Free Redundancy
Many Dante-enabled devices support 'glitch–free' redundancy, enabling a secondary physical network to be provided, duplicating the audio traffic on the primary network. This automatically prevents any audio loss or interruption in the event of a connectivity problem on the primary network.
Unicast or Multicast
Dante audio channels can be configured as unicast or multicast as appropriate, to make best use of available bandwidth. Unicast provides a direct point-to-point stream for unique channels; multicast sends an audio stream to multiple devices simultaneously.
Fully Integrated with Windows and Mac OS X
With Dante Virtual Soundcard, your computer becomes a Dante audio interface for multitrack recording and media playback, using the computer's existing Ethernet port — no additional hardware is required. Digital Audio Workstations, software-based media players, Skype, iTunes, Pandora, Spotify and other applications are easily integrated into your network via Dante Virtual Soundcard.
Visit the Audinate website to learn more about DANTE - click here
The GS-FW012 ip is designed as a high quality robust general purpose 4 channel desktop talkback station. It's mechanical design is very strong and it is therefore suitable for regular fly-away or outside broadcast use. It is also of course ideal for permanent desktop mounting in a studio/ office or workshop.
With 4 talkback inputs and outputs to the Dante network four off GS-FW012 ip can be used to make a small high quality economic intercom systems with 4 nodes. This may be in an office building, factory or studio where 4 fixed locations require robust communications, or maybe at an outside broadcast where a producer, director, engineer and talent need to communicate.
With the audio to/ from the unit being provided by the very flexible Dante network the unit can also be integrated into a larger Dante system with other types of Dante audio equipment. For example at a sports event the GS-FW012 ip could be used by a producer monitoring 2 mix programme outputs from our 2 of our Express ip commentary units and simultaneously providing 2 x off air talkback circuits to the Express ip commentary boxes.
Alternatively maybe in a small tv setup a director could use the GS-FW012ip to communicate with 2 camera men utilizing our beltpack VITA units, and a direct feed to the on-air talents earpiece via a Dante to headphone amplifier (or another VITA).
It could of course also be used to form part of a much larger intercom system integrating easily with other manufacturer's Dante enabled devices.
With the ability of the Dante network to route outputs to multiple destinations it could also be used as a paging station for a building's PA with each output being routed to multiple Dante enabled loudspeakers to provide multiple zones.
Associated Products