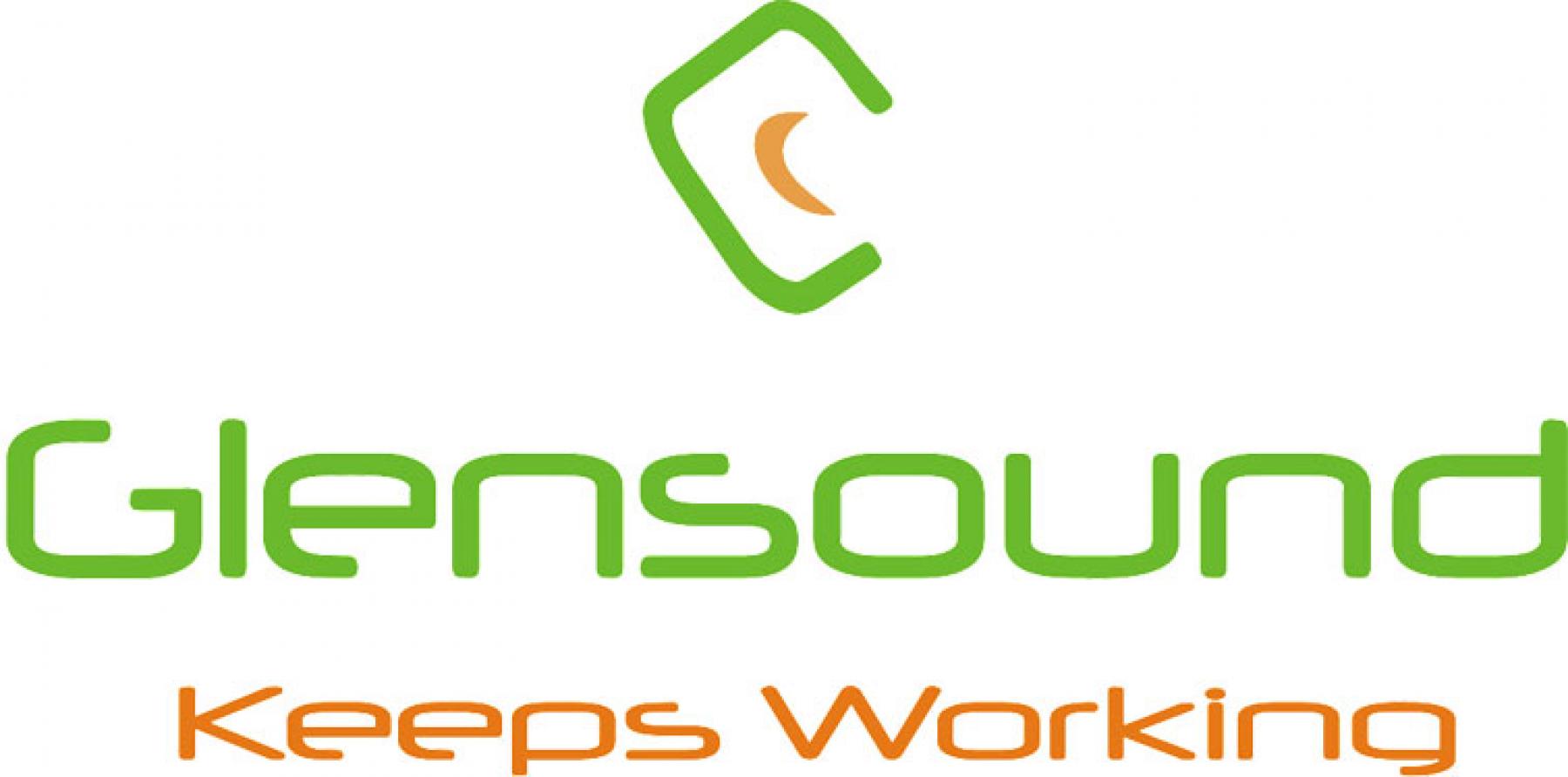 UK : 01622 753662
International : +44 1622 753662
Login / Quote Area
0 items in your quote basket
Virgil OB receives 2 x audio circuits from a Dante / AES67 network and routes one to the left and the other to the right channel of the headphone amplifier. A front panel volume control allows the user to adjust the output volume of the headphones.
The 2 incoming audio circuits are also presented on a pair of balanced analogue audio XLRs on the rear of the unit. A switch on the side of the unit sets these 2 outputs to be post or pre fade of the front panel level control.
The Virgil OB is housed in a robust but lightweight aluminium casing that has been proven to withstand the rigours of life on the road. It also features a hardwearing beltclip allowing the unit to be quickly and securely attached to both people and infrastructure.
As well as being suitable for low & high impedance headphones our unique headphone amplifier circuit can be connected to both stereo headphones & mono earpieces, making the Virgil OB suitable for driving television presenters ear pieces.

The USB port is for firmware upgrades only and should not be used for power.
Virgil was the Roman poet who guided Dante through Hell and Purgatory, the Glensound Virgil OB is a clever little headphone amplifier for providing crystal clear audio into studio & broadcast headphones.
Packaged in a small & robust format and designed for outside broadcast & theatre applications wherever a headphone circuit or analogue output is required, the Virgil OB provides a simple interface between Dante / AES67 network audio systems and users headphones or other analogue audio equipment.
The Virgil OB encompasses our unique headphone amplifier circuit which automatically provides the correct output level to match the impedance of the attached headphones (to produce the same volume high impedance headphones require a much greater output level than low impedance).
AUDIO
Headphone Impedance: 32 to 1000 Ohms (auto output level to match impedance)
Maximum Headphone Output: +15.8dB into 600 Ohms
Headphone Frequency Response: >=-0.1dB 22Hz to 22kHz
Headphone Noise: -74dB @ lineup (residual noise)
Headphone THD + Noise: 0.008% @ 1kHz (ref = +8dBu)
Headphone Volume Pot Range:
+10dB to -20dB (standard)
+10dB to Off (to special order)
Output Power: 1 Watt
Headphone Jacks: 1 x 6.35mm (1/4") and 1 x 3.5mm Stereo Sockets
Suitable for both stereo & mono headphones
Audio Inputs: 2 off, 1 routed left, 1 routed right
Balanced Output Impedance: =Maximum Balanced Output Level: +18dBu
Digital Line Up: -18dBFs = 0dBu
Balanced Output Frequency Response: >=-0.1dB 22Hz to 22kHz
Balanced Output Noise: -74dB @ lineup (residual noise)
Balanced Output THD & Noise: 0.008% @ 1kHz (ref +8dBu)
OTHER
Dante/ AES67 Network Interface:
Sample Frequency: 48 - 96kHz
Resolution: 24 bit
Dante V4 DDM Certified
Dimensions: 42 x 101 x 103mm (H x W x D)
Weight: 200g
Power Input: Power Over Ethernet (PoE) only. USB socket should not be used for power.


Glensound Virgil OB at ISE 2023
Click Here To View