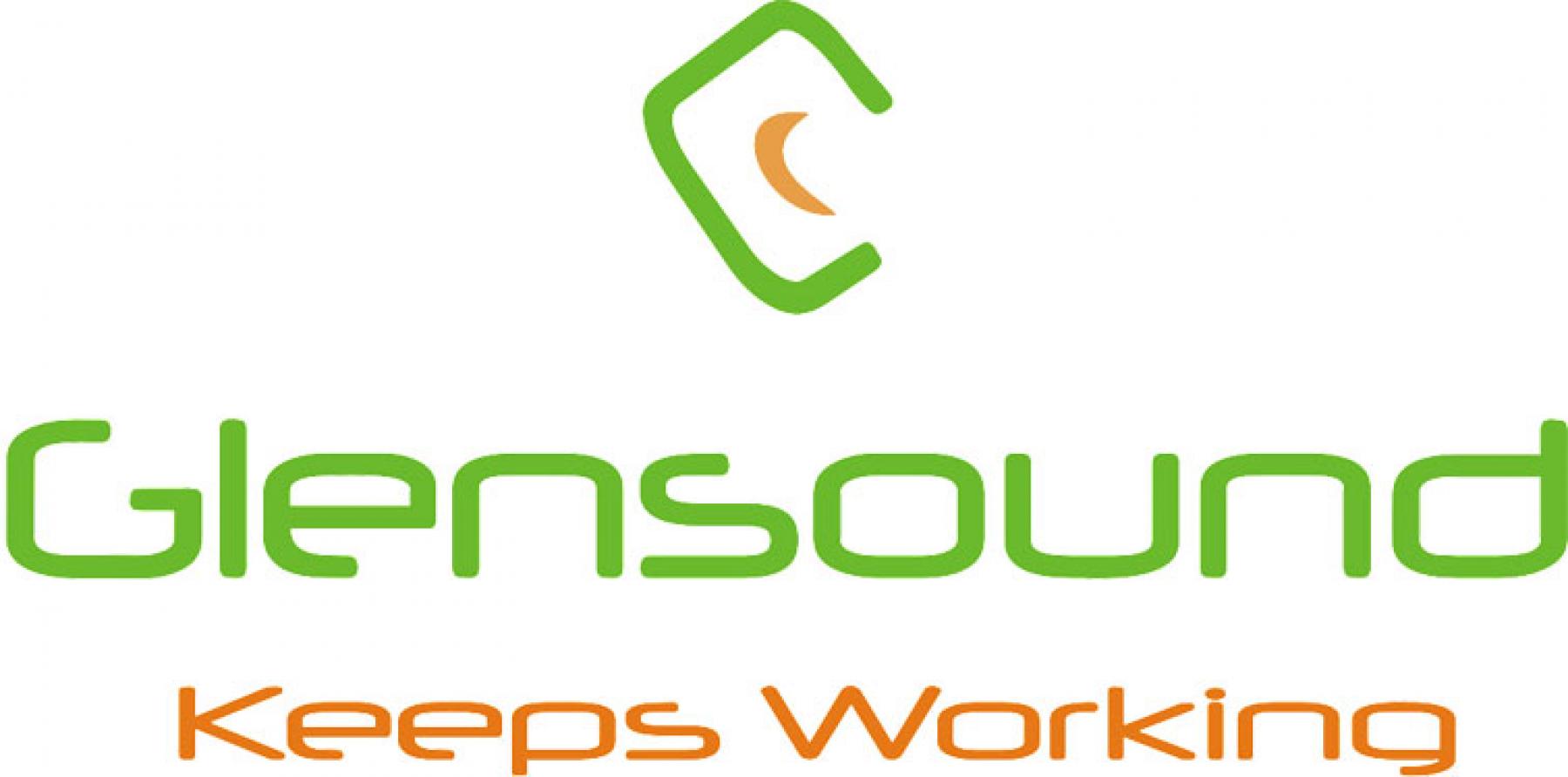 UK : 01622 753662
International : +44 1622 753662
Login / Quote Area
0 items in your quote basket
The Glensound BEATRICE M1 is a robust interface for connecting wireless radios and walkie talkies to a Beatrice intercom. It has 4* audio inputs from the network and features crystal clear audio. It is designed for broadcast, theatre and professional audio applications.

The M1 is part of the Beatrice intercom system that utilises the reliable and proven Dante® network audio transmission protocol to allow real time distribution of uncompressed audio across standard networks. As such the BEATRICE M1 is also fully compatible with other manufacturers' equipment using the Dante® protocol.
Being able to interface a network audio intercom to low cost wireless radios and walkie talkies provides a real benefit to small theatres and studios. The low price point of walkie talkies combined with the features of Beatrice makes this a great solution for the technician and accountant alike.
Interfaces To Many Different Radios
A versatile 9 pin D connector is used for providing bi-directional audio and trigger connectivity to the attached walkie talkie.
This connector is wired to the same format as legacy products from other manufacturers, making a system upgrade simple. Usefully the wiring of this connector provides both normally open and normally closed relay outputs for triggering the walkie talkies talk switch, making interfacing to different manufacturers' radios easy.
Audio Presence With Delay
The activation of the relay for triggering the radio's speak switch is done on detection of an incoming audio signal from the network. The threshold and hold time of this activation can be set in the menu system. Importantly and uniquely to the Beatrice M1 a small digital delay is introduced to the audio signal being sent to the walkie talkie. This prevents the very initial part of a message being missed as the threshold is detected and the radio's talk switch is triggered.
Input & Output Level Controls
To allow correct system setup and practical interfacing to as many different walkie talkies as possible multiturn preset pots are provided to setup the incoming audio level from the radio and also the outgoing audio level to the radio.
Audio Level Meter
To help with setting up the incoming audio level from the radio and matching it to the Dante network an audio meter is displayed on the front of the Beatrice M1's screen. This level meter is after the incoming audio preset gain control making level setup easy.
Transformer Isolated Inputs & Outputs
For extended reliability and to protect the M1's circuits from external radio issues both the audio inputs and outputs to/ from the radio are transformer isolated.
4* Incoming Audio Circuits
For versatility and to allow more than just one person to communicate with the walkie talkie interface the Beatrice M1 can receive 4* incoming audio circuits. These 4 audio circuits are mixed together internally and then sent to the attached radio when audio is present. Being a network audio device the audio from the radio to the Beatrice intercom network can easily be routed to multiple network points for monitoring.
Preset Switches
Three preset switches are provided on the side of the unit. These are used to allow a wide range of walkie talkies' microphone inputs to be accommodated.
LCD Screen For Setup
To allow easy setup the Beatrice M1 has a backlit LCD screen on the top panel. This allows such items as incoming audio detect threshold and also hold times to be set. This LCD screen also provides a visual level indication of the audio being received from the radio.
RF Immunity
Our experience in designing mobile phones for broadcasters has allowed us to develop our RF immunity circuits to be best in class. This technology is incorporated within the Beatrice M1 (and our whole range of Beatrice units), to prevent as much as possible RF noise caused by the external walkie talkies/ radios.
PoE Powered
For ease of connection and setup one single network cable provides both bidirectional audio and power to the unit.
NETWORK

Physical Interface 1 off RJ45 Neutrik Ethercon
Audio Sample Frequency 48kS/s
Transfer Rate 100 Mbps
Dante® Chipset Ultimo UXT-01-004
Note: Audiante recommends no more than 10 Ultimo chipsets on one network UNLESS another Dante® device such as the Brooklyn Module (found in 8 channel Beatrice/ Dark units), is on the same network.
AES67 Compliant The Audinate Ultimo chipset is AES67 compliant
AUDIO

Output To Radio Type Transformer Isolated
Output To Radio Level Range -67 to 0 dB (TBC)
Input From Radio Type Transformer Isolated
Input From Radio Level Range -20 to +18dB (TBC)
Band Pass Filter 50Hz to 15kHz

POWER
Power over Ethernet (PoE) Powered by PoE, Complies to: IEEE 802.3af-2003, Classification Class 0
Consumption Power On LED Bright Blue
Call Circuit

Inband Calling Frequency 20kHz
Amplitude -20dBFs
Duration Of Signal 2 seconds
Compatibility All Glensound Beatrice units & Studio Technologies
PHYSICAL
Mechanics All aluminium with laser etched panels and light textured black powder coated sides
Weight 850g 1.9lb
Size 92 x 164 x 39mm (w x l x h)

ENVIRONMENTAL

Operating Temperature 0 to +50 C (32 to 122 F)
Storage Temperature -20 to +70 C (-4° to 158 F)
Relative Humidity 0 to 95% non-condensing

INCLUDED ITEMS

Handbook By download
RJ45 Network Cable 2 metre Cat5 RJ45plug /RJ45plug cable

NOT INCLUDED

Walkie Talkie Connection Cable No cable to connect the M1 to a radio or walkie talkie is included.

SHIPPING SPECIFICATIONS

Weight 2.35Kg
Shipping Size 310x260x90mm
Shipping Carton Rugged export quality cardboard

* FOUR INCOMING AUDIO CIRCUITS
Please read the manual for installation instructions.
When the Beatrice unit is first turned on, the display will briefly show the currently installed firmware version.
The latest Version of the Firmware is v1.3.1
The download location of this file is:
http://www.glensound.co.uk/Software/Dante/BeatriceM1_v1.3.1.dfu