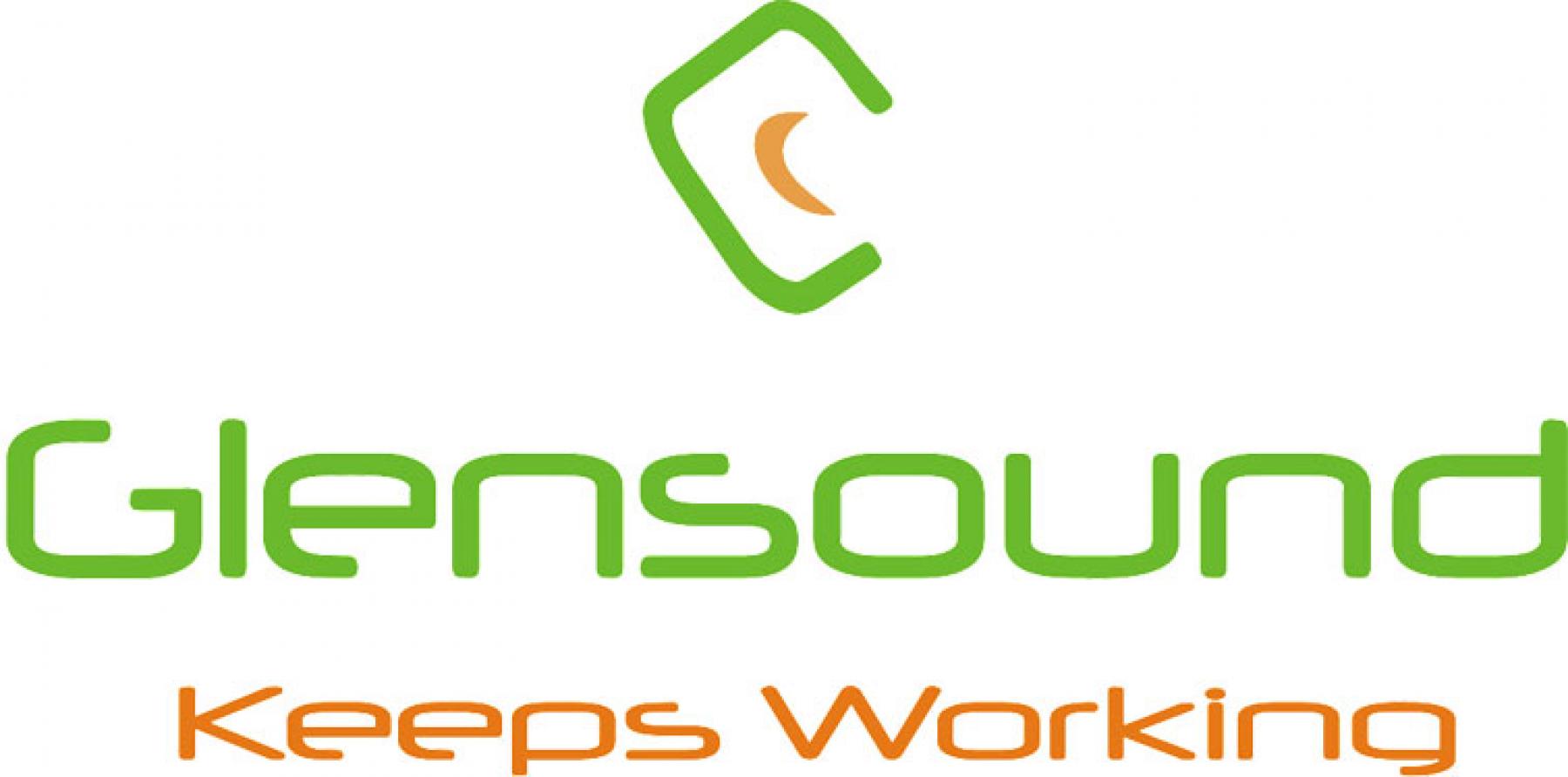 UK : 01622 753662
International : +44 1622 753662
Login / Quote Area
0 items in your quote basket
1U 19" intercom position for Galaxy 114 system
14 push buttons for intercom communication
Push buttons illuminate on incoming audio
Single CAT6 connection back to Glalaxy BS 114 base station
Front panel mic or external XLR connection
Front panel speaker with 6.35mm headphone connection
100v-240v mains power supply
The Galaxy 114 is the larger of the Glensound intercom systems offering up to 14 separate intercom positions. These positions can be any combination of desktop or rack mount positions.
The difference between the Galaxy 10 position system and the Galaxy 114 14 position, is not just the number of positions but also the powering of the remote stations. In the Galaxy 114, there is only a single CAT6 connection between the base station and the intercom position, and the intercom positions are all powered locally. The Cat6 connection can run for at least 400m between the remote and the base station.
There are 14 push buttons for activating the intercom to each position. These buttons illuminate on incoming audio.
There is an integral front panel mic along with an XLR for connecting an external goose neck mic if required. There is a front panel speaker.
A DB9 connector on the rear panel contains loops for muting the internal speaker. This is usually from any live mics that are in the same room so that any incoming intercom is muted should a mic be on.
Same day dispatch is available on this item:
To arrange same day dispatch of an in stock item we must receive your purchase order or payment by midday (GMT) and your order must state that same day dispatch is required. If ordering via one of our distributors please make sure they know to ask us for a same day dispatch.
Next day delivery is available on this item:
If you're in a hurry then next day delivery is available to most of Europe and a lot of the rest of the World. We can arrange shipping by TNT, FedEx, DHL, UPS or Interlink, one of these carriers is likely to have a next day service direct to your door.
To book a next day delivery for this item please check with us or your local distributor prior to placing your order that this service is available to your location. (We'll need to know the full delivery address including postcode/ zip code to check with the shippers).
Need same day dispatch but don't have an account:
No problem although you can't purchase this item online from us we can take credit cards over the phone.
Associated Products